Sushmita Sen's Beauty Secrets
Sushmita Sen is one of the most beautiful women in India and was the first Indian woman to be crowned Miss Universe in 1994. We all love the way Sushmita carries herself with the right panache and elegance. She is a perfect blend of beauty with brains with a svelte figure; sparkling eyes and a million dollar smile that can make anyone skip a beat. Here are some of the most coveted secrets of this sultry diva.
Sushmita Sen Beauty Secrets:
"Happiness! Beauty for me is God's signature and it should come from within''
All of the Sushmita Sen beauty tips advocates that a peaceful mind which would automatically add a glow to the  face. "If your mind is under control and is turned to positive thoughts, you are a winner in the beauty field" says former Miss Universe.
Her secret to healthy skin includes drinking lots of water, getting enough sleep, using sunscreen and above all more trusting her natural beauty more than anything to reverse the effect of skin damage due to makeup, lights, pollution and UV rays.
Sushmita follows a proper skin care regime as her erratic shooting schedules leaves her with meagre chance to get a good sleep. Sushmita believes that a proper sound sleep at night will help the skin to rejuvenate in the right way. The secret to her glowing face is papaya and orange juice which she applies regularly on her face. She also uses a face pack made of besan (gram flour) and malai and scrubs her face with this which softens and cleanses the skin. She also drinks a concoction of neem and honey which purifies the blood and gives her a healthy and glowing skin.
Sushmita is of the opinion that pastel colour like light pink, peach, cream and beige bring a peaceful mood to the wearer which in turn gives a glowing face. Though she does wear bright colours whenever her role demands, she prefers to wear light colour in real life to look fresh and lively.
[ Read: Jennifer Aniston Beauty Secrets ]
Sushmita Sen's Makeup Secrets:
Sushmita is a strong woman and her makeup reflects her strong and happy side. Her glowing complexion is her trademark. Her makeup is usually done to highlight her face and to tone down the rest of the features. She applies bronzer in a most perfect way and does not overdo it.
Her makeup staple includes Dior Bronze Blush, Chanel's Automatic Liquid Liner, Lancôme's Juicy tubes in Copacabana Coffee and YSL Ever Long Mascara. Sushmita always carries a rose water mini bottle, lip balm and Olay Moisturizer in her handbag.
Sushmita is very particular about removing the makeup everynight before going to bed.
Sushmita Sen's Diet Secrets:
Sushmita advises a balanced diet in the midst of a busy party life. "Young people party relentlessly and their eating habits become erratic and damages their systems" she says.
Sushmita avoids fried food which is so commonly available these days. She starts her day with a few almonds and cereals and milk which provides her with a burst of energy. Fruit juices are essentially important to her.
Sushmita had put on a lot of weight (which was required for a film) and needed to reduce weight badly.  It took her one and a half month to get back to shape. She went on a strict diet to lose those extra pounds advised by her fitness trainer.  Her diet was a well-balanced diet with a healthy mix of protein and carbs.
1. She would start her day early morning with a cup of ginger tea followed by a glass of vegetable juice, 3 egg whites omelette or porridge.
2. At 10 AM, she would drink a cup of coffee with a handful of almonds.
3. Her lunch would comprise of a bowl of rice and dal, with 1 bowl of vegetables or a piece of chicken or fish.
4. After lunch, she would eat fresh fruits. For evening snacks, she would have either vegetable sandwich or idlis or a bowl of upma with a cup of coffee.
[ Read: Asin Beauty Secrets ]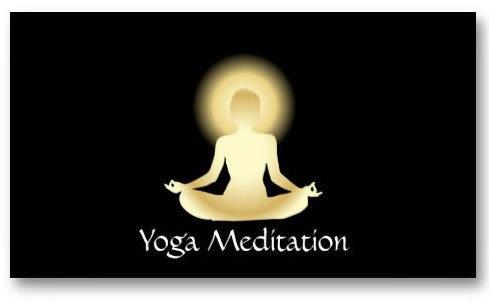 Sushmita Sen's Exercise Secrets:
Sushmita works out every day to keep her body in shape.
She does a 15 minute power plate exercise every alternate day, with an hour of Pilates, cardio, and crunches.
Sushmita also does yoga and pranayama every day to retain the freshness of mind and soul.

The following two tabs change content below.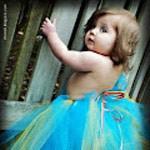 Latest posts by Arshi Ahmed (see all)