Tame Baby Hair Efficiently – 5 Cool Hacks That Really Work!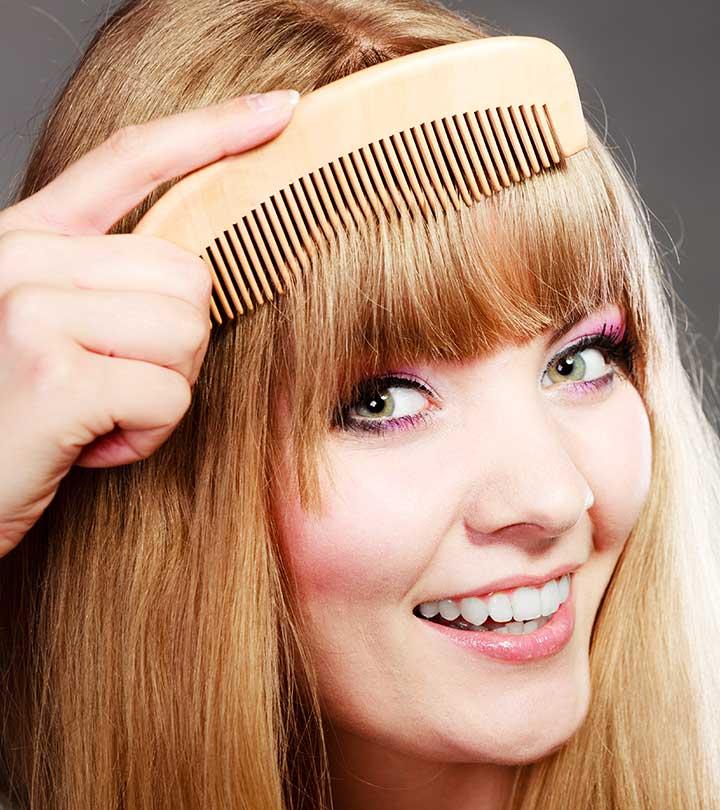 Whether you call them baby hair, flyaways, cowlicks or wispies – those tiny and unruly hairs that surround your part line are a real pain. For those who are lucky enough to not have them – make sure to thank your genetics each and every moment you look at your face in the mirror!
And for those unlucky ones like me, who struggle with these annoyances daily, I've a few crazy hacks that help tame the little 'beasts'.
Here are a few tips on how to tame baby hair:
1. A Clear Mascara:
All you need is mascara and a brow tamer to help with your frizzes. Mascara, which is basically a lighter version of the hair gel, is clear and non sticky.  Once you're done with styling your hair, apply a bit of mascara with the wand and tame it in the direction you want it to stay. It works – try it out!
2. Styling Products:
Styling products can be real lifesavers while combating flyaways and frizz, but don't go overboard and end up with wet and greasy looking locks. Grab a minimal amount of finishing crème, spread it between your hands, and use it on the frizzy hairs around your forehead hair.
Bonus: It smells really good!
3. Style It Right:
Try to avoid excessive heat styling tools and over-brushing! It may bring hidden flyaways out of the woodworks. It's always preferred to use a heat protectant spray before styling your hair with a blow dryer or a curling iron. Finish your styling with lightweight dry oil.
4. Love Thy Hand Lotion:
Apply hand lotion to your hands as you usually do. Once done, gently run your palm over your hair, give it some moisture, and tame your stray hair!
You can also use a lip balm as an alternative to hand lotion. They both function the same way; except for the texture of lip balm that gives a little more of the oomph feel. To avoid that greasy effect, use your fingers to apply a small amount over your hair. (I love this little hack, as a lip balm is really never far away!)
5. The Toothbrush Trick:
When you're running out of your time, and cannot afford to wash and blow dry your hair, here's a simple trick that could be of use to you.
Spritz some dry shampoo on your scalp and smooth it over using your fingers. Once your hair feels a bit dry and less-greasy, use a soft bristled toothbrush to comb those tiny strands along your hairline into place. You can also add some shine serum onto the bristles of the toothbrush to prevent hair from curling or frizzing. This is the best foolproof hack for taming baby hair for those who like a completely clean hairline!
I've a crazy cowlick in my hair, and I use the same method to lay it flat. It's simple! It might sound a little weird as it involves a toothbrush, but it's worth the try. (Remember to use a toothbrush other than the one you use for brushing your teeth, though!)
And yes, I must admit that at times, the messy, soft baby hair actually makes your face look cuter. In such a situation, one simple way of dealing with that untidy baby hair is not touching it at all!  Try making a messy bun, braid, or a messy ponytail. Yes, they are super-cute and will fit in your casual summer look! The bonus is you need to put minimum effort for your fuss-free style.
Have you ever used any of these tricks to style your hair? What's your favourite hairstyling hack? Do you have any other unusual baby hair taming secrets in your beauty arsenal? Share them with us in the comment box below!
The following two tabs change content below.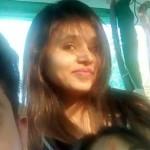 Latest posts by Jyotsana Rao (see all)