Tips To Sport The Best Makeup For Camera Lights(Test Manu)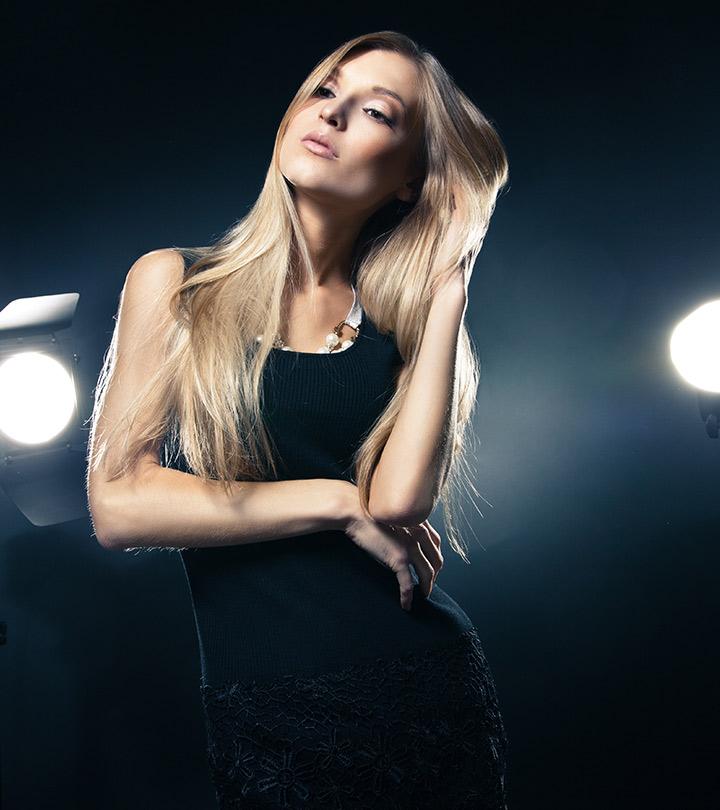 Be picture ready always!
Makeup is not just about looking good. It is also about making sure you look flawless in those pictures!
Most of us know the basics when it comes to makeup. But there is something not many know. Makeup that looks great in person need not look the same in a picture.
The camera lenses tend to be a bit harsh on us, accentuating every minor flaw. Wearing the wrong makeup can completely ruin a picture. Makeup for a photo shoot demands a different technique all together. Here's a breakdown on what to do and what not to do if you have to get photographed.
Tips on Best Makeup for Camera Lights
1. Begin with clean, moisturised skin: 
Dry patches on the face tend to get accentuated in pictures. Any wrinkles or fine lines too are instantly picked up under the camera lights. Properly cleanse the skin and apply a moisturiser that is meant for your skin type.
2. Apply a primer: 
Applying a primer is a must to form the perfect base for your makeup. It will help even out your skin texture and fill up fine lines. A primer acts as a canvas for the products that are going to follow. Apply it before you apply anything else and let it get absorbed into the skin for 2-3 minutes. Once set, carry on to the next step.
3. Apply color correctors and concealer: 
Using a colour corrector is a great way to take care of the imperfections that our skin has. Apply a green colour corrector for acne and an orange color corrector for covering up those under eye dark-circles. This will help you achieve that perfect flawless look. Apply a concealer that matches your skin tone after all flaws have been corrected.
4. Apply foundation:
It is essential to use a full coverage foundation to cover all flaws on the skin. Make sure that the foundation is properly blended, especially along the jawline and hairline.
5. Use a matte bronzer, and not a shimmery one: 
Shimmery bronzers do not look good in pictures. It is always recommended to go for a matte bronzer when you know you will be photographed.
6. Blush it on: 
For getting the right look in a photograph, you would need to use more blush than you normally apply. You could go for a blush that is more pigmented and use it a little strong. Another way to do this is to use a blush that contrasts well with your skin colour and shows off prominently, without making you look like a clown.
7. Powder or compact: 
Once you have gone with the above steps, it is important to set the whole look using a loose powder or compact. Apply the powder using a sponge applicator or puff. You can also use a large powder brush for the same. Mineral powders are great for photo shoot purposes.
8. Applying a highlighter: 
Apply a light coat of highlighter onto the bridge of the nose, on the Cupid's bow above the lips and on the high point of the cheeks. This will help catch the light in a flattering way and make your face glow.
9. Matte or cream lips: 
Stay away from frosted lip colors, as they do not show up in photographs. A good bet is to wear lip shades that are in matte or cream format.
10. Line them properly: 
Line your lips in a shade that matches your lip color or the lipstick you are going to wear. Avoid lining with a dark or black lip liner. The idea is to add definition to your lips. For those who are going to wear red lips, use a red lip liner that is darker than the lipstick shade.
11. Inner corner: 
Apply a hint of shimmery white or nude eye shadow or pigment on the inner corners of the eyes. This will help you look awake and make your eyes pop out. You could easily get the effect by using a white or silver coloured pencil stick or kajal.
Remember:
For makeup that you are wearing specifically while getting photographed, avoid using products with SPF content. These leave a white cast on the skin under flash light and make the images look ashen.
These great tips are a simple way to make sure you are absolutely ready to be photographed. Be the charmer that you are and tell us your favourite tip!
The following two tabs change content below.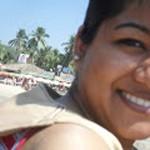 Latest posts by Ritu Rajput (see all)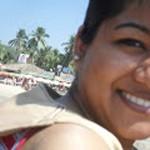 Ritu Rajput
Beauty blogger, make-up fanatic. Love eye make-up, lipsticks, perfumes, blushes. Too bad at nail art!