The Ultimate Chola Makeup – A Simple Step By Step Tutorial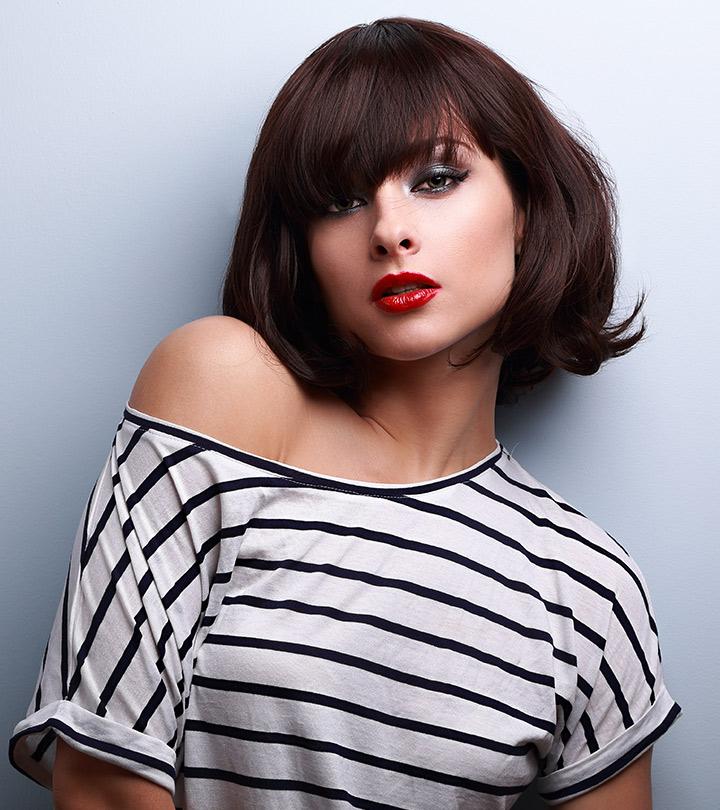 Want to look like a hot Latina this summer? Does the gypsy Chola look appeal to you? If the answer is a yes, you have to give this tutorial a shot. The ideas enlisted here are super easy and full of fun and excitement. If you are up for some new looks, there couldn't be a better way to experiment. Would you like to know more? Read ahead to find out all about chola makeup.
Who Is A Chola?
Cholas are Latin gangbangers. These ladies usually love to keep their eyebrows thin, arched and bring an angry look. The look might be very traditional but is quite popular today in places like Los Angeles, Miami, New York City and San Diego. You will see several Spanish and Puerto Rican girls imitate the Chola look but they aren't really cholas. The real Chola women are gangsters. They are ruthless like the male gangsters and quite dangerous too. The Chola look is getting quite popular all over the world today and ladies are absolutely in love with it. The best part is that you can try different styles now. The Chola style makeup doesn't have to be hard core all the time. You can improvise too! However, if you are looking for a traditional version, this tutorial is the one for you!
Ingredients
Eye brow pencil
Black and white eyeshadow
Concealer
Kajal
Eyeliner
Black lip liner
Red lipstick
Lip liner
Steps
1. Paint your eyebrows using a dark eyebrow pencil. You have to recreate them. They should be thick at the inner corner and slim on the outer. A couple of strokes with deep colouring should be enough.
2. You may also use your eyeliner to add more colour and depth to your eyebrows.
3. Use some concealer below your eyebrows. Spread some over your eyelids too.
4. Next, apply some thick white eyeshadow all over your upper eyelid. Use a thin brush.
5. Let it spread till it reaches your eyebrows.
6. Allow the white eyeshadow to spread underneath the eye as well.
7. Start applying black eyeshadow on top of the white eyeshadow. Allow the colours to blend and smudge.
8. Use a Kajal to colour your lower eye too. It should be thick and smudge free. Some eyeliner on your upper eyelid would be great. Create a nice sexy curve for your outer eyelid.
9. You may also try false eyelashes to highlight your look if you don't have any mascara.
10. Finally, we come to the lips. Use lip balm at first to keep your lips hydrated and soft.
11. Use black lip liner to outline your mouth. It should be a little thick.
12. Add some colour to the sides of your mouth. Make sure you stick to black for this one.
13. Finally, use dark red lipstick to cover up the rest of your lips.
Girly Chola Makeup
If you're looking for a girly Chola look, this video would be perfect for you! Brought to you by Paradise Rose Makeup, this Chola makeup tutorial is very simple to follow. It gives you a step by step guideline that will definitely highlight your appearance!
True Blue Chola Makeup
The true blue Chola makeup is super fun! It gives your face a whole new look and definitely promises to help you achieve the perfect Chola girl look you had always wanted. Do give this a shot if you wanted something new.
Now that you know how to do Chola makeup perfectly, what are you waiting for? Don't you think it would be amazing for a traditional Latino style party? Let us know your fun makeup experiences in the comment box below. We would love to hear from you!
Recommended Articles:
The following two tabs change content below.