Thicker, Healthier Hair- Fake It Until You Make It!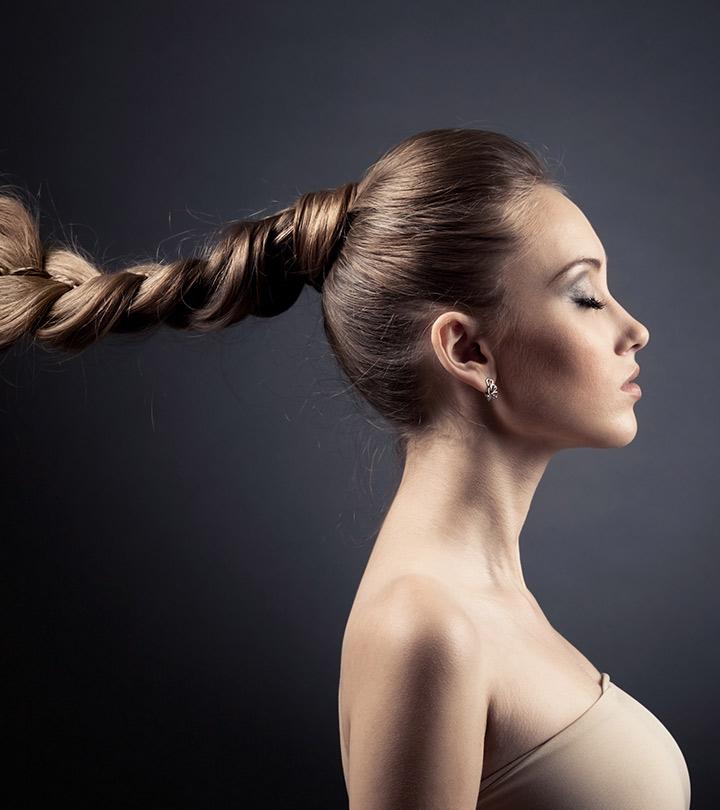 Every girl dreams to get up with thicker and healthier strands that are perfectly in place. But all our dreams can't come true, can they? So what can you do to make your hair look thicker and healthier? Well, Fake it until you make it!
If you aren't born naturally with thicker, healthier hair, there are ways to fake it. Check this post to know more!
1. Blow It Away:
A few pro tweaks to your blow drying technique can boost your volume. Blow dry your hair in the direction opposite to the growth pattern. This technique will help in creating more volume and bounce throughout the hair as compared to drying in the normal direction.
TIP: Focus on the root and brush hair up towards the ceiling to get more volume at the crown.
2. Get A Thickening Spray And / Or Mousse:
For an instant root lift, apply mousse to the roots and blow dry upside down. Reach for a volumizing mousse instead of a spray formula to thicken your strands. Apply it to damp hair using your fingers, and then style it as usual.
If you're using a mousse, do not overuse it!
3. Put Down Your Straightener:
Straightening and flattening out your hair will give it a thinner look – so put down your flat iron and pick your blow dryer or curling iron to give some volume to your hair.
While opting for the curling iron, let your curls set for 10 minutes and then gently comb through the curls through your fingers, thereby making your hair thicker.
4. Bring Out Your Rollers:
Setting your hair with rollers will add volume, body and curls to your hair until the next wash. Set your entire head in four to five jumbo heated rollers, do your entire makeup while they cool down, run your fingers through your curls, and you're ready to go!
5. Be A Combing Queen:
Ditch your paddle brush and pick up a round brush. A paddle brush is meant for sleek and straight blowouts. If you have shorter hair, chose a small to medium barrel, while for longer hair, go with a larger one.
Pick random sections, hold them, spritz a volumizing spray, and gently tease your strands with a comb in an up-and-down motion. This will help your hair look fuller.
6. Get Regular Trimming:
One of the main reasons for thin strands is those frizzy split ends. The best way to avoid them is by getting regular trims and avoiding frequent hair styling that again makes your hair dry.
7. Layer Strategically:
Your haircut plays a huge role on how your hair looks. Talk to your stylist and get a flattering haircut. Cutting off a few inches will not only help to get rid of dry split ends, but will also make your hair look fuller.
Straight hair will always look thinner – so get some pretty waves and add volume to your hair!
There is one simple trick that actually works! Once you're done with styling your hair, tuck one side of it behind your ears. This will give an appearance of thicker hair, especially if you have added some curls!
Adding few streaks and lightening the hair color helps in pushing the hair shaft open and increases the overall thickness. Even a few highlights can add an instant boost.
8. Get Volume In Your Sleep:
Before you hit the bed, pull all your hair to a high ponytail, secure it with an elastic band, and leave it overnight. This will help in keeping the volume and prevent from falling flat as you sleep. Once you get up, shake your hair with fingers, and that is it! Perfect your hair with minimum effort!
Simple, isn't it?
These are a few ways that can fake thicker hair. What tricks do you follow? Share your ideas in the comments box below!
The following two tabs change content below.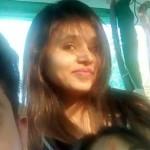 Latest posts by Jyotsana Rao (see all)