63 Things You Can Do When You Turn 18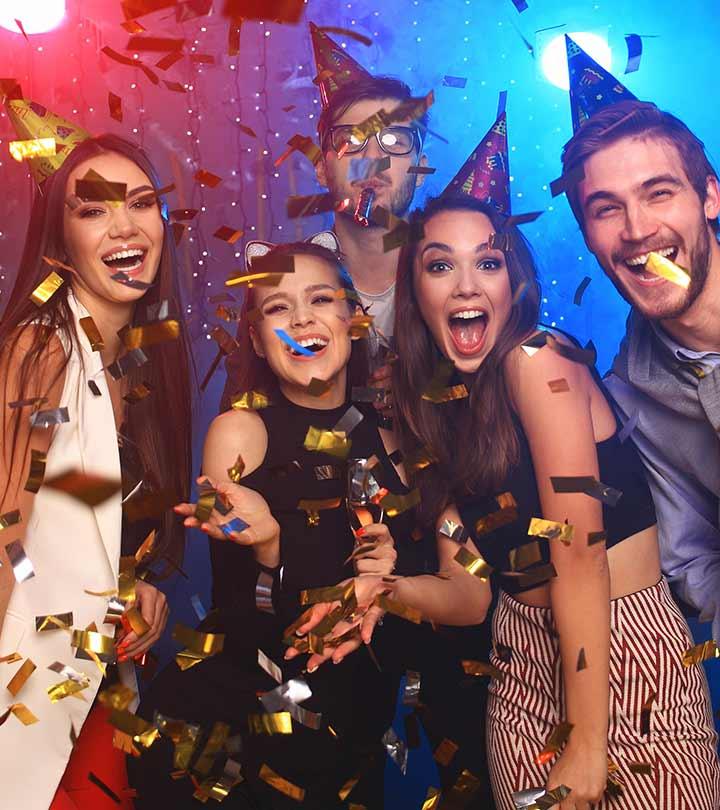 For any young adult, turning 18 is a milestone. You not only gain legal rights and responsibilities but also feel mature and have a newfound sense of freedom. While it is, no doubt, an exciting time in any teenager's life, it is important to understand what factors actually change when you turn 18. By understanding this, you will be able to establish yourself as a valuable and respected member of the society. From registering to vote to purchasing fireworks, here are the things you can do legally when you turn 18.
List Of Things You Can Do When You Turn 18
Join the military.
Vote.
Register for the Selective Service (mandatory for males).
Donate blood.
Become an organ donor.
Draft your will.
Work full time.
Buy a lottery ticket.
Obtain special driving permits.
Buy and use tobacco products (in some states only).
Drive late at night.
Having sex with a consenting adult who is 18 or older.
Give consent to own medical care.
Go to the ER alone and get treatment.
Get a savings and checking account.
Become a realtor.
Become a notary public.
Apply for loans.
Apply for credit cards.
Use a meat or deli slicer at a grocery store job.
Buy medicines like cough suppressants.
File a lawsuit.
Sign a contract.
Sue someone.
Be called for jury duty.
Open a brokerage account and buy stock.
Adopt.
Get a Costco card.
Buy real estate.
Apply for a mortgage.
Apply to find your biological parents if you are adopted.
Fun Things To Do When You Turn 18
Get piercings.
Book a hotel room.
Get tattoos.
Buy a pet.
Change your birth name.
Work in a bar.
Serve alcohol.
Enter an adults-only store.
Skydive.
Give consent for your own vaccines.
Get married.
Buy spray paint.
Buy fireworks.
Buy cigarettes.
Drink alcohol in most of the European countries and Canada.
Buy adult videos.
Buy a house.
Buy a vehicle.
Move out of your parents' house.
Sign yourself out of high school.
Open a bank account.
Get a 10-year passport.
Travel.
Drive a taxi.
Get a license to drive a truck.
Be the only one present at home when a service repair guy needs to enter your home.
Buy a car.
Rent an apartment.
Pawn your belongings.
Bet on a racehorse.
Rent an Airbnb.
Use a ride-sharing scooter (Lime or Bird).
What Are Your Responsibilities Once You Turn 18?
As a legal adult, you are now responsible for your actions. If you violate any law, you will be charged as an adult.
If you are a guy, you will have to register with the Selective Service System within a month of turning 18. If you fail to do so, you can be prosecuted. If convicted, you may have to spend up to five years in jail and/or be fined up to $250,000.
You are legally bound to pay all or any debts you incur.
Your juvenile record will be sealed. When you turn 18, you can have a "fresh start" as an adult, so past misdemeanors won't come back to haunt you legally.
You have to sign tax forms for employment. When you apply for work, you will have to sign a contract and a tax form. This is not legally binding until you become an adult. That is why you can get an apartment, hold a job, purchase real estate, and buy stocks after you turn 18.
You can now go to jail. No more "juvy". If you commit a misdemeanor or crime as an 18-year-old, you will be tried as an adult. You may even have to spend time in prison or jail.
What Are The Things Still Restricted When You Turn 18?
While turning 18 can be exciting and comes with many new rights, responsibilities, and opportunities, there are still a few restrictions that have yet to be followed in some states:
Purchasing and drinking alcohol (21 years old).
Purchasing tobacco products in some states (21 years old).
Going to a casino (21 years old).
Renting a vehicle (20 to 25 years old).
Of course, there are many more pros to becoming an adult, but these are the privileges of turning 18 that will affect your day-to-day life the most. Also, you must be aware of them to enjoy life to the fullest. Congratulations on your newfound adulthood, buddy. Be responsible, and have an amazing life!
The following two tabs change content below.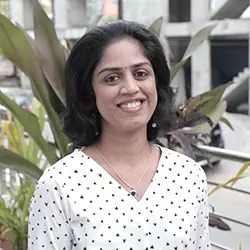 As Chief Editor, Harini sets the tone and editorial direction for StyleCraze to deliver engaging, interesting, and authentic content revolving around women's health, wellness, and beauty. She has over 14 years of experience in content writing and editing for online media. She specializes in the areas of Beauty, Lifestyle, and Health & Wellness and is proficient in Medical Sciences (Biology, Human Anatomy and Physiology, and Biochemistry). Her background in Biomedical Engineering helps her decode and interpret the finer nuances of scientific research for her team. Harini is a certified bibliophile and a closet poet. She also loves dancing and traveling to offbeat destinations.