3 Things You Can Do In 3 Minutes for Better Self-Care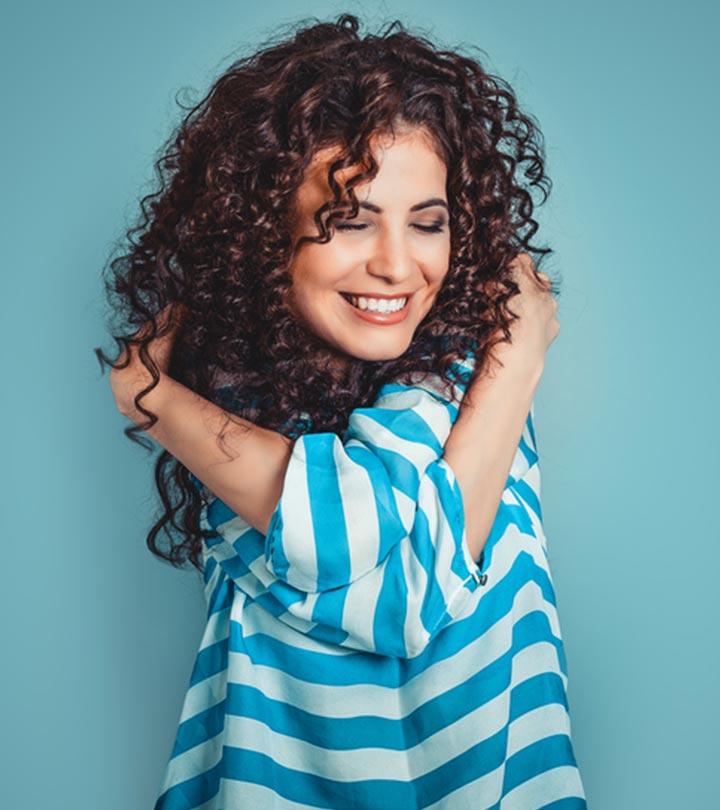 As the busy routines awaken,we should not forget to adhere to the healthy habits of self-care we have incorporated in our daily life. Self-care at any time is a good treat for yourself— be it through regular yoga, healing skin packs, or just oiling your hair. Granted, we don't have the boon of excess time anymore, but we can streamline the habits to make it less time-consuming. To help you with the process of transformation, we have listed out 3 things that you can do in 3 minutes for better self-care:
3 Ingredient Face and Lip Scrub
This easy-to-make quick recipe cleanses, moisturizes, and exfoliates your lips and face. Don't be surprised when you feel relaxed and soft from this DIY recipe that leaves you healthy and glowing.
Mix one and a half teaspoon of honey with one and a half teaspoon of fine, sulfur-free sugar with three tablespoons of olive or almond oil. Make it into a paste, and apply it on to your wet, clean skin. Massage the paste gently on your lips, face, and neck in a circular motion for 3 minutes. Be careful to avoid the eyes while applying the scrub. Once done, rinse your face thoroughly and pat it dry with a towel. Don't forget to look in the mirror and admire the result of this 3-minute skincare hack.
Condition Your Hair And Apply A Hair Mask
We all love that freshly soft feel in our hair after coming out of the shower, but sometimes using a conditioner and a hair mask can take too long. This can be time-consuming and not everyone has the time to stand under the shower waiting for the hair mask to soak into your hair. Fortunately, Pantene 3 Minute Miracle takes only three minutes to melt into your hair strands. The Pro-V blend formula of this conditioner nourishes your hair from root to tip like a hair mask.This rinse-off hair conditioner has the equivalent effect of salon-like hair treatment from the convenience of your home.
Try out the Pantene 3 MinuteMiracle— The powerful conditioner that helps you achieve silky, manageable hair in only 3 minutes!
3 Minute Mindful Breathing
With a packed agenda and a busy day ahead, it is normal to sometimes feel overwhelmed. To keep these bad thoughts away, we suggest the habit of three minutes of mindful breathing. It is a mini-meditation exercise that helps to train your brain into being focused and calm. As a consequence of meditating, you will feel more productive since mindful breathing helps you lower the levels of stress and anxiety you might be feeling.
It all starts with choosing a serene, comfortable area. Start by sitting up straight with your feet touching the ground. Close your eyes. Acknowledge the hundreds of thoughts, sensations, and feelings that are flashing through your mind. Redirect your full attention to breathing deeply through your nose, filling up your chest and belly with air. Breathe out and feel your chest deflate.
Expand your awareness around breathing to include a sense of your whole body and feelings. You may feel some discomfort but disregard it. Bring the focus back to breathing and keep breathing slowly and deeply. As you end the exercise, conclude with a smile that will help you pass another day peacefully.
Don't forget to indulge in a healthy diet of fresh fruits and veggies that will help you boost the immunity of your hair, skin, and body. It doesn't always have to be boring; you can always add new ingredients to your homemade pasta, sandwich, or salad. It would take you less than three minutes.
Do you agree with the above-mentioned list of 3 things that can be done in 3 minutes for better self-care? Can you think of other three-minute things that can be incorporated into our daily self-care routines? Let us know your thoughts in the comments below.
The following two tabs change content below.

Latest posts by Sreethu Sajeev (see all)