Tips for Choosing The Right Shampoo to Control Your Hair Fall?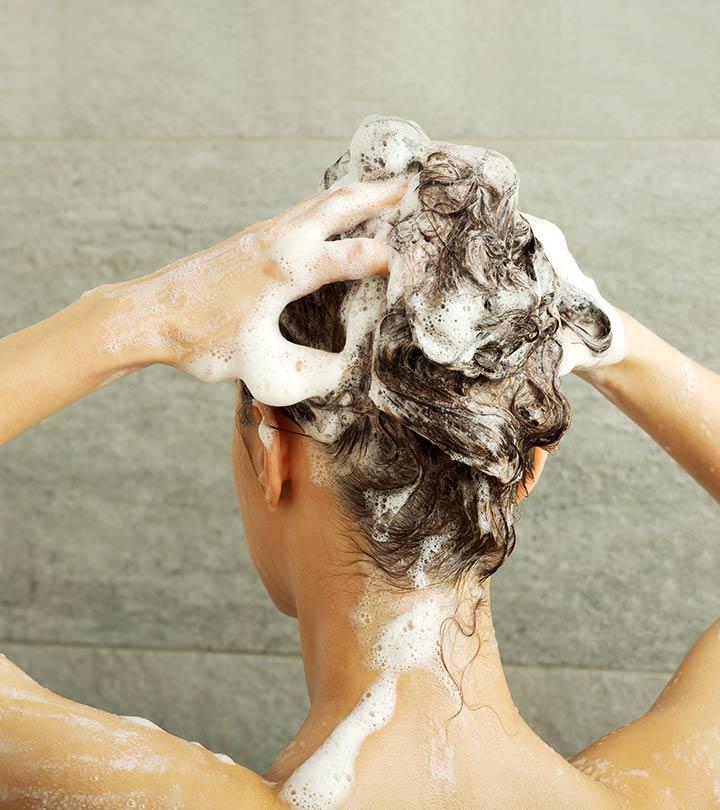 Dust, pollution and dirt! if you manage to step out of home one day and not encounter these, you feel blessed don't you? But such a day has never come in most of our lives and so our first instinct is to come back home and hit the shower.Heaven is after we have washed our hair and settled in front our TV's!
But have you been losing a lot of hair? Have you considered the fact that this might be because you are using the wrong shampoo! Picking the right shampoo plays a very important role here. So how do you do it? That is what this article is about, helping you with the tips to choose the best shampoo for hair fall control.
How to Choose the Best Hair Fall Control Shampoo for your Hair Type?
Here are a few tips on choosing the right shampoo
1. Hair and Scalp type:
First thing you need to watch out for before picking the right shampoo is to have your hair and scalp type pegged down right! Without this no matter how many shampoos you try, they will never work right. It's like asking your car to run on water instead of petrol. How can oily hair be cleaned by a shampoo for dry hair?
2. Nourishment and moisturization:

Before breaking into the different types of hair, here is one point I insist on! Treat your hair right! Proper moisturization and nourishment are must. Look up the label and check the ingredients. Contents like Shea butter, soy milk, egg protein and glycerin are very good for your hair. And make sure you pick one product with as many good ingredients as possible and not many with one ingredient each!
3. For oily hair:
This hair type needs to be watched out for two things.
pH balance – make sure that the shampoo is not just meant for oily hair but is also properly balanced
Strength – if you're losing hair despite making sure you are using a shampoo meant for your hair and is properly balanced, then it is because it is too harsh! Oily hair needs to be washed very often to give it a nice shine and glow. If your shampoo is too harsh, you are bound to loose hair
4. For normal hair:
If you have normal hair and don't have any dryness issues and you are still losing hair, it is time to check if you have any scalp irritations. Try a medicated shampoo with tea tree oils! They work wonders.
And here is another tip dear girls, yes you are blessed to have normal hair but don't go around pushing your luck! Pick a good mild shampoo and stick to it! You need not try every product in the market on your hair.
5. For dry hair:
Your main focus needs to be on giving your hair moisture! So no shampoos with too many chemicals for you! Yes we understand that you need bounce as your hair tends to fall limp but dry hair doesn't bounce so make sure it is well moisturized first.
[ Read: Anti Dandruff Shampoos In India ]
6. For curly hair:
If you have got naturally curly hair or have chosen for a permanent perm then you cannot treat your hair the same way as the rest! Sorry ladies but this is the kind of hair that is hardest to maintain. So make sure you pick a shampoo that is either high on protein content or is specifically made for the treatment of your hair type to ensure deep root conditioning and moisturization.
7. Colored hair:
Colored hair needs special care as they are subjected to chemical treatment! And not all regular shampoos react well to colored hair. So be on the safe side and choose from the range specially manufactured for colored hair!
[ Read: Hair Fall Shampoos In India ]
And be sure to supplement these with some home remedies for hair loss! Nothing works better than the combination of the two in the right way.
The following two tabs change content below.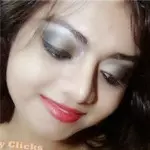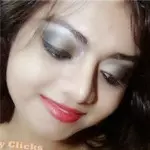 Zinnia
I love makeup,dance,dressing up,singing,writing ,acting (stage drama),eating and nail arts. I live life to the fullest and enjoy every moment as it comes.