Top 10 Bourjois Lipsticks With Swatches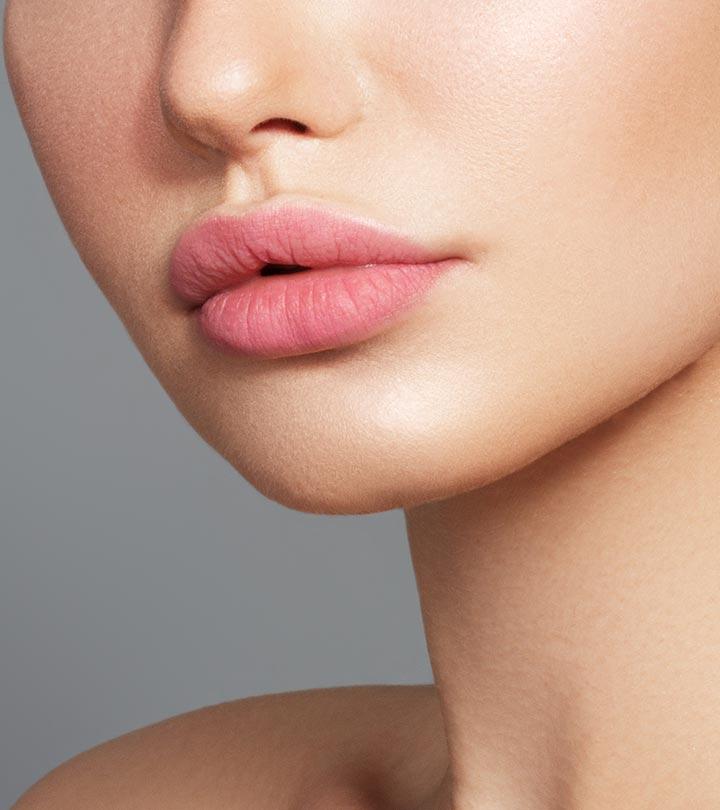 The dictionary of cosmetics is dominated by Bourjois products because it was born in Paris that still dominates the fashion of the globe. The products have come down a long way from the theatre of France to the collection of the fashionable women of the world being reinvented, redesigned and rediscovered.
A list of top 10 Bourjois lipsticks with swatches is here for you to discover the pleasure.
1. Boujois Sweet Kiss Lipstick Natural Rose Innocence:
Apart from brightening up your lips, this Bourjois  lipstick offers a number of natural benefits. The Rose Innocence is enriched with magnolia oil and shea butter to keep your lips moisturised for at least eight hours. If you love pink, this is an ideal choice for you.
2. Bourjois Sweet Kiss Shine Frambroise Pettilant:
This Bourjois lipstick is very easy to apply as it is designed to glide on your lips smoothly without weighing your lips down. Like the previous one, this is also enriched with oils to offer a buttery look to your lips. If you love shinny pink, then go for this product.
3. Bourjois Sweet Kiss Shine Lipstick Juicy Tangerine:
This is another loved shade under this series of Sweet Kiss Shine. The Bourjois lipstick shade is reddish like coral but with a tint of pink in it. You may find all these colours very similar but the difference lies in their finishes. The colour is very intense and has a unique shine sans glitter. It does not look like a lip gloss yet provides a shine throughout.
4. Bourjois Paris Delhi Sanghai 81 Rose Folk:
Though this was a 2011 trend collection, this is still loved by all for its elegance. As the name suggests, you can easily understand that the shade is pink. But the speciality of this shade is that you don't have to think twice before wearing this on. It goes well with any kind of skin tone, dress and occasion.
[ Read: Top Loreal Lipsticks ]
5. Bourjois Rouge Edition Lipstick Beige Trench:
Moving from variety of pink shades, here comes the bold beige with grey undertones. It is a must have for every woman as this newly introduced Rouge Edition lipsticks are highly acclaimed by fashion experts. It is enriched with oil to save your lips feel dry. The appearance is nude.
[ Read: Best matte Lipsticks With Swatches ]
6. Bourjois Rouge Edition Lipstick Fraise Remix:
This Bourjois lipstick is a perfect for summer wear with bright hues. The product claims to be composed of ¼ lacquered pigments, extracts of orchid flower. It provides 10 hour's hydration to your lips. The shade is reddish
7. Bourjois Rouge Edition Lipstick Peche Cosy:
Like other Rouge Edition lipsticks, this highly pigmented one gives good coverage to your lips. The creamy formula makes you feel comfortable. The shade combines light brown with that of peach colour. The creamy texture of it gives an intense look to your lips.
[ Read: Best Berry Lipsticks and Swatches ]
8. Bourjois Rouge Edition Lipstick Rose Coquette:
This is a light shade of rose with a shin. The texture is very gorgeous. It keeps your lips hydrated for 10 hours. The oil content keeps your lips healthy and that gets reflected in your trendsetting smile
9. Bourjois Rouge Edition Lipstick Rose Neon:
This falls under the peppy section of the Rouge Edition lipsticks. Bright and deep, this one is really a bold shade of pink. But the appearance is matte. If you love pink proper with no tint of red, brown, peach and plum, then you must go for this solid pink shade.
[ Read: Best matte Lipsticks With Swatches ]
10. Bourjois Rouge Edition Lipstick Violin Strass:
This is a plum shade with golden shimmer. But as you wear it on, you will find that the shade has some reddish tint too.
The following two tabs change content below.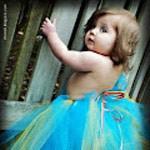 Latest posts by Arshi Ahmed (see all)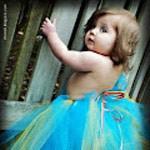 Arshi Ahmed
I'm Arshi who loves makeup, fashion and cars. Writing is my comfort!!! I love learning new languages. Gardening and cooking are my passions. I love to write articles which would simplify people's life.I go crazy when it rains and find fun in getting drenced. Life to me is a cup of coffee you need to blend all the ingradients in right proportions, Hope my posts are helpful!!! stay positive and keep smiling !!