Best Colorbar Lipsticks – Our Top 10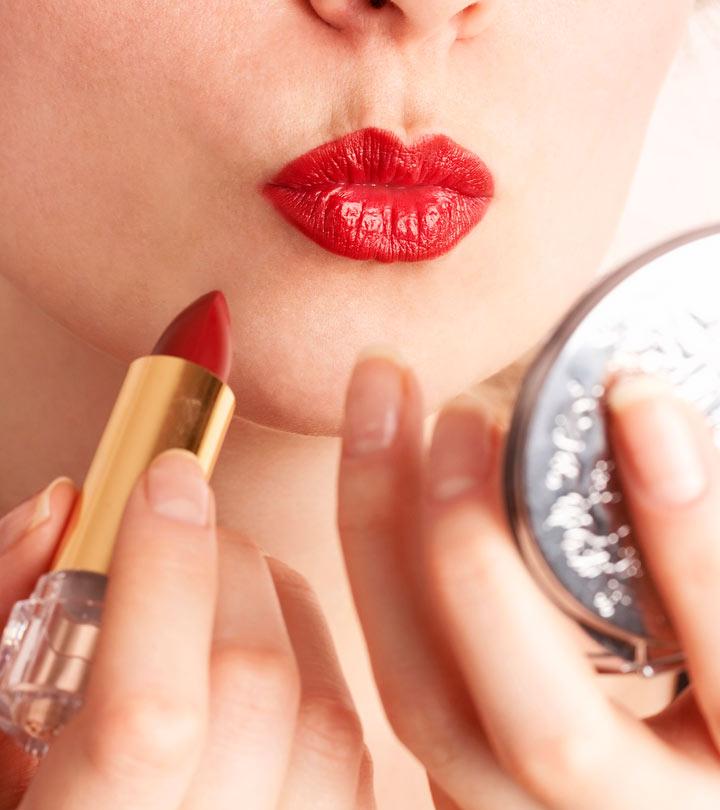 Women love Colorbar lipsticks for its solid and bright hues. Often you may find a discrepancy between the promised colour and the one that you see after you wear it on. Colorbar lipsticks are exceptional. As the name suggests, the products are designed concentrating on the colours.
And here is a list of top 10 Colorbar lipsticks with swatches.
For Keeps is a truly nude shade with no undertones of pink. If you feel most of the lipstick shades are making your lips look blunt, then go for this one. The nude beige will not underplay your lips. Instead it will make you look pretty, as you want.
Colorbar launched the Diva collection to raise fund for AIDS victims. Hence, if you buy a product from this collection, the money will help a patient.

Your search for a pair of orange lips comes to an end with this new Colorbar lipstick. Your lips will have the exact colour as shown in the lipstick. Sans any glitter or shimmer, this can be a regular wear if you love orange. This Colorbar lipstick is high on moisturising and softening quality.

This shade is both rosy and peachy making this lipstick a must have for all those who want to have a softer shade for all time wear. The combination of pink and peach is so judicious that even if you dislike one, you are sure to love this shade. Plus there is vitamin E to look after the health of your lips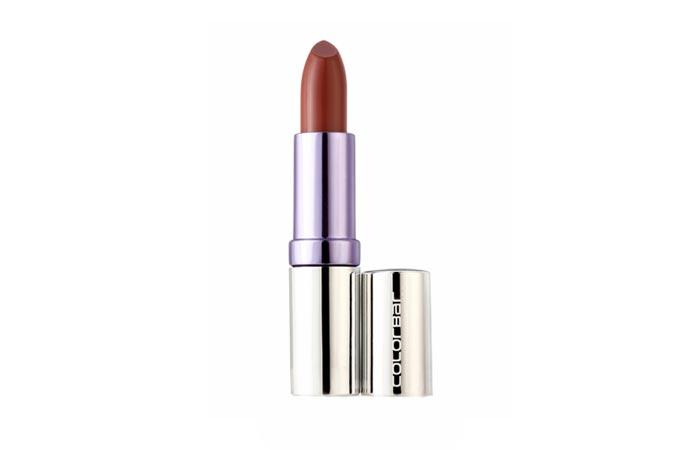 This one combines reddish and brownish shades to produce an exclusive one for your lips. There are many shades under this series of Crème Touch. But this one is sure to draw your attention for this red tinted brown. It is high in creamy content that makes your lips look fuller and softer. High on sun protection factor, this also protects your lovely lips from the sun.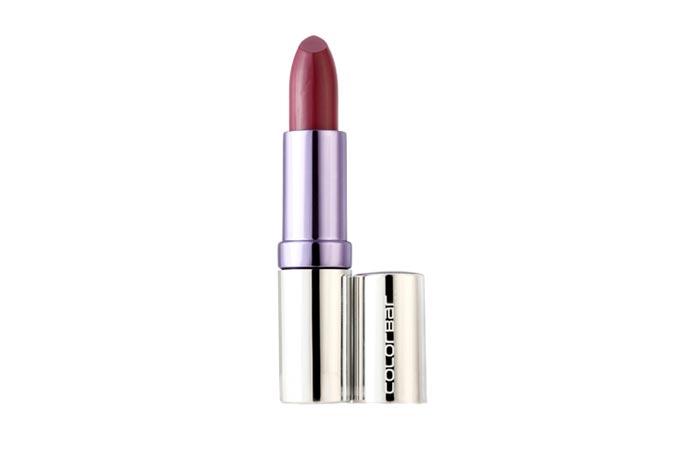 One shade lighter than Deeply Mauved, this one really has a classic taste in its sobriety. If you love violet and think that the colour goes well with your skin tone, then just go and grab it. It is not only for the colour, but also the protection that all lipsticks of Crème Touch ensure make it a must buy for fashionable women.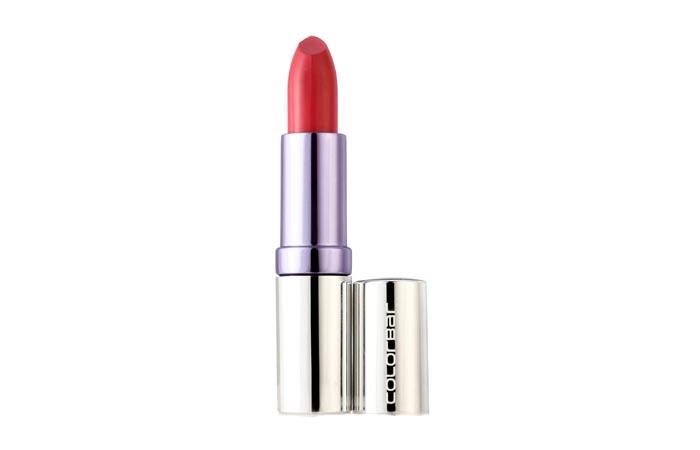 This is a bold shade. If you love rosy lips, then this is ideal for you.

It is a reddish shade with touches of light mauve. This Soft Touch lipstick contains a good amount of vitamin A, E and Apricot oil. Besides providing moisture to your lips, this also stops ageing and makes your lips look younger.

This plum coloured lipstick looks good specially because it does not get smudged with time. This covers your lips fully well concealing all pigmentations with a stroke or twice and stays long.

9. Colorbar Take me As I am Lipstick Sizzling Berry: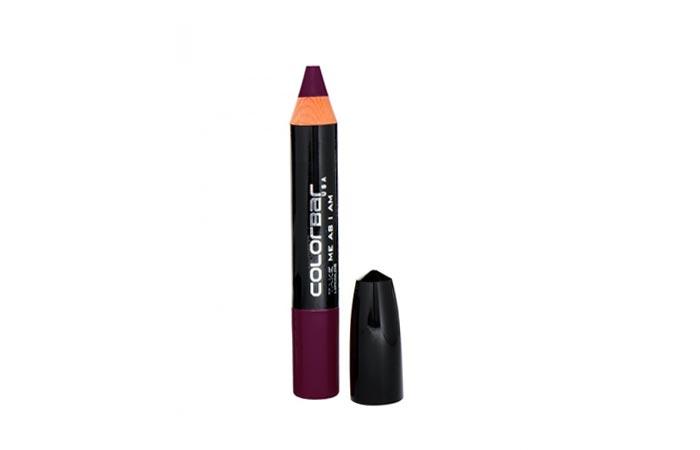 This is a colour pencil with the goodness of a lipstick. You will simply love the colour of shimmering bluish berry. What more you will find irresistible is the skin conditioning ingredients of the lipstick.
You will never find a similar exclusive colour. This has a matte appearance but the intrinsic shine makes your lips look seductive even though it blends naturally with your lip colour.

*Subject to Availability
I hope you liked all the Colorbar lipstick shades that are available.

Recommended Articles