Top 10 Most Beautiful Asian Girls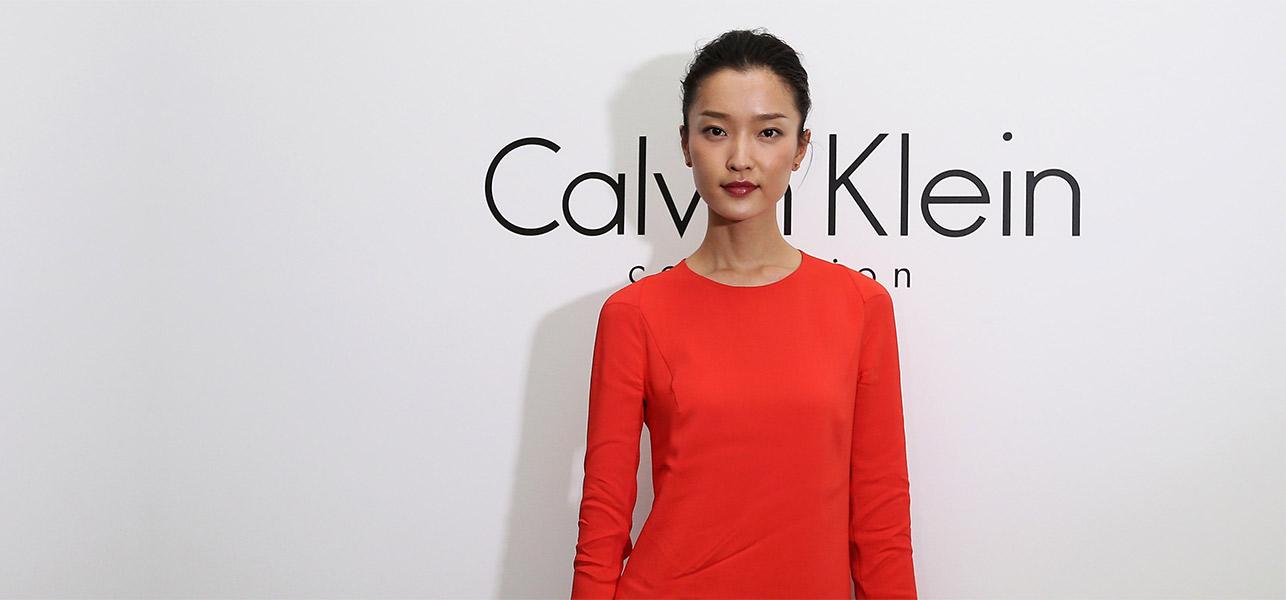 Asia is a continent with many countries. That is why Asian culture is an amalgamation of numerous local cultures and when considering the most beautiful Asian girls, one finds exquisite women who look ravishing but distinctly different from each other.
Most Beautiful Asian Girls
Here are the top 10 most beautiful girls in Asian countries.
1. Navneet Kaur Dhillon:
Born to an army officer in Haryana, Navneet has recently won the Miss India World 2013 title. She has a gorgeous figure with exceedingly good looks. This Indian/Asian girl truly redefines beauty. She is currently a second year college student and has yet to discover the rest of her life.  But when it comes to beauty, she has definitely been discovered by the world.
[ See: Beautiful Asian Women Pictures ]
2. Carey Ng:
Carey Ng has recently won the Miss Malaysia Universe 2013 title and is all set to participate in the Miss Universe beauty pageant. Her magnificent looks and petite built made her a clear favourite all throughout the pageant. She can definitely be considered a beauty with her angelic and admirable face.
3. Ariella Arida:
This marvellous young lady is the current Miss Universe-Philippines 2013. She has participated in various beauty pageants and this is understandable because she has got exceptionally good looks, she is also not all looks but has intelligence too. She is a chemistry graduate and loves the outdoors. She is a well balanced person with extremely dazzling looks.
4. Kim Yu-Mi:
This Korean beauty has doll like features that are very charming. She was crowned both Miss Korea 2012 and Miss Universe Korea 2013 and is set to represent Korea in Miss Universe 2013. She is an extremely pretty girl and has a liveliness and vibrancy in her that is almost infectious.
[ Read: Most Beautiful Girls in the World ]
5. Bar Hefer:
She recently won the Miss Israel Universe 2013 with her radiant looks. When one speaks of the most beautiful girls in Asia, Bar Hefer is definitely included in the list. She has exquisite features and a very pleasant expression.
6. Whulandary Herman:
She is an Indonesian beauty who was born and raised in Pariaman, West Sumatra and later moved to Jakarta to pursue a career in modelling. It paid off as she has been repeatedly winning beauty pageants. She won the Asian Top Model of the Year 2010, the Fashion Asia Awards and the Puteri Indonesia 2013. Her gorgeous looks have helped her qualify to participate in the Miss Universe 2013 pageant.
7. Sobhita Dhulipala:
An extremely talented young lady, Sobhita is a trained classical dancer and is pursuing a degree in Business and Corporate law at Symbiosis University. She won Femina Miss India 2013 and will be representing India in Miss Earth 2013. We cannot speak of hot asian girls and not count her in the list!
8. Yu Wenxia:
She is a Chinese beauty queen and won Miss World 2012. She has a resplendent and stunning that can leave anyone mesmerized.
9. Liu Wen:
She is the first Chinese Victoria's Secret model and has appeared in campaigns for  many well known brands like Dolce & Gabbana, Lane Crawford, Alexander Wang, Calvin Klein, Hugo Boss, Gap, Bergdorf Goodman, Vivienne Tam, Diesel and Rag & Bone.
[ Read: Most Beautiful Russian Girls ]
10. Du Juan:
Originally Du wanted to be a ballet dancer and trained at the Shanghai Academy of Dance for nine years. However she had to give this dream up because she became too tall for a ballet dancer. This however worked out pretty well for her as now she is an internationally recognized Chinese model who has campaigned for Louis Vuitton,  Gap, Swarovski, United Colors of Benetton, and Yves St. Laurent.
These are the top 10 beautiful Asian girls till date! Who is your favorite among them?
Recommended Articles
The following two tabs change content below.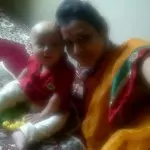 Latest posts by Khushboo Mehta (see all)