Top 25 Makeup Products Under Rs.100/-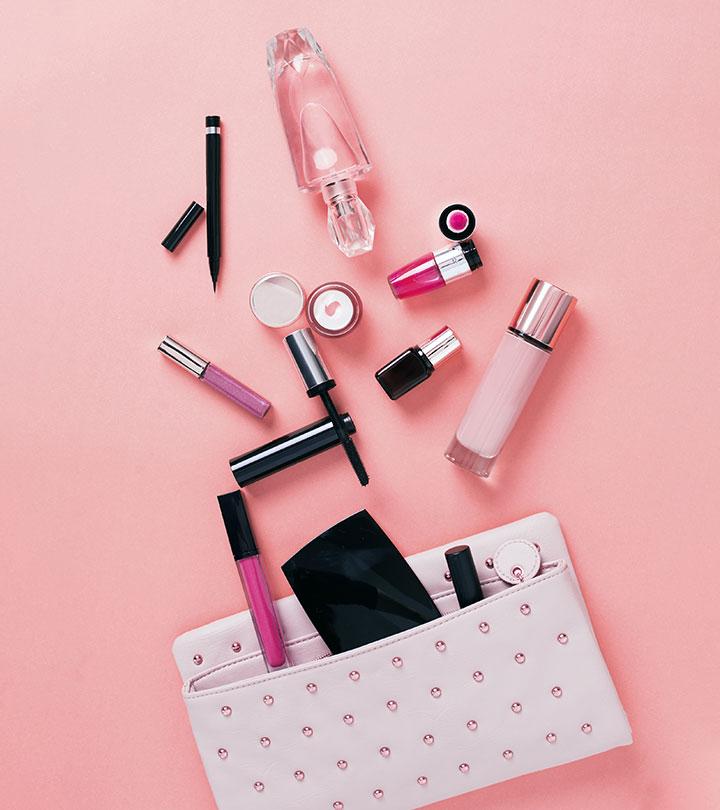 Below 100 Bucks! Yes! Check out here top 25 makeup products that are just below hundred rupees and budget friendly.
Top Makeup Products Under Rs.100/-
Following 25 are the best makeup products that are available just below Rs.100/-
25. Blue Heaven Kajal Eyeliner
24. Coloressence Supreme Eyeliner
Color essence is from the house of nature's essence and provides an affordable option for eyeliner. It is available in black and brown shades.
be sure of this, if you don'f know how to put eyeliner perfectly even the best of products shall fail! So make sure you get the technique right first.


23. Lakme Brow Pencil
Lakme's brow pencil is a decent eyebrow pencil for beginners.
[ Read: Lakme Eyebrow Pencil Reviews ]


22. Vega Eyelash Curler
This eye lash curler is decently priced at 80rs only and helps to achieve those curled lashes look easily within your budget.


21. ColorBar Nail Polish Remover
Here's a great nail polish remover from colorbar.


20. VLCC Lip Balm
Lip balms are staples in any woman's vanity. Winter winds result in dry lips and skin, also some have naturally dry lips, and for them applying a lip balm is a must to keep the lips healthy and supple. vlcc lip balms are priced at 80rs and come in different varieties.
19. Elle 18 Kajal

Elle 18 has relaunched its range with improved formulations and many products. Elle 18 kajal is easy to apply and is also very affordable. The added fact is the cute packaging.


18. Lakme Insta Liner
Lakme is known for its decent priced makeup range and this liner is one of their super affordable makeup items.It can be found at any beauty store and is also easy to use. Read more about Lakme Insta Liner.


17. Konad Nail Art Stickers
Nail art has become very popular these days. With many new techniques and styles cropping up each day konad offers different nail art stickers for nail art enthusiasts at decent prices. Their range differs with the types of stickers. These offer great effects to your regular nail paints and nail arts.
16. Maybelline Colorama Nail Paint
Maybelline's affordable nail paint range at Rs 100 price tag has vast color options, is easily found in beauty stores and also is very good as per quality. It has many shades to choose from so anyone can find their own favorite color easily.
15. Kara Makeup Removal Wipes
Makeup wipes come in handy when outdoors.
14. Elle 18 Eye Sparklers

Elle 18 has launched some affordable eye pencils in different colors. These are great to use as colored eye liners, as base for eye makeup and more.


13. Himalaya Refreshing Cleansing Milk

This refreshing cleansing milk from Himalaya herbals is great to remove makeup.
[ Read: Himalaya Refreshing Cleansing Milk Reviews ]


12. Elle 18 Nail Pops

Elle 18's nail art range is very affordable and has a great range of colors. It is available in many vibrant and eye-catching shades so that you can now find the perfect color for every occasion.


11. Avon Simply Pretty Lipsticks

Avon's simply pretty range offers great shades of lip colors at a decent price. These products are usually on offers every alternate month.


10. Elle 18 Lip Smoothie
Lip glosses from elle 18 come and have some great everyday shades. These look cute and are very affordable too.


9. Lotus Herbals Color Dew Nail Enamel

Nail enamel from lotus herbals they have a great range of shades too.


8. Vega Foundation Sponge
Foundation is an important part of the makeup and using a makeup sponge for applying it makes it even easier. Vega offers it's oval foundation sponge.


7. Jordana Eyeliner Pencil
Jordana provides affordable eye liner pencils and different shades like black, brown and many more.


6. Blue Heaven Glittering Lip Gloss
Lip gloss is a very popular item and blue heavens glittering lip gloss is affordable and has many colors to choose from.


5. Hip-Hop Skin Care All Natural Instant Lipstick Remover Pads

Removing lipstick now is very easy with these easy to use wipes. These come at rs 100 for 30 pads in an easy to carry container and makes it easy to use while travelling or to keep it in your vanity.


4. Lacto Calamine Lotion
This is an age old calamine preparation which also works as a tinted lotion. They cleanse pores and heal irritations


3. Lakme Perfecting Liquid Foundation
Lakme Perfecting Liquid Foundation is found in shades suitable for indian skin tones. This is very good for regular use and gives a medium coverage. The best part of it is its affordable price.


2. Lakme Rose Powder
[ Read: How to use Lakme Rose Powder to get better results? ]
1. Lakme Radiant Complexion Compact
This compact is also a very affordable option. Works great to set foundations. It comes with a puff and a mirror too.


[ Read: Lakme Radiance Complexion Compact Reviews ]
*Subject to Availability
Recommended Articles
The following two tabs change content below.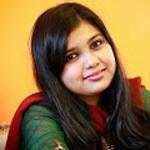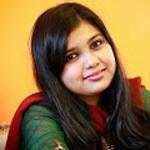 Shabby
A Blogger, a writer, Makeup hoarder and makeup fanatic- I love writing and love love trying new products and sharing my makeup ideas with the world. .