Top 10 Most Beautiful Green Roses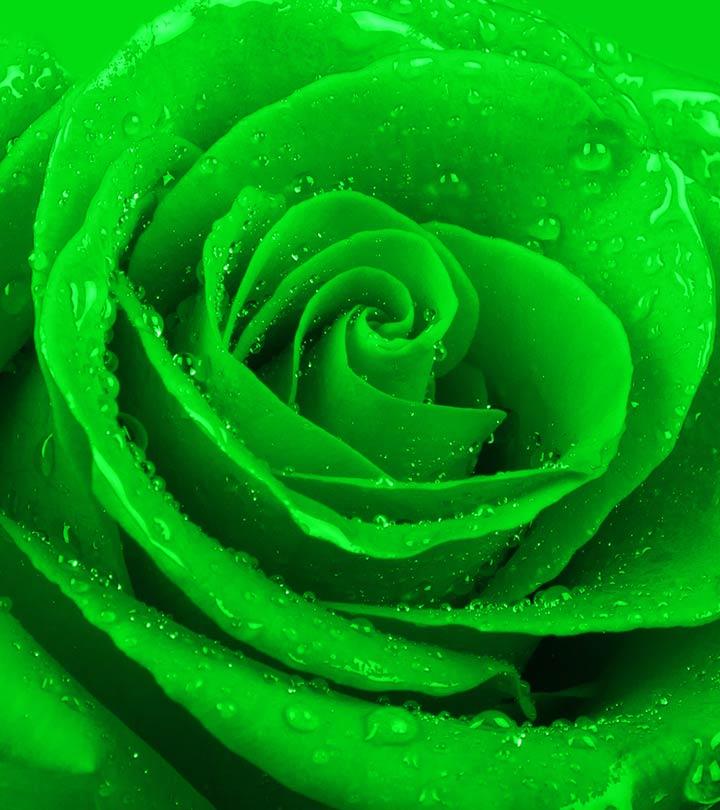 Green roses are unique roses to grow in gardens. They are very pretty and quite unique.
Most Beautiful Green Roses
1. Mint Julep Rose
This green rose is called a green rose despite being predominantly yellow because it has a green border on its petals. The borders are mint green coloured and occur on the fringes of the petals. They are wonderful to look at and have light delicate colours that give it a soft and comforting appearance. They can be used as decorations for occasions or grown in gardens.
2. Viridiflora
This green rose belongs to the old rose species and does not have any fragrance. They are unique mostly because of their colour and their hardy nature. They have good repeating and can be grown in gardens or flower pots. They add uniqueness to any garden.
[ Read: Pictures of Red Roses ]
3. St Patrick Rose
These roses are lemon yellow but heat or direct sunlight brings out greenish tints in them. They look lovely in a garden especially when the sunlight falls on them. They are wonderful roses to use as bouquet decorations or wedding decorations as they complement white perfectly.
4. Greensleeves Rose
This rose has a sea green hue and looks absolutely unique. It is has a different and fascinating quality about it. When contrasted with thick green foliage, these roses look wonderful. They can be used as decorative by combining with roses of varying colours like red, white, yellow or lavender.
[ Read: Blue Rose ]
5. Green Ice Rose
These are miniature roses and look absolutely stunning. They have an icy green hue and are perfect garden flowers. Being miniature roses, they are wonderful flowers to grow as potted plants and keep inside an apartment or as a part of a terrace garden.
6. Acropolis Rose
This rose is pink with green undertones. They grow well in gardens and can be used to decorate halls or in bouquets. They are charming and hardy roses and can also be grown by under experienced gardeners.
[ Read: White Rose Images and Meaning ]
7. Floribunda Rose
This rose is lime green coloured and has a wonderful appearance. They can be grown in gardens or in shrubs. They can be grown to line fences too. They can be used to decorate bouquets or placed in a vase.
8. Green Tea Rose
These roses look like and have been named after green tea. They have a very delicate green colour about them and are wonderful roses to have around in a garden or at home.
[ Read: Beautiful Purple Roses ]
9. Artificially Dyed Rose
A rose can be artificially dyed green. This can be done with a white rose which can be painted any shade of green. This would be a great option for theme decorations. It can be painted light green, dark green or sea green.
[ Read: Yellow Roses ]
10. Paper Rose
A paper green rose flower can be made out of green paper. The paper rose might also be made with a newspaper or a white paper and then painted green. A paper green rose will last for a long time. They are also easily available as compared to natural green roses.
Image Source: 1 , 2 , 3 , 4 , 5 , 6 , 7 , 8 , 9 , 10
The following two tabs change content below.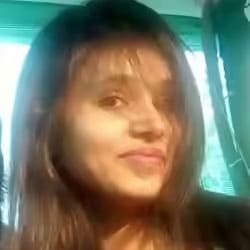 Jyotsana Rao is an engineering graduate from NIT, Nagpur, who discovered her love for writing during her undergraduate days. She is passionate about writing about everything related to beauty - makeup, fashion, hairstyles, skin care, or hair care. When this social media junkie isn't stalking the world of fashion and glamour, she loves spending her time traveling.