SPONSORED
How To Treat Stretch Marks And Loose Skin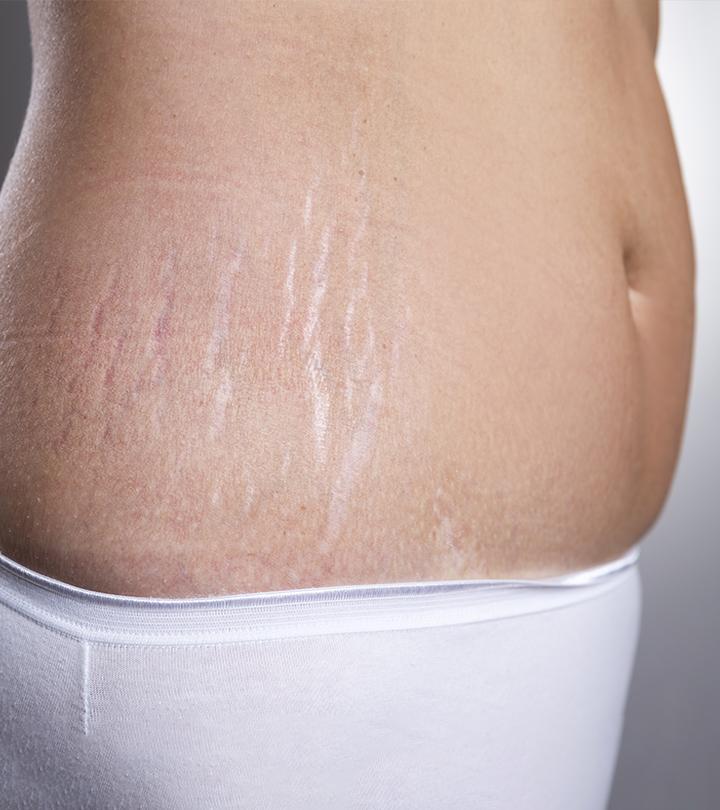 The sight of stretch marks and loose skin is a nothing short of a nightmare for women, and yet these marks are inevitable. Stretch marks are a group of streaks or stripes formed on the skin, usually caused by distension of the skin, due to weight gain. Stretch marks are almost always accompanied with loose skin.
These marks could be a result of weight fluctuation, pregnancy, consumption of certain medication, Crushing's syndrome or Marfan's syndrome. The doctors at Oliva explain that absolutely anyone can have stretch marks. When the dermis of the skin that contains collagen and elastin fibers, is suddenly or continuously stretched, these fibers are ruptured, causing stretch marks and loose skin.
At first these marks are red or purple, they then turn into a silver-white color. They are most commonly found on the abdomen, but they can also occur on the thighs, buttocks, breasts, shoulders and upper arms. These marks are more commonly found among women than men. Treating stretch marks and loose skin is challenging, and home remedies and camouflaging techniques only offer a temporary solution. The expert team of doctors at Oliva suggests the solutions given below to treat stretch marks and loose skin.
What You Can Do To Prevent Stretch Marks And Loose Skin
If you are worried about permanent stretch marks post pregnancy, or you have just started to see the red or purple lines, you could help prevent them go an extent.
Vitamin A, E, and C works wonders towards healing and preventing these marks. You could include these Vitamins in your diet or take supplements. You could also apply it topically over your marks.
Minerals like Silicon and Zinc also help prevent these marks apart from the essential fatty acids. The experts at Oliva also suggest you drink ample water and keep your body hydrated. A regular skin care regime that includes exfoliation and moisturizing will help minimize these marks.
If you are pregnant, you must make sure you gain weight steadily. This will minimize the risk of stretch marks and loose skin.
Cosmetic Solutions You Can Consider
There are certain cosmetic procedures which have been tried in reducing stretch marks including Chemical peeling, Microneedling, and Microdermabrasion. However, these procedures have limited penetration with minimal or no results.
Along with stretch marks, if you tend to have too much loose skin on your abdomen, you could opt for a procedure called abdominoplasty. It is popularly called as 'tummy tuck' as it helps remove the extra fat and also helps with the reduction of stretch marks. Since these are cosmetic surgeries, the procedures are usually expensive.
Skin Resurfacing
Laser Surgery For Stretch Marks
Best Stretch Mark Removal Cream
Scar Treatment Creams
Exercise During Pregnancy
Stretch Mark Remedies
Herbal Remedy
Labor Induction
Ayurvedic Herbs
Scar Removal Cream
Doctors at Oliva have the most effective solutions for this dreaded skin concern of stretch marks. They suggest a USFDA approved bipolar micro needling Radiofrequency procedure for stretch marks. It is a safe procedure with least risk of side effects without any down time or post procedure marks. It causes collagen production and collagen remodelling without disrupting the upper layers of the skin thus improving the appearance of stretch marks. Most important part is that it is suitable for all kinds of skin. It may take around 4 to 8 sessions once a month to get desirable results.
Doctors at Oliva also have an other LASER treatment apart from PIXEL for stretch marks. Oliva uses the Pixel laser which is Erbium – Yag Fractional Resurfacing Laser. This creates microscopic wounds on the skin and as these wounds heal, collagen remodelling ensues and normal skin surfaces.
With each sitting new collagen and epithelium is filled into the stretch mark. This improves skin elasticity, and in about 6 to 8 sessions you will notice improved skin texture. The loose skin will also vanish. This treatment is gentle on all kinds of skin. Moreover, it is safe as you will not feel any discomfort during the treatment, and nor will you put yourself at the risk of infection. The best part is after the treatment you will notice your immediate improvements in your skin texture.
The ever emerging advancements in science have made it possible to counter several problems.
So, now you don't have to live with unappealing stretch marks and loose skin anymore. Try out the stretch marks treatment and the skin tightening treatment at Oliva today. These simple, easy, and affordable treatments offered at Oliva will let you rediscover yourself.
To know more about these treatments at Oliva, you can email: info@olivaclinic.com or call 040 44 757575 (Hyderabad).
The following two tabs change content below.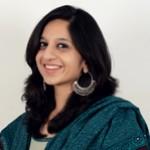 Latest posts by Shirin Mehdi (see all)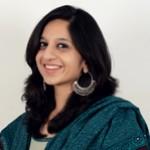 Shirin Mehdi
A jack of many trades and a master of some, Shirin is a writer, a fashion designer, and a chef by her own acclaim. She loves food, and though she might want to call herself a great cook, she just falls short of seasoning. She also loves Yoga, and has extensive knowledge about the postures of the asanas. Always muddled up between traditions and modernism, she thinks she would have been a better fit in the vintage era. She loves life and believes in living it up to the fullest.