20 Amazing Eye Makeup Pictures To Inspire You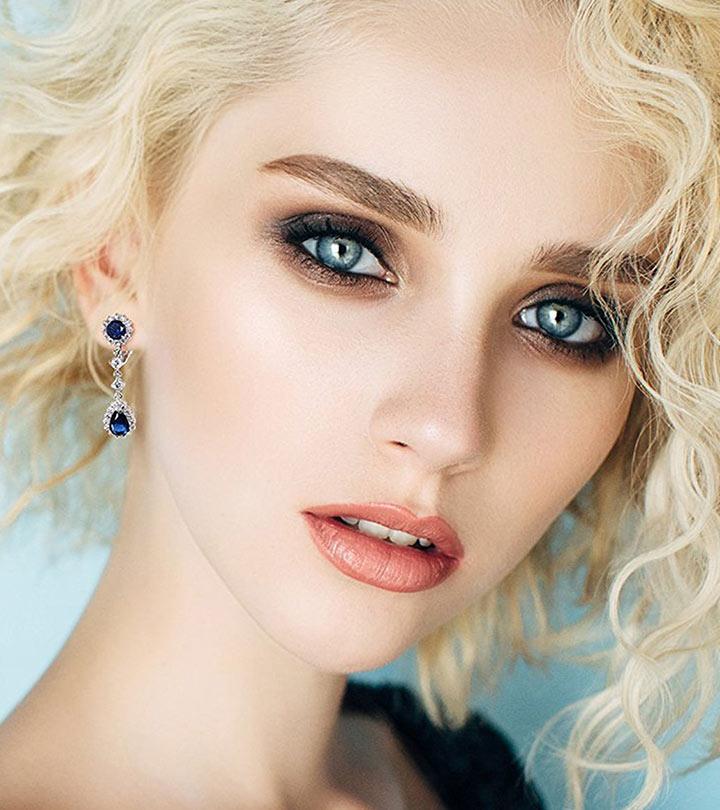 Eye makeup is a great way to make your eyes look more beautiful. Now-a-days there are innumerable eye makeup styles and techniques available to suite any woman's needs. We present you some of the most awesome Eye makeup pictures that will make sure leave you wanting those on your own eyes.
Top 20 Sexy Eye Makeup Looks
Check here some of the best eye makeup pictures which look amazing and inspiring.
1. Pink Gold Eye Makeup
A hot pink gold eye makeup look which is great to accompany with traditional wear.
2. Hot Pink Smokey Eyes
It's a hot pink smokey eye makeup with a hint of gold and lots of liner. Really a great way to add drama to the eyes.
3. Arabic Eye Makeup
Arabic styled eyes Makeup with lots of color and drama. Great way to dramatize your eyes.
4. Yellow and Green Eye Makeup
A great eye makeup looks with yellow and green and a small hint of blue.
5. Peacock Eye Makeup
Peacock eye makeup tutorial for those who love color and are not afraid to go bold with colors.
6. Leopard Eye Look
Love animal prints? Then this one is surely a great way to express your love for animal prints. Check out this leopard eye look tutorial.
7. Electric Green Eye Makeup
8. Rocker Eye Makeup
Rocker eyes makeup tutorial using bright shades. This look is great for a night out or a traditional wear.
9. Dark Green and Purple Eyes
A colorful eye makeup looks again with lots of eye liner and bright shades. This look uses dark green, purple pink and silver shades for this particular look.
10. Bright Pink Eye Makeup
This is a bright pink look with a thin line of liner. The look is appropriate for a romantic date or a traditional event.
11. Gold Rose & Brown Eye Makeup
This look comprises of gold rose and brown shades and is very subtle. You may wear this on a day event too.
12. Black & Bronze Eye Makeup
This is a very easy to do eye makeup look using only black and bronze shades. This can also be worn with many types of apparel. Also great for traditional wear.
13. Neutral Smokey  Eyes
An easy to do neutral Smokey eyes with just black and a neutral shade. It's great for office as well as for a casual event .
14. Black Eye Makeup
Another Smokey eye tutorial. This one is super easy and can be worn for special outdoor occasions.
15. Gradient Eye Shadow
A gradient style eye shadow look for those with blue eyes or those planning to wear those blue lenses.
16. Glitter Eyes
An elaborate look for those dramatic events. Add some sparkle and glitter for an added effect.
17. Summer Eye Makeup
Bright summer eye makeup tutorial.
18. Taylor Swift Eye Makeup
This is Taylor swift inspired easy eye makeup tutorial. The look is very easy and will look great for a casual event.
19. Winged Eyeliner
An easy to do neutral eye makeup with winged eye liner. This look is easy to recreate and looks great as everyday eye makeup.
20.  Ombre Smokey Eyes
This is an Ombre styled Smokey eye. Again this look is great for wearing on any day and any event.
Image source:  1 , 2 ,  11 ,  12 ,  15
Recommended Articles:
The following two tabs change content below.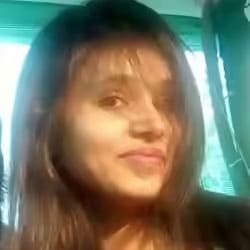 Jyotsana Rao is an engineering graduate from NIT, Nagpur, who discovered her love for writing during her undergraduate days. She is passionate about writing about everything related to beauty - makeup, fashion, hairstyles, skin care, or hair care. When this social media junkie isn't stalking the world of fashion and glamour, she loves spending her time traveling.