Vaseline: The Best Eye Makeup Remover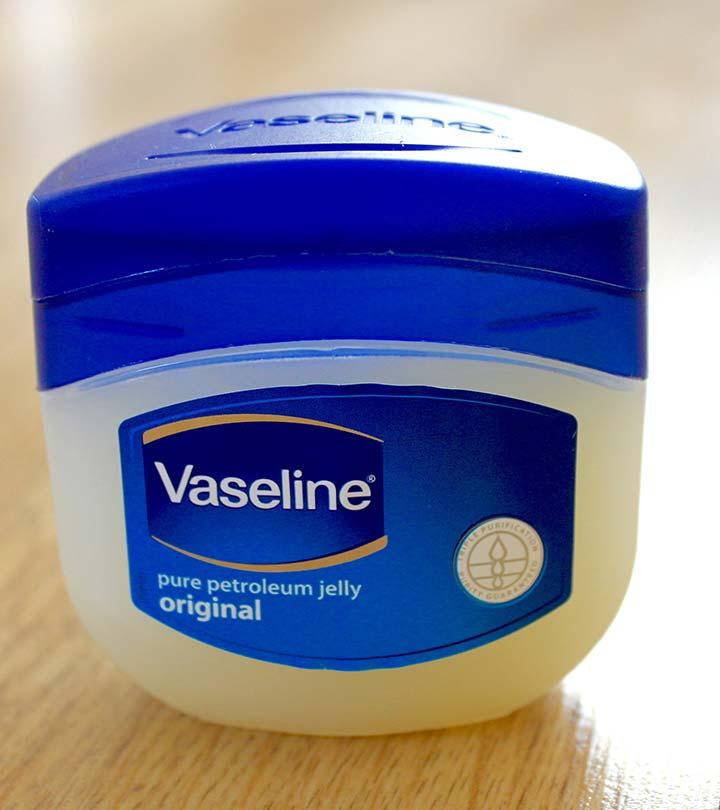 Here's a confession:  For someone who is reluctant about most kinds of beauty products, I agree, I am a bit obsessed about that humble lil' tub of Vaseline. Vaseline emphasizes on more natural beauty, and is a household name that heals cuts, burns and is the perfect remedy for sensitive, dry skin and lips.
Petroleum jelly is a mix of various waxes and mineral oil that melts at body temperature and retains moisture. Vaseline uses a formula that includes Aloe Vera and cocoa butter that works like a magic wand on your skin.
Among the myriad of uses and tips on how to use Vaseline in your makeup routine, did you know that you can also use the petroleum jelly as a perfect eye makeup remover? As incredible as it sounds, it's true! Vaseline features all the hydrating goodness we've ever come to expect from any life-changing brand.
From glossing your lips, to taming unruly eyebrows, and eyelashes, to protecting your skin from hair dye, Vaseline works best for women who want to look good, but don't believe in spending too much to do so.
I remember when I tried Vaseline as an eye-makeup remover, and I was awed by the sheer efficiency of it. Vaseline not only helped me remove my eye makeup, but also helped hydrate my skin with minimal time and effort. With so many benefits, I couldn't help but share this post with all of you.
So ladies, keep reading as we give you a lowdown on the healthy ways you can get Vaseline to remove your eye makeup.
How To Use Vaseline As An Eye Makeup Remover?
To correct your makeup mishap, simply dab a thin layer of Vaseline on a cotton swab and wipe off your eye makeup
To remove eye makeup completely, take a small amount of Vaseline on your finger and massage the eye area until all the makeup comes off. Clean away with a tissue or cotton and wash your face.
Why Use Vaseline As An Eye Makeup Remover?
Best for people who need hydration – this inexpensive jelly can help your moisturize, soften, and smoothen your eyes and even your skin.
Prevents aging and retains moisture of your eyes and the skin.
If applied in your eyelashes every day, Vaseline can make your eyelashes thicker.
Will protect your eyes when a good amount of water naturally decreases from our skin
Removes almost all eye makeup quite easily, including the waterproof variety.
It's very rare that any type of reaction can occur in the skin because of Vaseline, which is easily available in the market.
Even though it's moisture retaining product, Vaseline cannot clog pores nor open the floodgates for pimples in your skin
Apply a small amount of Vaseline to your eyelids and notice how the petroleum jelly works magic by highlighting your eyes.
To achieve the perfect wet eye makeup look, apply a tiny dab of Vaseline before you apply your eye primer
To cream-ify your powder eye shadows mix your powder with a tiny amount of petroleum jelly
A Word Of Caution:
Avoid Vaseline from entering your eyes.
Its oil-based properties might make you see blurry for a while.
If accidentlly gets in your eyes, wash it with warm water.
With almost no side effects and at such a low price, Vaseline is truly one of the best eye makeup removers!
So there you have it, Vaseline, our favourite and the best eye makeup remove. Hope you liked our post and if you have got a new favorite beauty product that you can't get enough off; let us know in the comments below. WE value readers' feedback.
Recommended Articles
The following two tabs change content below.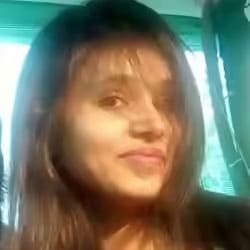 Jyotsana Rao is an engineering graduate from NIT, Nagpur, who discovered her love for writing during her undergraduate days. She is passionate about writing about everything related to beauty - makeup, fashion, hairstyles, skin care, or hair care. When this social media junkie isn't stalking the world of fashion and glamour, she loves spending her time traveling.