Top 5 Vegetarian Restaurants In Kolkata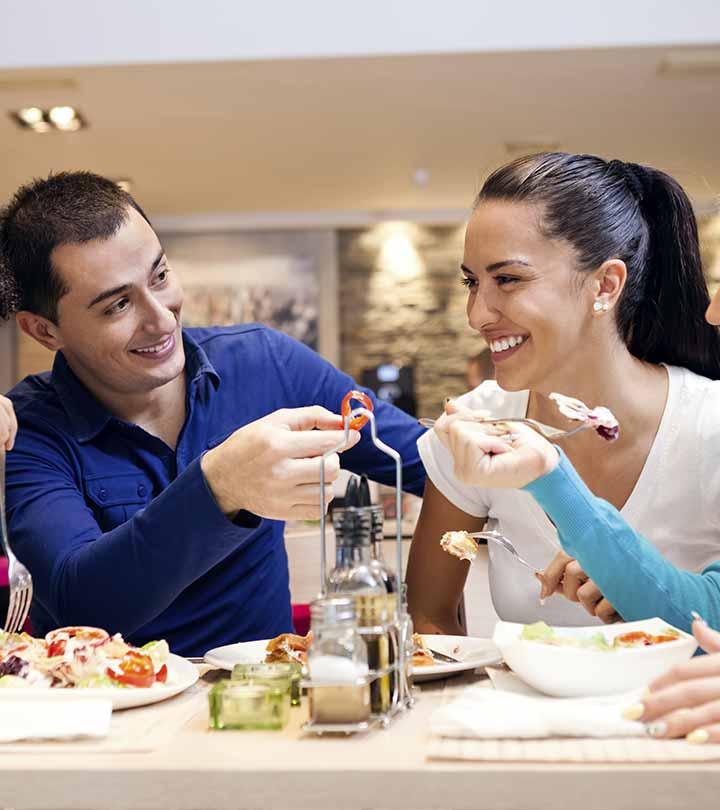 "A man can live and be healthy without killing animals for food; therefore, if he eats meat, he participates in taking animal life merely for the sake of his appetite. And to act so is immoral."
– Leo Tolstoy.
Vegetarianism is the practice of avoiding the consumption of meat and seafood. Some people avoid consuming meat due to religious beliefs, health reasons or simply because they believe in animal rights.
Many famous celebrities like Beyonce, John Abraham and Bill Clinton follow animal-free diet. Vegetarians tend to have lower cholesterol and blood pressure levels, less heart problems and lower body mass index (BMI). A vegetarian diet is nutritious, and provides various health benefits. It also aids in the treatment of certain diseases.
Let's have a look at the Top 5 Vegetarian Restaurants In Kolkata:
Kolkata is known for its vibrant culture. Food forms an important part of this culture. Who can resist the temptation to gulp down a roshogolla or two? Besides sweets, the city of joy offers a number of pure vegetarian restaurants. This is a special list because Bengalis, in general, love their meat and fish! But for those who don't, these restaurants are places to check out.
1. Dug Out Restaurant:
Dug out restaurant is ideal for vegetarians. The restaurant offers a variety of mouth watering vegetarian dishes. The cuisine offers dishes, which range from North Indian, Mexican, Italian and Chinese. The restaurant is famous for its three cornered thin crust pizzas and chilly noodles. The restaurant's sandwiches, pasta, burgers are also liked by many.
Cost Approximately for Two People: Rs. 450.
Address: No.31,Sarat Bose Road, Near Bhawanipur, Kolkata.
Contact: 8820167814.
2. Casa Fortuna Restaurant:
Casa Fortuna restaurant offers 100% vegetarian dishes. The restaurant's cuisine includes Indian, Chinese, Italian and Continental. The restaurant is famous for its yummy starters, which comprises of kebabs, tikkas and more. This eating joint has been highly recommended by several people in Kolkata. Though a vegetarian restaurant, it competes with non vegetarian restaurants with its mouth watering dishes.
Cost Approximately for Two People: Rs. 1000.
Address: Hotel Casa Fortuna, No.234/1, AJC Bose Road, Near Minto Park, Kolkata.
Contact: 8820679430.
[ Read: Best Vegetarian Restaurants In Noida ]
3. Govinda's Restaurant:
This is one of the pure vegetarian restaurants in Kolkata. The cuisine of the restaurant ranges from North Indian, Chinese to South Indian. The restaurant's famous dishes includes tandoori rotis, hyderabadi mix dal, dal makhani, tawa tamancha, tomato shorba, kadhai paneer and chana masala. You can also taste the city's famous rosogolla sweet in this restaurant.
Cost Approximately for Two People: Rs. 750.
Address: No.22, Iskcon House, Gurusaday Road, Ballygunge, Kolkata.
Contact: 033 64503460,033 40633344. 
4. Kaidi Kitchen:

Theme restaurants are rare, but are liked by many. Kaidi Kitchen offers vegetarian dishes in prison theme. The cuisine of the restaurant ranges from Chinese, Mexican, Thai, North Indian to Italian. You need to reserve tables to enjoy in the jail cells, which feature in the restaurant. Dishes such as crispy broccoli, khowsuey, virgin mojito and starters such as soups, crispy chilly baby corns are must try dishes.
Cost Approximately for Two People: Rs. 1300.
Address: No.12A, Camac Street, Kolkata.
Contact: +91.33.30088880/81
[ Read: Popular Vegetarian Restaurants In Pune ]
5. Haveli Restaurant:
Haveli, as the name implies, has been designed to reflect the old world charm of havelis of yesteryears. The restaurant offers cuisines of two variants – North Indian and Chinese. Mango paan, dal-e-haveli, vegetable-au-gratin are some of the must try dishes in this restaurant.
Cost Approximately for Two People: Rs. 1000.
Address: Block CK2 Sector 2, Salt Lake Sector 2, Kolkata.
Contact: 033 23597997,033 40195212
So, if you stay in Kolkata or are just visiting the city, take some time out and enjoy some mouth watering dishes in these amazing restaurants! What is life, after all, without good food? These were some of the best veg restaurants in Kolkata.
Have you tried any of these restaurants? What was your experience? Share your views with us and also rate the restaurants right below in the comments section.
Recommended Articles:
The following two tabs change content below.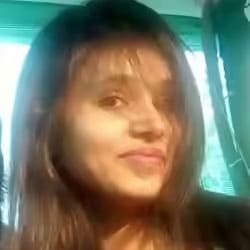 Jyotsana Rao is an engineering graduate from NIT, Nagpur, who discovered her love for writing during her undergraduate days. She is passionate about writing about everything related to beauty - makeup, fashion, hairstyles, skin care, or hair care. When this social media junkie isn't stalking the world of fashion and glamour, she loves spending her time traveling.