Getting Up Early In The Morning Is Not A Hassle Anymore! These Ayurvedic Tips Can Help You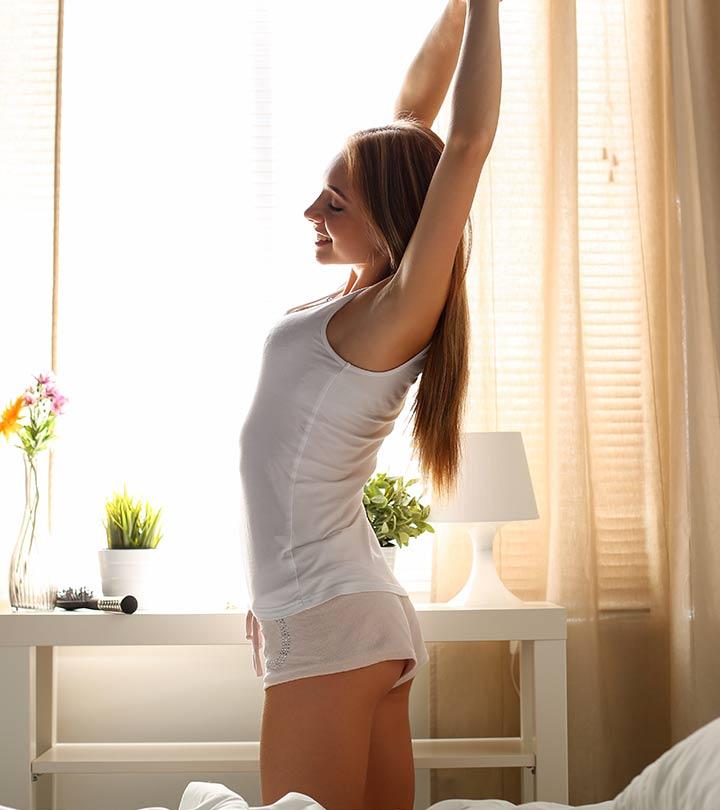 Do you find it hard enough to wake up in the morning, even though you wish to do so? Don't worry! You're not the only one facing this problem. Most of us experience difficulty in getting up early, and this is because of our tight schedules, improper and disturbed sleep, unhealthy food, and many other factors.
For the perfect solution for this problem, if you refer to any Ayurvedic book, the first tip that it will give you is to wake up during Brahma Muhurtha, which is around 45 minutes before sunrise. This helps in synchronizing your body with the rhythm of the sun.
How To Wake Up Early In The Morning
Mentioned below are a few Ayurvedic tips that might help you wake up early in the morning and feel fresh:
1. Switch Off All Gadgets Before You Go To Sleep.
Gadgets such as mobile phones, tabs or laptops, and even TV are the biggest obstacles that might stop you from getting up early in the morning. They cause a delay in your sleeping time, and if you sleep late, obviously, you won't be able to get up early in the morning. Try to switch them off before you go to sleep.
2. Have A Light Dinner.
Avoid having a heavy dinner. Oily food or sweets will make you feel heavy and lazy. A light stomach will help you get up early in the morning and also make you feel light.
3. Drink A Glass Of Water Before Sleeping.
Though it's not suggested to drink a lot of water before sleeping and during sleep, a glass of water will cause no harm. Instead, this will make your bladder function and will force you to wake up early with an urge to urinate. However, if you're diabetic, or suffer from frequent urination problem, skip this tip.
4. Do Not Keep The Alarm Close To Your Bed.
The best way to wake up in the morning is not to keep your alarm close to your bed. Doing so will prevent you from hitting the snooze button and going back to sleep. You will have to get up to turn off your alarm.
5. Take A Bath With Cold Water.
A cold water bath will awaken your senses, make you more alert, and increase your concentration.
6. Once You Wake Up, Do Not Stay On Your Bed.
Staying on the bed even after waking up might put you back to sleep. So avoid making excuses to stay in bed and get away from it as soon as possible.
7. Do Not Aim For Something Unreasonable. Be Realistic.
This refers to the time you used to get up earlier, and the time you wish to wake up now. For example, if you generally wake up at 7 am, do not aim to get up at 5 am immediately. Start slowly. You can first start aiming at getting up by 6:15 am, then 5:30 am, and so on.
8. Be Strict With Your Target.
Though initially, it takes some time to adjust to the timings, do not compromise because once you disturb the cycle, it eventually becomes a habit.
9. Know The Benefits Of Getting Up Early.
This tip is the most effective one because once you know the benefits of something, it motivates you more to achieve your target. Thus, learn more about the benefits of getting up early in the morning, and how it is beneficial for a healthy body and mind.
10. Believe In Yourself.
Quite often, we're unable to achieve the things we wish for, and the reason for this failure is a lack of confidence in ourselves. You should understand that nothing is impossible, and getting up early is not at all a difficult task. Yes, you might find it a bit difficult initially, but once you get used to it, it is no longer impossible.
Getting up early is not the only thing you should be aiming for. Once you get up, you must feel fresh enough to start your day with fresh energy. Do not force your body to get up early as it will only going to make you feel sleepy and lazy the whole day. Give your body some time to adjust. Also, you can practice meditation or yoga as they will make you feel better and fresher.
Now that you know how to wake up early in the morning, what are you waiting for? We hope these tips will definitely help you. Share your views in the comments box below.
Recommended Articles
The following two tabs change content below.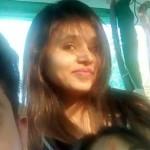 Latest posts by Jyotsana Rao (see all)