Top 10 Water Based Foundations Available In India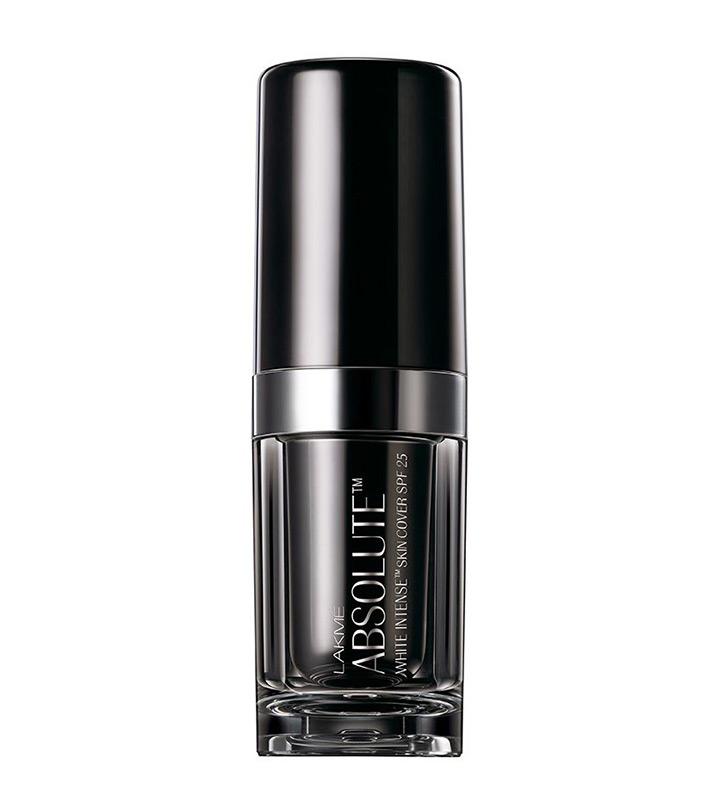 Unless you are a Disney or fairy tale character or a woman naturally blessed with perfect skin, you are definitely going to need foundation! It plays an important role in makeup and is a key ingredient you cannot miss out. It acts as a base and makes your skin look flawless and beautiful. Out of all the different kinds of foundations, the ones that work best are the water- based foundations. Not only will they cover and protect your skin, but also enhance your appearance significantly. The best part about this kind of product is that it is available with several options you could choose from. If you are someone who has just started to learn about the basics of foundation and makeup, go through this article. Hopefully by the end of this, you will be able to make the right choice.
Top 10 Water Based Foundations:
If water based foundation is what you are looking for, pick one from this list:
The MAC Face and Body Foundation is perfect for all kinds of skin tone. It looks amazing on all those who are looking forward to experimenting with makeup. It doesn't need much coverage unless you take another foundation to pair it. It is lightweight and portable indeed.


This foundation has earned a lot of fame primarily because of its texture. It has a matte finish and imparts a healthy glow to your skin. Since it is water based, you are not going to feel heavy after applying it. It has SPF 8, which makes it perfect for all those afraid of sun damage.



The Maybelline Pure Makeup is a good quality water-based foundation that lasts for a long period of time if you learn how to use it the right way. It gives your face a beautiful glow. It also prevents breakouts and acne.


This product is not just good in terms of quality, but is also affordable. It has been tried, tested and appreciated by many. Once you get hold of this foundation, you certainly don't need anything else.


This product is perfect for all those who would like to protect their skin from sun exposure and get that perfect glow at the same time. It lasts up to 16 hours and is enriched with Vitamin B3. If you want fair and flawless complexion, this product is the one for you.


This Oriflame Beauty Matte Control Foundation is one of the top water-based foundations you will find in India. It suits all kinds of skin tones and lasts for a longer period of time. However, you must remember to apply a moisturizer before you grab the foundation.


Even though this product is expensive, you can try it if it fits your budget. It is healthy for your skin and something you can use regularly. Do get hold of a good quality moisturizer along with that.


This foundation is perfect for all those who want radiant and younger looking skin. It blends easily into your skin and doesn't let you feel heavy after applying the makeup. It protects the skin from the sun and can be used throughout all seasons.


This light and water-based foundation gifts you with a very natural and radiant appearance. It evens out your skin tone and covers any imperfection found. It clogs those pores and give you a very soft and dewy look.


The Lotus Pure Radiance Foundation is found in six shades and adds a radiant glow to your appearance. If you like to experiment with makeup, this one shall be perfect.


All these products come from trusted brands. You can pick the one that works best with your budget.
*Subject to Availability
Do you use water-based foundations? Why do you think they are better than other foundations? Share your views with us in the comments section below.
The following two tabs change content below.