How To Make A Waterfall Braid: A Step By Step Tutorial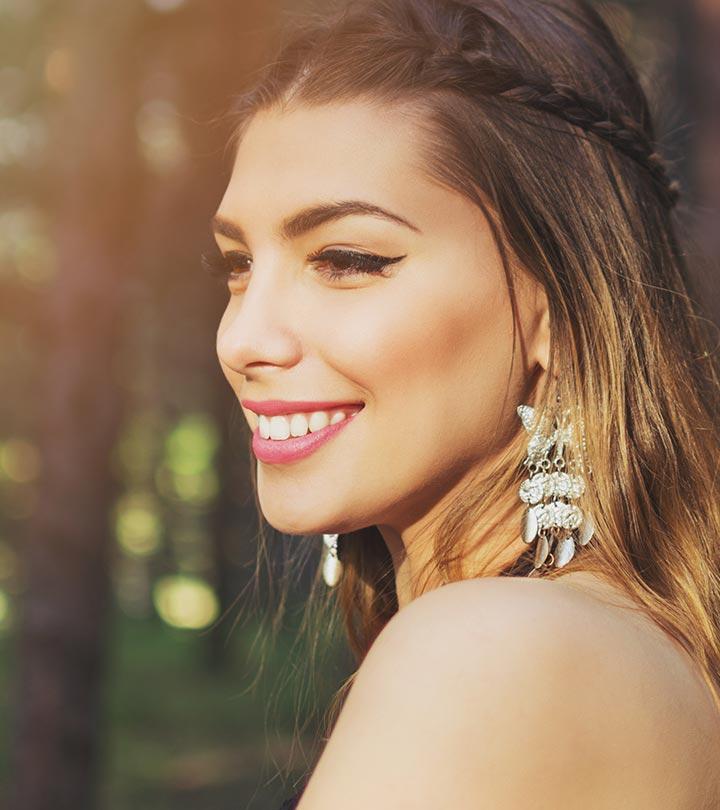 The waterfall braid is one of the most gorgeous hairstyles ever. Most of your hair is left loose, and you can show off your shiny and long locks (if you have Rapunzel-like hair!) or go the punk way (if you like your braid messy) with equal elan. This princessy braid emits a romantic aura and makes you look extremely feminine. After stumbling upon this waterfall braid on Pinterest a few days ago, I decided to recreate this simple but trendy hairstyle. I am sure you all can easily try it at home.
So, let's learn how to do a waterfall braid hairstyle!
How To Make A Waterfall Braid
Start by prepping your hair. Apply a good serum and comb it to detangle it. The serum will not only help to detangle your hair, but will also add shine to it. I would recommend that you to use a paddle brush to make your hair tangle-free.
Step 1
Make a side partition. Take a section of the hair from the side that has more hair and divide this bunch into three sections.
Step 2
Now, cross the back section over the middle one. Then, cross the front section over the middle one. Start making a French braid by crossing the back section over the middle one and then adding a new section of hair to join the existing braid.
[ Read: Different Types Of Braids ]
Step 3
Now cross the front section over the middle one and add another section of hair, just as we did in the second step.
Step 4
This time, instead of crossing the back strand over the middle, just drop it down and add a new section of hair directly behind the section and cross it over the middle. Start making the braid in this pattern only until the braid reaches the back of your other ear.
Step 5
Pin it to secure it in place. Let some strands of hair loose over the top of the pin to hide it.
Step 6
Finish your hairstyle by applying a hair spray and you are all set!
You can tweak this hairstyle and give it your own variation. For example, you can continue braiding around the head to get a wonderful hair band.
[ Read: Hairstyles For Women With Thick Hair ]
For a more feminine look, you can add curls to your tresses. For a messy look, just pull on the braid a bit to loosen it. To get spiral curls, wrap a small section of hair around a medium-sized curling tong. Now, comb out your hair to create perfect waves. Just add a fancy embellished headpiece, and you can wear it as a bridesmaid or a boho chick, or at a garden wedding.
Quick Tips
Here are some quick tips and tricks that will help you style your French twisted ponytail and make you look like the amazing diva you are!
You can accessorize your waterfall braid by sticking some pearls or shiny beads on it to give it a more girly look.
Instead of applying a serum, you can apply some hair mousse on the mid-lengths of your hair (and not on the roots). This product will give extra volume to your hair and a shiny "just-washed" appearance. It is usually lighter on the hair, unlike gels that weigh your hair down and give them a crunchy look.
If you have thin or fine hair, then mousse is a must-have product for you. It gives your hair an instant volume boost and makes it look thicker.
This was a simple pictorial guide on how to make a waterfall braid. Hope you liked the article. Please share your views about the waterfall braid tutorial in the comments box below.
Recommended:
The following two tabs change content below.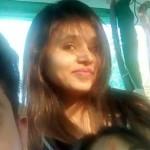 Latest posts by Jyotsana Rao (see all)