Top 10 Ways To Entertain Your Guests During Mehndi Ceremony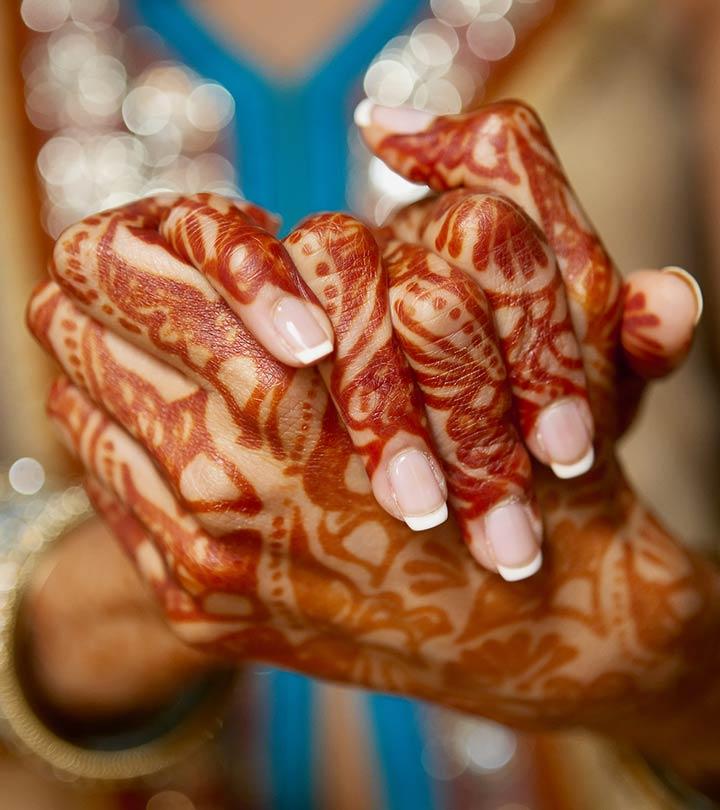 Are you planning your grand Indian wedding? Plan to make it right!
There are many ceremonies that make up an Indian wedding. Different religions have their own wedding ceremonies, but one wedding ceremony that is common for most religions is the mehndi ceremony.
Organizing your mehndi ceremony in a grand manner can take a lot of planning. It is not just about adorning yourself but also your close female relatives, with mehndi. You may want to have a proper ceremony for everyone to have fun. Food may not be the only solution in this case. The mehndi is the ceremony where the bride and the guests have fun. This is why you may have to plan a number of entertainments for your guests.
Singing and dancing are common practices for mehndi ceremonies. But if you want to do something different, you should go ahead and do it. Why go with the ordinary? If it is your big ceremony, think of taking it to the next level! Plan games that most of your guests can part take in and have fun. Games are sure to grab more attention than a group of friends and family members singing and dancing. Trying out a few new mehndi ceremony ideas can pay off!
Top 10 Ways To Entertain Your Guests At A Mehndi Ceremony:
Though the mehndi ceremony was originally practiced by a few religions, most Indian weddings today seem to be including the ceremony. If you have decided to include the ceremony, start with the planning now. You can create some games to get your guests interested. You can choose from the list mentioned below.
Here are the top 10 Indian mehndi ceremony games that you should plan for the big day:
1. Since singing is a major part of the mehndi ceremony, try to create games that involve singing. You can ask your guests to form groups. Then you can pitch the groups against each other. You can ask the groups to play Antakshari. You can even show them pictures of various movie stars and ask them to sing popular songs from their movies. This can help create an entertaining atmosphere as well as allow the guests to open up.
2. For the more boisterous set of guests, have a dhol or dholaki playing competition. You can ask the musicians, whom you have hired, to give their instruments for the games. Then you can ask the guests to take their turn at beating each other at drumming.
3. Dancing is again a big part of the mehndi ceremony. You can use this too as a game. You can ask the guests to dance to the drum beats. Those who fail to follow the beat can be eliminated. So, your guests can dance and enjoy the event.
[Read:Mehndi Artists In Delhi]
4. Nothing is more important on that day, than the bride. You can play a game of 'find the bride'. The bride can go and hide, or can be hidden by one group of people. The other groups may have to go and find the bride.
5. Since the day is bound to see an excess of mehndi, you better put it to good use. Use the extra mehndi to ask your guests to try their hand at drawing mehndi. This can be entertaining and some can go home with a fancy design.
6. Most guests may be coming just to eat. Well then give them plenty! Have an eating competition. Have sweets-eating competition or a golgappa-eating competition. This is sure to entertain even the uninterested guests.
7. The advent of technology makes it easier to invent a new competition. Ask your guests to take pictures using their camera phones. The best photo will be declared the winner.
8. You can use flowers to create games as well. The flowers can be used to ask the female guests to create flower garlands or flower decorations.
[Read:Best Shaded Mehndi Designs]
9. Marriage is all about balance. Make your guests balance before you balance your marriage for the rest of your life. Get a rectangular beam and ask your guests to walk on it!
10. A popular game that is also played at many events is charades. You can play charades by dividing the guests into groups again. This can be a very good entertainment source
If you use a few of the above-mentioned games, you are sure to make the mehndi ceremony a big hit. Do try these and let us know how it worked out!
The following two tabs change content below.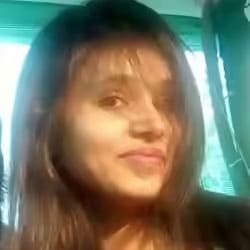 Jyotsana Rao is an engineering graduate from NIT, Nagpur, who discovered her love for writing during her undergraduate days. She is passionate about writing about everything related to beauty - makeup, fashion, hairstyles, skin care, or hair care. When this social media junkie isn't stalking the world of fashion and glamour, she loves spending her time traveling.