Wear Pencil Eyeliner The Right Way – Tutorial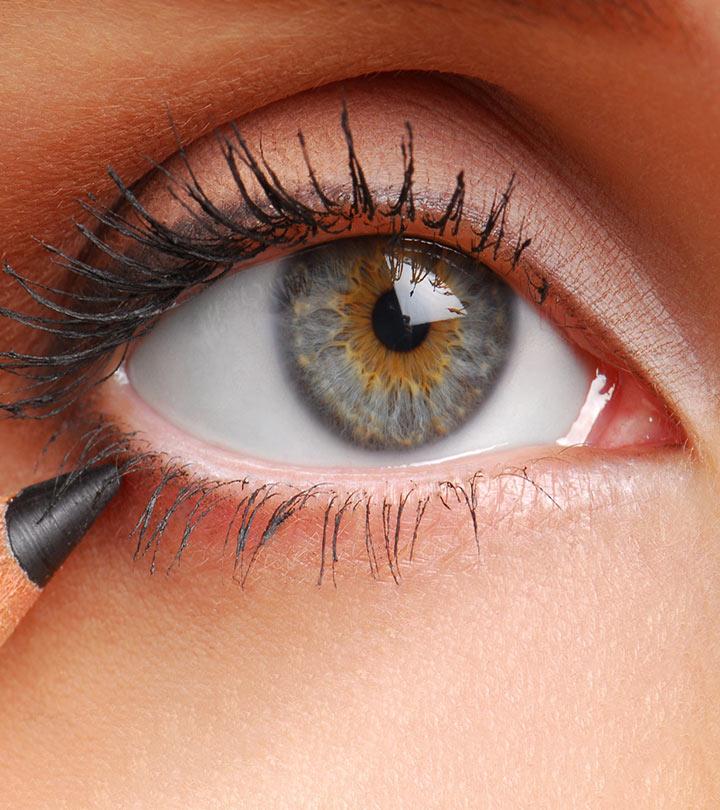 Eye liners are a classy way to define and give shape to your eyes. When it comes to lining your eyes, there are a host of products that can help you do so. There are different kinds of eye liners available in the market today. You can choose from a regular pencil eye liner to a pen eye liner to a gel eye liner, and in some cases, some kohl pencils also do a great job of working as an eye liner.
Wearing an eye liner helps you define your eyes in the most prominent eyes. An eye liner, when applied in thick lines with a nude lip, makes for a very intense and artsy look. It can be worn on its own, or with an eye shadow to enhance the colour and the shape of the eyes. Also, eye liners play a big role when it comes to creating the ever popular smokey eye look.
While the options are many, the key to remember is that you need to be really steady handed while applying the eye liner. And in case you are applying an eye liner for the first time, it is better to start off with thin lines rather than creating really thick and prominent lines.
Here are a few simple steps that will help you to properly wear the eyeliner using an eye liner pencil:
Clean & prime your eyes. If you have oily lids apply some loose powder as this will make the eyeliner stay longer on the lids.
Start drawing a line from the middle of the lid along the upper lash line to the outer corner. If you don't get a line properly along the lash line, don't worry, as you can always fill in the gap afterwards. Tracing a proper line is important.
Again from the middle of the lid trace a line to the inner corner along the lash line. Make sure that you trace a thin line.
Once you have finished doing this, fill in the gap between the traced line and the lash line by moving the eye liner pencil in light strokes. It is ok if you get a thick line for the first time. After practicing a few times, you will get used to it and be able to create lines the way you want.
From the outer corner along the lower lash line draw a line towards the inner corner. Start drawing from the point where the line on the outer corner of the upper lash line ends.
Once you have finished doing this, use your fingers or a smudge brush. Smudge the line on the lower lash line a bit.
Take a little amount of loose power in an eyeliner brush and apply it below the smudged line. This will prevent your eye liner from smudging further. You can do the same thing for the upper lash line also. Finish off with some good coats of mascara.
We hope you understood this step by step tutorial of applying an eye liner using the eye liner pencil. While this is a very easy way to define your eyes, some first-time users may face issues with creating the lines. If that is the case, do not worry, as with practice, you will soon be able to create perfect lines for your eyes, just the way you want. So try this out and tell us how it went!
The following two tabs change content below.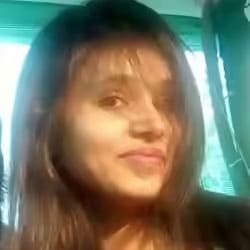 Jyotsana Rao is an engineering graduate from NIT, Nagpur, who discovered her love for writing during her undergraduate days. She is passionate about writing about everything related to beauty - makeup, fashion, hairstyles, skin care, or hair care. When this social media junkie isn't stalking the world of fashion and glamour, she loves spending her time traveling.