What Are The Differences Between Yoga And Aerobic Exercises?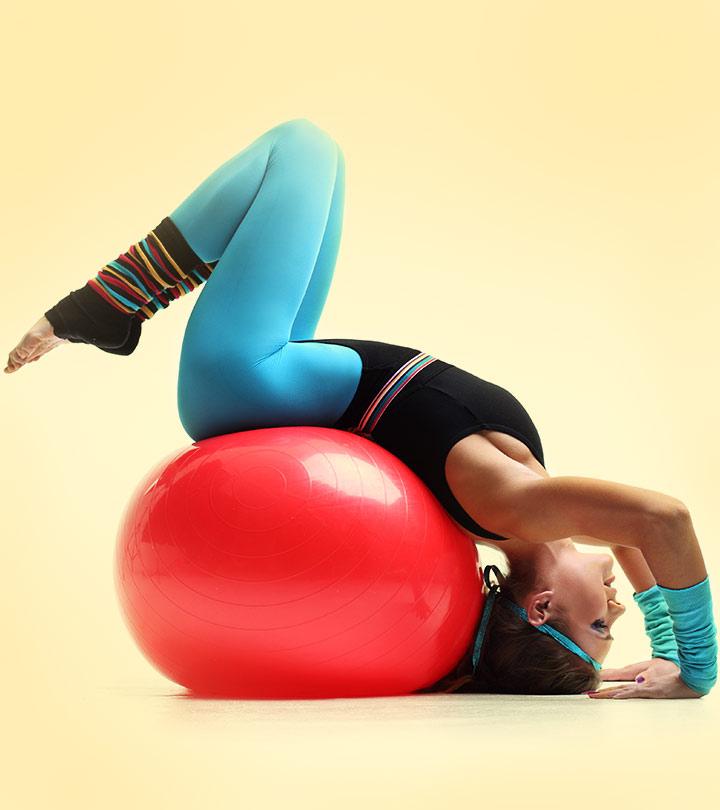 Aerobics or Yoga ─ what is your preferred workout? Are you confused about what you should be doing, which of the two is more beneficial and which you can do without? And if you are doing both, how much of each do you need to incorporate in your workout routine and how? If all these questions mess up your workout routine and leave you less satisfied and more confused, then here is your answer. Let's compare and contrast both yoga and aerobic exercises.
Aerobic Exercises:
Aerobic exercise is also known as cardio exercise. The dictionary meaning of 'aerobic' is 'relating to or utilizing oxygen'. These exercises involve, utilize, or increase oxygen consumption to stimulate the metabolism process in the body. These exercises strengthen heart and lungs by making them work hard for several minutes or more. Aerobic exercises help the person to lose fat. It also provides cardiovascular benefits.
These exercises help burn many calories. Regular practice of aerobics is good for both the heart and lungs. It also improves endurance. Further, aerobics improves the cognitive capacity of a person to some extent. Aerobic exercise also works as an amazing stress-buster. Some of the examples of good aerobics exercises are running, cycling, swimming, rowing, cross-training etc.
[ Read: Types Of Aerobic And Anaerobic Exercises ]
Yoga:
Yoga means union of body and mind. Most people think that yoga is just about practicing a few asanas. But asanas are the most superficial aspect of yoga. Yoga is a combination of yogasanas, pranayama, and meditation. It wouldn't be wrong to say that yoga is not just a workout but actually is a lifestyle.
Yoga helps in weight loss to an extent but the main benefit of yoga is that it makes the body more flexible and gives lean muscles. Yoga does not burn as many as calories as aerobics. Yoga is good for strength training as most of the asanas are bodyweight poses. It forces the muscles to adapt and control, thus strengthening them. Yoga regulates the breathing process. This does not have much effect on the heart but is beneficial for strengthening the respiratory system.
Most of the benefits of yoga are internal, as it is a therapeutic activity. Meditation helps in relieving stress, anxiety, and tension. Yoga and meditation cure many illnesses like blood pressure, diabetes, arthritis, etc., and help in enhancing memory and cognitive function. Yoga strengthens the muscles, bones and ligaments.
Comparison between Yoga and Aerobics:
On comparing the two styles of exercising, we find marked similarities and differences. If your goal is to lose fat, then aerobics is not your style of exercise. Yoga does not burn as many calories as aerobics does. On the other hand, you need yoga to build lean muscle mass, which is not something you can do with aerobic exercises.
While aerobics is important to strengthen your heart and lungs, yoga is necessary to control and regulate breath, which is related to prana flow. Aerobics puts pressure on your joints and can increase the risk of joint injuries. On the other hand, yoga strengthens the bones and joints. Yoga improves the immunity power of the body while aerobics boosts metabolism.
[ Read: Differences Between Yoga And Walking ]
What Should You Do?
The right answer would be to include both aerobics and yoga in your routine as both offer benefits to make your body healthy and strong. But if you are suffering from any joint-related problem, avoid aerobics and lean more towards yoga. Similarly, if your goal is to lose weight, you should do more aerobics. Otherwise, the ideal workout routine would be one, which has both yoga and aerobics in it.
When it comes to working out, each case differs. Your body is unique, so are its needs. You and your trainer are the best judge to decide the most suitable workout for you. So, study your body and chalk out a workout routine that works for you!
What do you prefer – yoga or aerobics? Share your preference with us in the comments section below.
Recommended Articles:
The following two tabs change content below.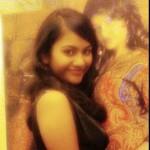 Latest posts by Sakshi Gupta (see all)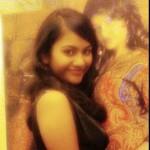 Sakshi Gupta
A fitness freak whose idea of super happy life is lots of food, a good booty shake, crazy workouts and lots of bubble baths. I am a literature student who still loves those bodice-ripper romances with sexy hot alpha males. I love to share my gyaan of fitness and health with everybody and encourage as many people as i can towards a healthy lifestyle.