What Is ADA (American Diabetes Association) Diet?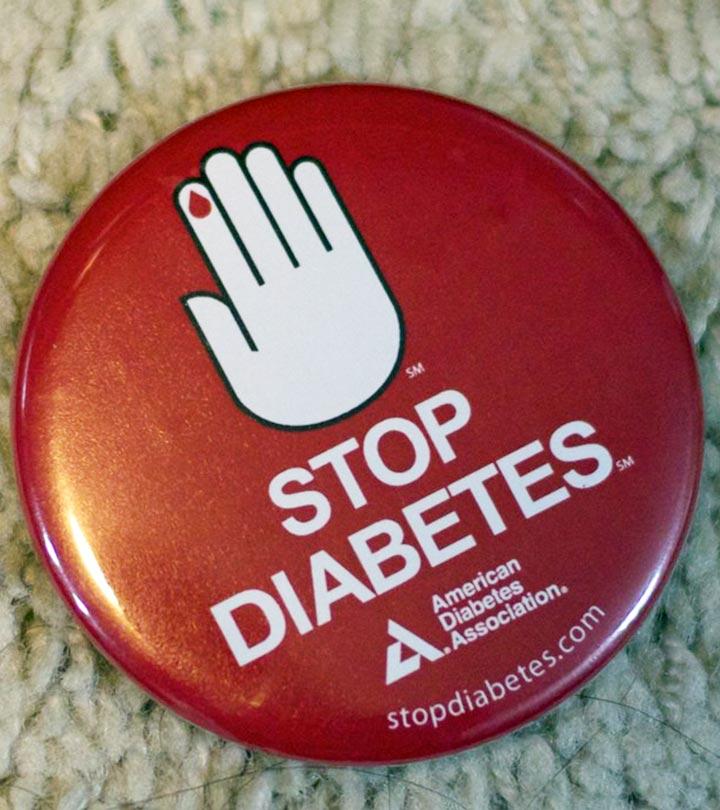 What is ADA?
The American Diabetes Association is the America's leading non-profit organization founded in 1940, primarily with the aim of conducting research on diabetes and providing relevant information and advocacy. The mission of this organization is prevention and cure of diabetes, and improvement in the lives of diabetic patients.
The American Diabetes Association is actively involved in funding research, issuing publications and providing information on diabetes to the patients, their families, health care professionals and the public at large.
The ADA Diet:
With the aim of controlling glucose levels, the ADA diet is recommended by the American Diabetes Association specifically for diabetics. Unlike other diets, this diet does not follow a strict and regimented plan. It only places a limit on daily caloric intake of the diabetic patients and also limits the consumption of certain foods like fruits, alcohol and fried foods.
This diet encourages consumption of regulated amounts of carbohydrates, fats and foods high in processed sugars. It recommends a daily caloric intake of 1600 to 2800 calories. Female patients are suggested a lower-range to mid-range of calories whereas males are suggested to consume a mid-range of calories.
The ADA Diet Plan:
The ADA diet plan acts as a guide for diabetics by enabling them to know the quality and quantity of foods they should consume. It involves meal planning such as carb counting and glycemic index. The right meal plan will help in improving blood pressure, glucose and cholesterol levels besides maintaining the ideal body weight. The diabetic patients should be extra careful in maintaining a balance between their food and insulin medications which must be supplemented with regular exercise to manage their blood glucose levels.
The healthy diet varies from person to person and there is no particular diet plan which is suitable for all diabetic patients. Basically foods that are rich in minerals, proteins and fibers are preferred to processed foods. A healthy diet, therefore, includes a variety of foods like:
Fruits and vegetables
Whole grains
Non-fat dairy products
Lean meat
Fish
Chicken
Given below is an example of ADA diet plan
| | |
| --- | --- |
|  Breakfast | About 45 grams of meat or meat substitute, 1 ounce egg white omelette, 2 slices of wheat toast with trans-fat free margarine and a cup of skimmed milk or 6 ounces of low fat yoghurt. |
| Lunch | Grilled cheese sandwich on whole wheat bread, 11/4 cups of cubed water melon and a glass of skim milk or ½ cup of chicken salad with sliced tomatoes and other vegetables, and a small apple |
| Snacks | A tablespoon of peanut butter on 3 squares of Graham crackers or ½ cup of cottage cheese with ½ cup of peaches canned in their own juices. |
| Dinner | Baked salmon with 2/3rd cup of wild rice, a cup of steamed green beans, a cup of skimmed milk, ½ cup of unsweetened apple sauce. |
Diabetic patients can eat roughly the same food as the rest of the family but a certain degree of planning is required so as to maintain their blood pressure, blood glucose and cholesterol levels. They should take at least 3 to 5 servings of high fiber vegetables like kale, spinach, tomatoes and cabbage daily. One vegetable serving comprises of 30 g of raw vegetables and 90 grams of cooked vegetables. Starchy vegetables are not included.
In-spite of being a good source of fiber in the diet, moderate amounts of fruits should be consumed as they also contain carbohydrates. Carbohydrates affect the glucose levels in our body and so monitoring of carbohydrates intake is absolutely essential. Consumption of fruits should be restricted to 2 to 4 servings per day. One serving includes an orange, apple, banana, or 1 cup of blackberries or strawberries.
[ Read: General Motor Diet Plan ]
Low-fat milk or dairy products form part of the ADA diet and should be taken in 2 or 3 daily servings. One serving includes 1 cup of milk or yoghurt .Cheese is included in the protein portion of the ADA diet.
Meat and meat substitutes are restricted to 4 to 6 servings per day. One serving of protein includes 1 egg, 1 ounce of chicken or fish, 1 tablespoon of peanut butter or ½ cup of tofu.
Alcoholic beverages, fried foods, cookies or candies should be avoided as part of ADA diet. They should be restricted to single servings and should not exceed 2 to 3 times per week.
Caloric intake is an important component of ADA diet. A typical ADA diet plan often refers to 2000 calorie ADA diet or 1800 calorie ADA diet. Those who intend to lose weight are asked to follow a reduced calorie ADA such as 1500 ore 1200ADA diet.
Carbohydrate counting is also vital when following the ADA diet. Carbohydrate counting refers to carbohydrates consumption in grams in each of your meals and snacks. This phenomenon is commonly used for counselling the patients on insulin.
Diabetic exchange is another term which is defined as the specific quantity of carbohydrate content of a food or drink that is equivalent to 15 grams of carbohydrates. Most ADA diet comprises of 3 to 5 diabetic exchanges per meal.
[ Read: HCG Diet ]
Benefits of ADA diet:
The main benefit of ADA diet is associated with the awareness that it spreads among diabetic patients by enabling them to understand their dietary requirements. By recommending the right nature and amount of foods in terms of vitamins, minerals, carbohydrates and caloric intake, it makes the patients familiar with their diet prescriptions.
[ Read: Low Fat Diet Plan ]
They feel more comfortable to interact with their physician or dieticians and decide about their healthy eating pattern. This leads to the improvement of overall health and prevention of complications such as heart diseases and cancers.
The following two tabs change content below.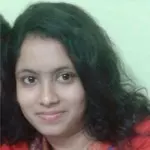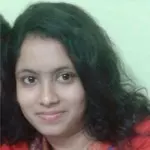 Saba
Hi, nothing turns me as much as health and fitness does. I believe that the ingredients you find in your pantry are the best medicine that you can get. I mostly like writing based on my experiences though I am not an expert related to any area. I like to give the best of the ideas. I am a pet lover too.