Why Write for StyleCraze?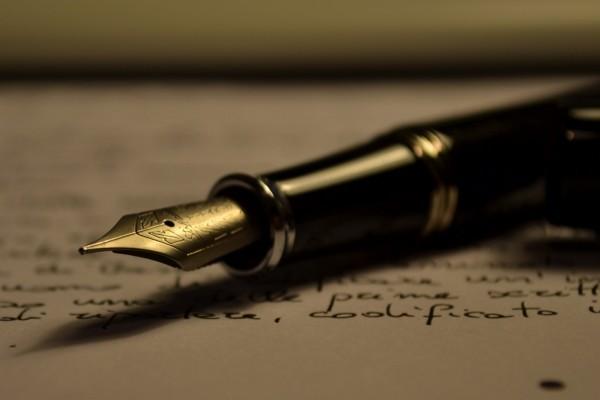 Have you always dreamt of getting your work published? StyleCraze is your perfect place to fulfill that goal. StyleCraze is India's largest Beauty community which a reach of over 7,00,000 Monthly Visitors and growing at an exponential pace. Stylecraze has over 100 Authors who contribute high quality Articles and Stories and you can join this esteemed club too.
Read further to find out what awaits you:
Being the largest beauty network in India, we can assure you that anyone in the world of beauty stops by our site and making a name here can give you the Recognition you deserve.
Here you will meet lovely people who love Makeup and Beauty just as much you do. So here you have direct access to the right set of readers. No hassles.
We will guide you to create content that is not only searchable but make it authoritative. The reader will not feel the need to look for similar content elsewhere. Just following a certain set of guidelines will dramatically improve your writing skills and increase engagement with your Audience.
If you have a blog, expect a good boost in traffic to your site by writing interesting articles on StyleCraze. We have a few bloggers who routinely get 50% of their daily traffic from StyleCraze. This is a sure shot way of getting recognized in the every expanding Indian Beauty blogging community,
Whoever said, writing can't be a career option. If you can hold the interest of the Audience, we will handsomely compensate you for your Efforts.
So, if you are interested, send us a mail at chetana@stylecraze.com to get you started.

The following two tabs change content below.

Latest posts by StyleCraze (see all)