5 Yoga Asanas That Will Help You Fight That Nasty Hangover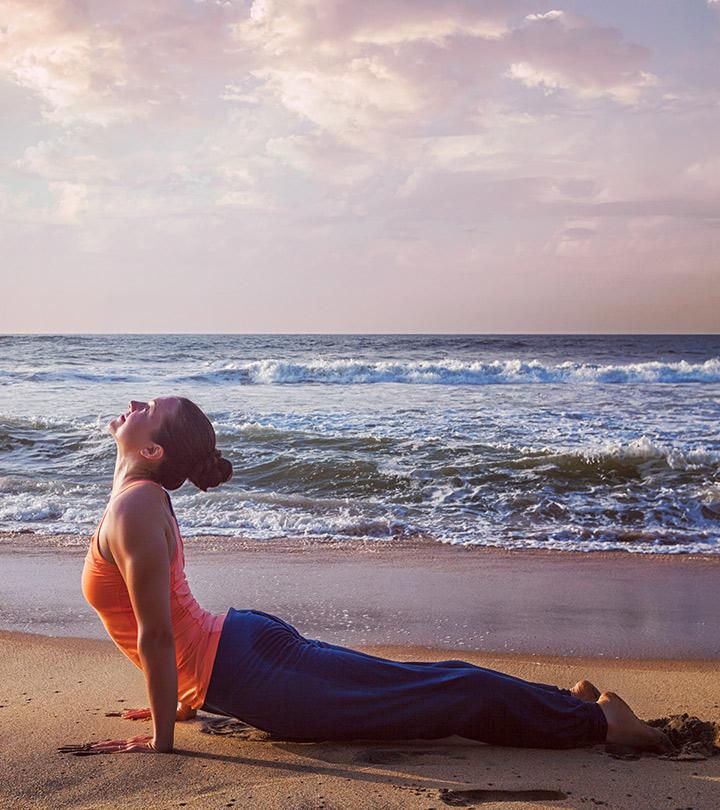 The weekends are all about partying hard after all that hard work during the week. But when you let loose and go all out, the chances are that you will end up nursing a hangover. You will wake up feeling way more fatigued than you should on Monday morning. Binge drinking is never a good idea. It is harmful to your overall health. But if you do end up going overboard once-in-a-blue-moon, yoga can be your aid. I guarantee that these asanas will work better than any other medicine.
Yoga For Hangover – 

5 Asanas That Will Help You
1. Janu Sirsasana
When you practice this asana, a three-fold action takes place.
The brain and body are calmed down. The anxiety induced by alcohol is also released.
Your shoulders and spine that are jammed by the alcohol get a good stretch.
The liver and kidneys are stimulated. Thus, you tend to detox faster.
You feel refreshed and rejuvenated instantly. Your hangover headache will vanish in no time.
To Know More About This Asana, Click Here: Janu Sirsasana
2. Balasana
When you practice this asana, your whole body undergoes a sort of gravitational pull. This pull gives you an instant lift – physically, mentally, and emotionally. This restorative pose calms your mind and body. It regulates your breathing and enhances blood circulation throughout the body. This reduces the effects of the hangover.
To Know More About This Asana, Click Here: Balasana
3. Urdhvamukha Svanasana
This asana invigorates your mind and your body. It ensures that the lungs and chest open up, allowing free flow of fresh air. Your organs are detoxed, and your blood is purified in the bargain. Your fatigue and depression due to the hangover will vanish instantly. The intensity of the headache will come down too.
To Know More About This Asana, Click Here: UrdhvaMukha Svanasana
4. Marjariasana
This is usually done in combination with the Bitilasana. The Cat-Cow is an ideal set of poses to practice when you are hung-over. The spine gets a good stretch, and there is a gush of fresh blood throughout the body. The liver and kidneys get detoxified as well. As you breathe in combination with the asana, your head is oxygenated. This reduces headache and nausea.
To Know More About This Asana, Click Here: Marjariasana
5. Shavasana
Here comes one of the best yoga poses for hangover cure. The ultimate resting pose, the Shavasana relaxes your mind and body. It helps relieve the anxiety and fatigue associated with a hangover, thereby reducing the headache. This asana also promotes blood circulation throughout the body.
To Know More About This Asana, Click Here: Shavasana
The next time you are hung-over, reach for your mat instead of the medicine cabinet. With yoga to your rescue, the party must go on! Have you ever tried yoga for hangover cure? How did it help you? Share your experience with us by commenting below.
Recommended Articles
The following two tabs change content below.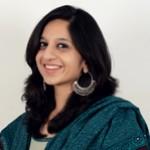 Latest posts by Shirin Mehdi (see all)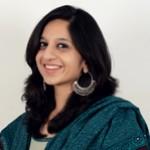 Shirin Mehdi
A jack of many trades and a master of some, Shirin is a writer, a fashion designer, and a chef by her own acclaim. She loves food, and though she might want to call herself a great cook, she just falls short of seasoning. She also loves Yoga, and has extensive knowledge about the postures of the asanas. Always muddled up between traditions and modernism, she thinks she would have been a better fit in the vintage era. She loves life and believes in living it up to the fullest.