How To Get Rid Of Nausea With Yoga
Certain yoga poses are the most effective at getting rid of the 'will-throw-up' feeling for good.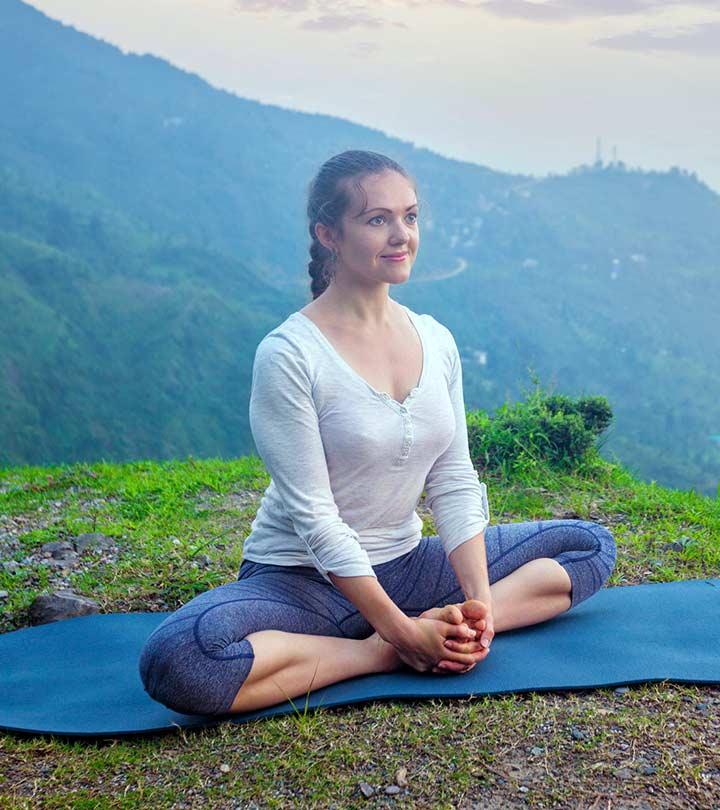 If you think practicing yoga for nausea is a good idea…you are right! Nausea is that sickening pukish feeling that can knock on your door anytime as a result of stomach flu, motion sickness, or a number of other reasons. But what if we told you that you can relieve yourself of nausea within a matter of minutes? Yes, all it takes is performing four yoga asanas. Are you up for it? In this article, we find out how yoga helps treat nausea and the four yoga exercises to perform. Keep reading!
What Is Nausea?
Nausea is a non-specific symptom. This means that it has many causes. It is a discomfort in the upper stomach that leads to an involuntary urge to vomit. Although nausea can precede vomit, it isn't necessary that you will vomit if you have nausea. If nausea is prolonged, it becomes exhausting.
How Does Yoga Help With Nausea?
When you practice yoga, blood circulation is enhanced. This means more oxygen is circulated throughout your body. This helps to refresh and rejuvenate your system. With regular practice, imbalances are regulated, and toxins are flushed out. This reduces the sensations that nausea brings with it and provides relief.
Yoga For Nausea
1. Supta Virasana
This is one of the most effective yoga poses for nausea. When you practice this asana, the weight of the diaphragm is lifted off the liver and stomach. This gives them more space and time to recuperate. Your body is relaxed, and stress and tension are relieved. When you combine the pose with deep breathing, you feel better in an instant.
2. Viparita Karani
The Legs Up The Wall Pose is a comforting asana. It removes stress and fatigue in a matter of minutes. This asana calms your body while regulating imbalances. Your stomach is well oxygenated, and therefore, the nausea is reduced. This pose is extremely comforting.
To Know More About This Asana, Click Here: Viparita Karani
3. Baddha Konasana
The Baddha Konasana stimulates the abdominal organs and removes all blocks. When combined with proper breathing, it helps you overcome that horrible feeling of nausea.
4. Deep Breathing
Deep breathing is essential not just when you have nausea, but even otherwise. It calms you down instantly and also flushes out toxins. Breathe in deeply, such that you fill up fresh air in your lungs and stomach. Breathe out slowly. When nausea strikes, take three deep breaths – you will feel much better.
Apart from practicing these asanas, drink lots of water and load up on vitamins through fruits and veggies. You will bid that nausea goodbye forever.

Yoga is a perfect remedy to get rid of nausea. The four yoga asanas discussed above aid blood circulation, thereby increasing oxygenation and revitalizing the body. They keep the body relaxed, relieve stress, reduce fatigue, regulate imbalances in the body, flush out toxins, activate abdominal organs, etc. Remember, breathing plays a crucial role in all these asanas, so pay heed to this aspect with utmost focus. Also, take care of your diet and hydrate yourself properly to enhance the effects of yoga.
Recommended Articles:
The following two tabs change content below.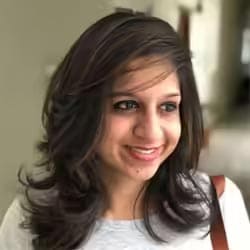 Shirin is a writer and a fashion designer. She specializes in writing articles on yoga and has extensive knowledge about...
more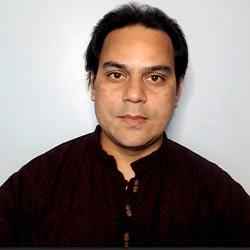 Sri Yogi Anand
(E-RYT 500, YACEP)
Sri Yogi Anand is well-versed in the practical and philosophical aspects of yoga and spirituality. He has been teaching yoga...
more