Yoga Vidya Meditation- A Complete Guide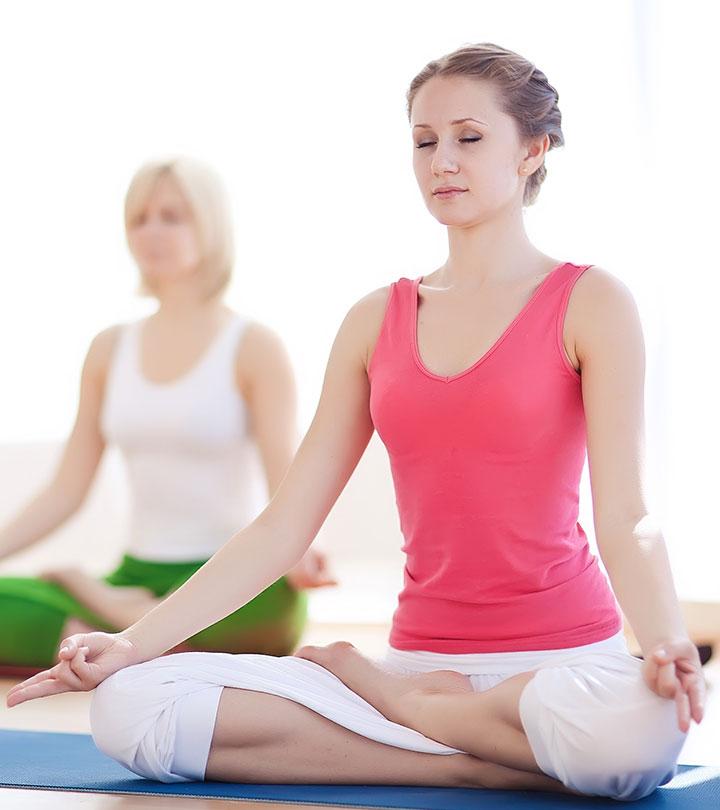 What is meditation? Does it really help? These are some of the questions novices to meditation and yoga constantly ask. Meditation is an experience where a person faces the absolute truth. It is the experience of absolute peace. It is knowledge of your true self!
On that note, we have Yoga Vidya Meditation, which has a large number of programs that take yoga to an entirely new level. Would you like to know more? Keep reading!
Meditation – An Overview:
Meditation is often confused with many other things. Some people believe that it is the concentration of the mind, controlling, and relaxing the mind. Others believe meditation is getting over stress.
However, these are not the right words to define meditation, as meditation is not something you may think about. It is beyond words, beyond thinking. It cannot be contemplated. The above-mentioned phrases used to define meditation actually characterize how one meditates. Mediation is actually an experience of oneness that brings a sense of well-being and bliss.
Meditation is that state when the mind is absolutely blissful. It is about the mind becoming so engrossed in an experience that the mind itself becomes the experience.
Learning meditation is not something one can do on their own. It requires guidance that a qualified yoga instructor can offer. This is where Yoga Vidya comes in to help people understand the true meaning of meditation.
[ Read: How To Open Your Chakra ]
Yoga Vidya Meditation:
Yoga Vidya is Europe's biggest yoga institution that instructs individuals and groups in yoga and meditation. It is registered under the International Umbrella Organization Yoga Alliance.
Yoga Vidya enables individuals to harmonize their energy to stir their mind, body, and spirit. It helps its learners by enhancing joy and positivity in life. It strengthens them and takes them towards self-realization. It gives them the perfect environment wherein they broaden their insight.
Yoga Vidya also enables them to find the real happiness within themselves through breathing exercises, yoga postures, chanting, deep relaxation and meditation.
There are more than 650 programs conducted by Yoga Vidya. Here is a list of some of the programs offered by Yoga Vidya Meditation:
1. Yoga Therapy:
Here, individuals are introduced to Passive Yoga. They learn the application of Yoga Therapy in physiotherapy through lectures and practical classes.
2. Sound And Meditation:
Sound can have a profound impact on meditation. Yoga Vidya enables individuals to learn this beautiful art. It practically teaches you how to use sounds to meditate and bring peace to your body and mind.
3. Ho'oponopono – The Hawaiian Meditation Method:
This Hawaiian method of peace teaches conflict resolution, finding peace, perfection, and love. Yoga Vidya Meditation teaches that everything is interconnected through constant resonance. Love and forgiveness form the only way in life.
[ Read: Complete Guide To Cosmic Energy Meditation ]
4. Finding Spirituality In Nature:
You can actually connect with the earth, sky, and trees. You can learn to open up your heart and connect with the elements. You would be taught certain exercises that would help you heal yourself and feel the energy of ethereal beings.
5. Lifelong Yoga:
This workshop teaches people from all walks of life and age groups the right way of doing yoga. Yoga asanas or postures have to be done correctly in order to benefit from them. Also, let's not forget that meditation is an integral part of yoga. So, if you learn yoga correctly, you will also be able to meditate the right way.
6. Concentration And Meditation:
In this program, you will be introduced to spiral movements consisting of Ida and Pingala. Through this program, you would also be taught about Anahata Chakra. You will also learn to meditate on the heart-lotus.
7. Relaxation:
Our lives have become so hectic today that we have forgotten the meaning of relaxing. Everything is a big rush. You can learn some relaxation exercises through Yoga Vidya Meditation workshops.
8. Element Meditation:
Yoga Vidya conducts practical workshops on guided meditations like the brook, mountain, and fire meditation techniques. These will help you read your subconscious mind correctly and act upon what your mind tells you.
9. Prana Yoga:
Learn Prana Yoga exercises with Yoga Vidya Meditation that focuses on breathing exercises. This program also teaches how to attain psychic and mental balance with the help of breathing exercises. You can actually experience and realize your inner self through Prana Yoga.
10. Energy Points:
Get a theoretical insight and practical knowledge on basic energy points in your body and how to use them for your well-being and happiness.
[ Read: A Complete Guide To OM Meditation ]
11. Nada Yoga:
This program will help you practice meditation with sound. It is similar to Shavasana. You will also be taught Dhrupad, Vinyasas, Asanas and ear and voice attention exercises.
The main goal of Yoga Vidya Meditation is to teach people how to practice yoga and meditation for better health and a peaceful life. Try this form of meditation. Check out online for Yoga vidya videos. Share your experiences with us by commenting in the box below!
The following two tabs change content below.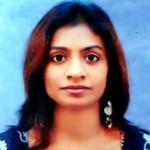 Latest posts by Maanasi Radhakrishnan (see all)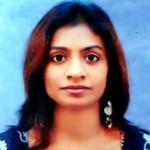 Maanasi Radhakrishnan
I have been an ardent book lover since childhood. I have always had a penchant to writing, and enjoy simplifying the most complex of ho-hum subjects and making them interesting reads!When not writing, I also enjoy travelling, and particularly wish to trot the globe someday!