5 Yummy Tamil Brahmin Recipes You Must Try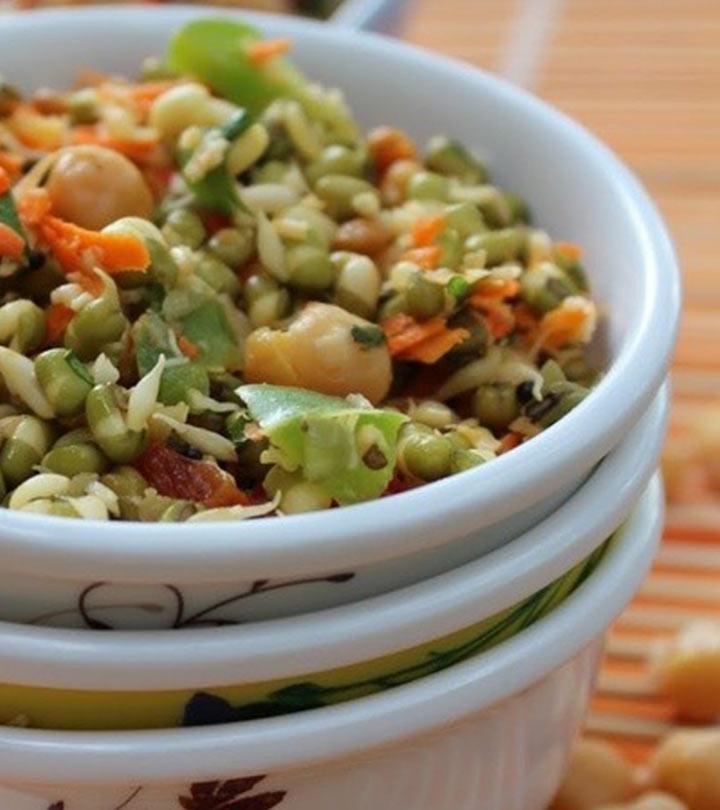 Are you a fan of vegetarian recipes? Do you like to try out a few aromatic and amazingly delectable vegetarian dishes? Then the Tamil Brahmin food is what you should go for! With their scrumptiousness and tempting aroma, these dishes can send your taste buds on a song!
Want to know the traditional tamil brahmin recipes? Then go ahead and give a read!
1. Mor Kuzhambu:
Also called Puliseri, this recipe is quite common in Tamil Brahmin households.
Ingredients:

2 cups sour butter milk
¼ tsp turmeric powder
Salt to taste
Chopped coriander leaves
For Grinding:

½ tsp raw rice
1 tsp coriander seeds
Green chillies
1 tsp Toor Dal
¼ cup Grated coconut
1 tsp cumin seeds
For Tadka:

2 tsp oil
½ tsp mustard and cumin seeds each
Curry leaves
How To Prepare:

Soak the ingredients required for grinding for 15-20 minutes.
Grind them with green chillies and grated coconut to make a smooth paste.
Beat buttermilk with salt and turmeric powder to remove lumps.
Pour oil in a heated pan. Add mustard seeds to splutter.
Add other tadka ingredients and cook for 15-20 seconds.
Add grinded paste and stir well with some water.
To this boiling mixture, add whipped buttermilk.
Cook on low flame for 3-4 minutes to get the desired consistency of kuzhambu.
Garnish and serve it hot with cooked rice or chappatis.
2. Lemon Rasam:
This is Tambrahm's answer to healthy soups. It is the common starter in Tamil households.
Ingredients:

2 tbsp moong dal
1 chopped tomato
2-3 green chillies
1 inch piece of ginger
1-2 lemons (depending on size)
4 cups water
¼ tsp turmeric powder
Salt to taste
Coriander leaves
For Tempering:

1 tsp ghee
Curry leaves
1 tsp mustard seeds
How To Prepare:

In a pan, add ghee and let it heat.
Add green chillies and chopped ginger to sauté. Then add chopped tomatoes to it and stir fry.
In another vessel, add this sauté mixture, moong dal and 2 cups of water.
Let dal and tomatoes get completely cooked. Again add 2 cups of water and boil.
It's time for tadka. Add ghee in the pan to heat. Add mustard seeds and curry leaves.
After frying for 8-10 seconds, add this seasoning to the rasam that is already prepared.
Now add lemon juice according to your taste and garnish with coriander leaves.
3. Thayir Sadham:
Thayir Sadham or curd rice completes the Tambrahm cuisine. This famous recipe from South India is easy to digest and yummy in taste.
Ingredients:

1 cup Rice
1 cup milk
2 cups thick yogurt
2-3 green chillies
1 inch piece of ginger chopped finely
1 tsp urad dal
1 tsp mustard seeds
Salt to taste
1 tbsp oil
Coriander leaves
How To Prepare:

Cook rice in pressure cooker and let it cool.
Mash rice properly by adding milk. After some time, add dollops of yogurt and salt.
In a pan, heat oil and crackle mustard seeds. Add green chillies, ginger, curry leaves, and urad dal to it.
Add salt and mix this seasoning nicely with curd rice.
Garnish with coriander leaves.
If you live in a cold place, it is optional to use milk in this recipe. It is used to prevent curd from turning too sour.
4. Potato Roast Curry:
This is a delicious recipe for potato lovers.
Ingredients:

3-4 medium sized boiled and diced potatoes
½ tsp mustard seeds
¼ tsp turmeric powder
½ tsp red chili powder
½ tsp sambar powder
Curry leaves
2 tbsp oil
How To Prepare:

In a pan, heat oil and sputter mustard seeds. Add curry leaves and sauté for a few minutes.
Add diced potatoes and spices with salt.
Stir fry and let spices coat the potatoes completely.
Sauté for 5 minutes on low flame
Garnish it with coriander leaves and serve hot.
[ Read: Indian Vegetarian Breakfast Recipes ]
5. Moong Dal Kosambari:
It is a nutritious Tambrahm style salad. With rich nutrients of moong dal (green beans), it is an amazing recipe.
Ingredients:

½ cup moong dal soaked in water
1 tsp lemon juice
Grated coconut, cucumber, and carrot
Coriander leaves
½ tsp oil
Curry leaves
How To Prepare:

Except oil and curry leaves, add other ingredients in a large bowl.
Prepare seasoning in a heated pan with oil, mustard seeds and curry leaves.
Add this seasoning to ingredients in the bowl and garnish with coriander leaves.
[ Read: Oil Free Snacks Recipes ]
All these recipes from the Tamil Brahmin kitchen are well balanced in terms of taste, health, and nutrition. Try them once. You will definitely find their taste lingering in your mind for long!
Have you ever tasted or cooked Tamil Brahmin recipes? Did you enjoy the taste? Do you have a recipe to share? Go ahead, and type it out in the comments section below!
Recommended Articles:
The following two tabs change content below.

Latest posts by VATSALA SINGHANIA (see all)

VATSALA SINGHANIA
I believe in writing with thought integrity and an effort to instigate interest of the readers in the content. I have professional career as freelance writer since last four years. I desire to take my writing skills on higher levels through interesting and informative articles. I prefer writing on fashion, beauty, travel & tourism, personal care, life style and health.