SPONSORED
Feast Your Five Senses At The Sulwha Culture Exhibition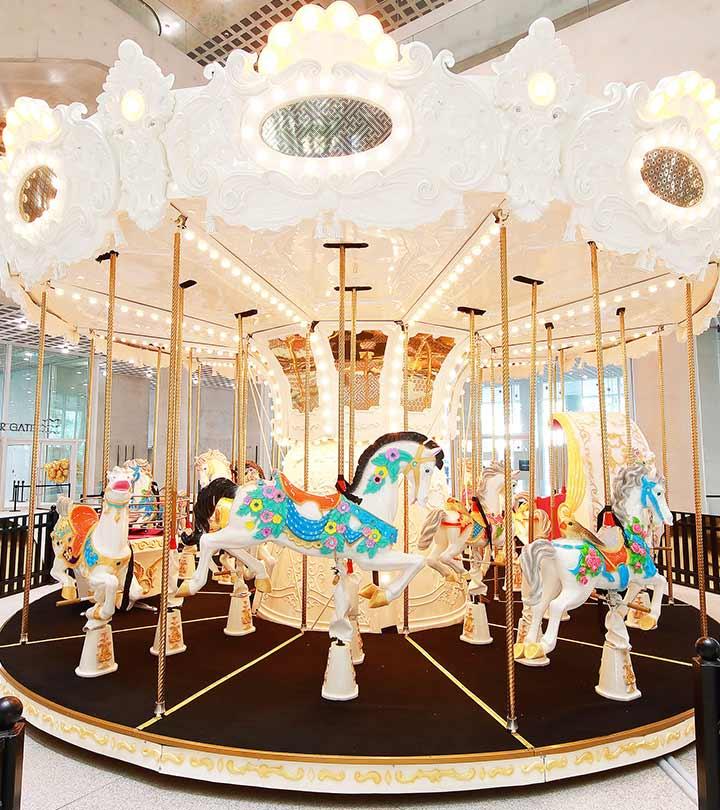 Living in a world, as we do, where traditions are fast disappearing, the rare presence of old customs serve as a breath of fresh air. They act as reminders that we shouldn't forget our roots and preserve the lost glory of yore days. Because, who knows when modernity may wipe out every single cultural and artistic tradition our ancestors have followed for centuries? Preventing that from happening and reawakening the spirit of the now almost forgotten traditions is the Sulwha Culture Exhibition, held annually in the capital of South Korea, Seoul.
Now in its 12th year, and the brainchild of the famous Korean beauty brand, Sulwhasoo, the Sulwha Culture Exhibition always strives to cast the spotlight on traditional Korean art and culture so that the present generation can connect with and discover their glorious heritage.
This year's theme is quite an awe-inspiring one, focusing on the traditional Korean cloth printing technique of 'Gold Leaf.' This intricate technique, known traditionally as geumbak, has been around for centuries. However, it's now a threatened art form that aims to revive.
Being held in the Amorepacific Headquarters in Yongsan, which is located centrally in Seoul, the #SulwhaCulturalExhibition commences on the 16th of October 2018 and continues till 14th December 2018, giving locals a chance to not only celebrate their customs but end the year on high on an artistic note!
Discover The 13 Unique Gold Leaf Artworks In A Fantasy Theme Park!
To excite your senses and make you a part of a truly surreal experience, the #goldleafexhibition at Amorepacific Headquarters this year will see the venue transform into a grand, fantasy amusement park that's bursting forth with Eastern vibes! The focal point will be a beautifully constructed carousel (the merry-go-round ride) featuring gold leaf printing technique in its design that'll bewitch you from the get-go. This representation of East meets West will show you how both tradition and modernity can be amalgamated into a meaningful whole that's capable of existing harmoniously in the present times.
However, that's not the showstopper this year. That crown goes to the display of 13 exquisite gold leaf artworks at this #exhibition that'll bowl you over with their sheer beauty! Three brilliantly crafted gold leaf works by traditional skilled artisans will be on display along with the imaginative interpretations of this technique by a total of 12 teams of artists from the contemporary times. The contemporary artists belong to various walks of life, ranging from graphics, space and fashion to objects, media, sound and comics. Each team will give their own spin to the gold leaf technique, thereby giving a new meaning to the concept of good luck.
The #fortuneland exhibition successfully reconstructs purity of tradition in the modern times, giving its timeless beauty a new birth so that it can live on in the years to come. Traditionally, gold was symbolic of aspiration and beauty, believed to bring good luck to one who possessed it. In fact, the royal families used gold leafs to express the eternal prosperity of their people.
#Sulwhasoo aims to cast a new light on this gilsang (lucky omen) and help you and other visitors understand the origin of the gold leaf art form. Just as the brand's beauty products derive their benefits from traditional Korean culture and bring to modern people, so does the exhibition aims to forge a deep connection between the younger generation and old generations, which are otherwise inaccessible.
So come and experience the marriage of tradition with modernity at the Sulwha Culture Exhibition 2018! #Admission to 2018 Sulwha Cultural Exhibition is by advance reservation at www.sulwhasooculture.com.
The following two tabs change content below.