SPONSORED
The Latest US Reality Shows Now Right At Your Fingertips!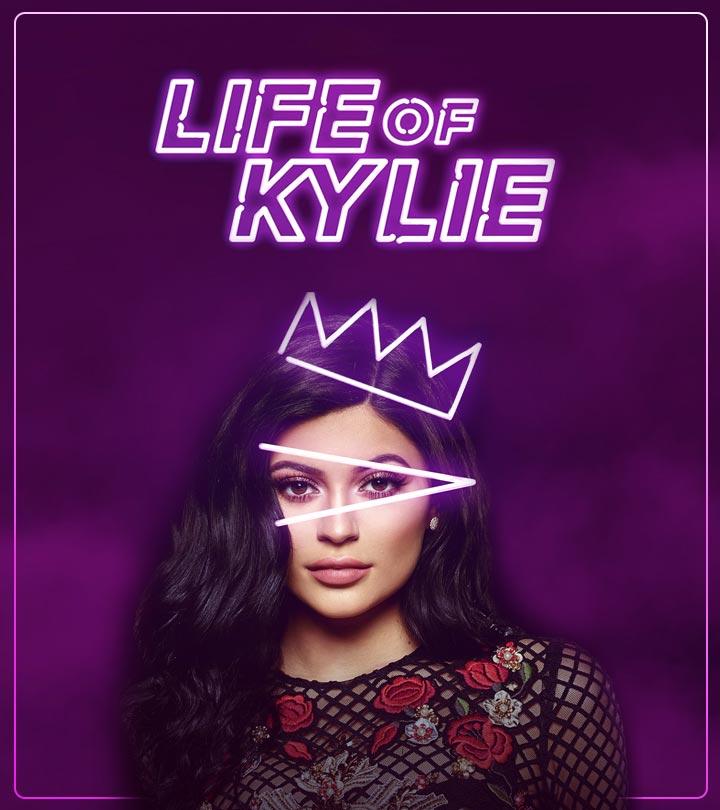 Image Courtesy: hayu
As someone who cannot live without premium reality shows from the US, it isn't easy to imagine what life was like before I came across hayu. Sitting in a country miles away, I looked for fresh content from the US everywhere, but in vain; until the day I subscribed to hayu, and never looked back!
Can you believe it? One platform with over 300 shows straight from the US? That too in India? When I checked it out, I realized it was not a dream. It is no wonder that hayu is the prime destination for US reality content in India. Who else will help me keep up with the Kardashians and provide ad-free access to top-notch cooking competitions?
Just entertainment is not enough to keep me hooked however. My thrill lies in shows that will keep me on my toes and make me click on the 'next episode' tab. When I saw that hayu had shows that matched my vibe, I decided this was it! Everyone can provide entertainment, but only hayu has shows that go beyond it. I could now get behind every season and lap up all the glam and drama for hours on end!
From Indian-American families in Miami trying to balance modernity and tradition on Family Karma to glamorous lives of affluent women on The Real Housewives, hayu has it all. When I can find every spin-off series of The Real Housewives here, why should I head elsewhere? I could now enjoy the lavish lifestyles in Atlanta or Sydney, Melbourne, or Miami, right from the comfort of my home!
As someone constantly on the go, I need quality reality shows to unwind. I cannot simply switch on the television and watch whatever is being aired. And that is why I cannot imagine not having access to the 300+ fantastic shows that this platform offers.
If I start talking about the gazillion reality TV series found on hayu, I will probably never stop! However, here are some of my favorites!
Keeping Up With The Kardashians
Who would not want to keep up with one of the funniest, heartwarming, and glamorous families in the world? Since hayu has every season of the Kardashians, it is safe to say that I am spoilt for choice! I mean, if I can binge on my favorite episodes whenever I want, why should I head elsewhere? Moreover, hayu is also home to fabulous spin-offs, like Dash Dolls and Life of Kylie, and so the fun never ends!
Million Dollar Listing
I love gorgeous houses and elegant designs. Whether I am watching Million Dollar Listing Los Angeles, Miami, or New York, I am always in awe of the world's most beautiful homes and the iconic real estate. I couldn't even imagine getting a glimpse of these picturesque properties while sitting in a different country, but thanks to hayu, I get much more than that. I can stream every season of Million Dollar Listing without any ads in between!
Top Chef
Who said cookery shows are just for entertainment? With every episode of Top Chef, I celebrate enchanting culinary arts with outstanding chefs in the world. The show gives me a window to the pressurized environment of world-class cookery and restaurant business. I can also comprehend the responsibilities that come with the prestigious title of Master Chef. Thanks to hayu, I can watch every season of Top Chef whenever I want. I dig the adrenaline rush it gives me!
Ever since I subscribed to hayu, the unmissable US reality content has been right at my fingertips. I am super excited to watch the latest episodes since they are available on hayu right after being aired in the US. Lucky me!
Are you still reaching for the remote to watch the same old shows?
Subscribe to hayu instead!
The following two tabs change content below.