10 Different Fashion Situations In Gifs!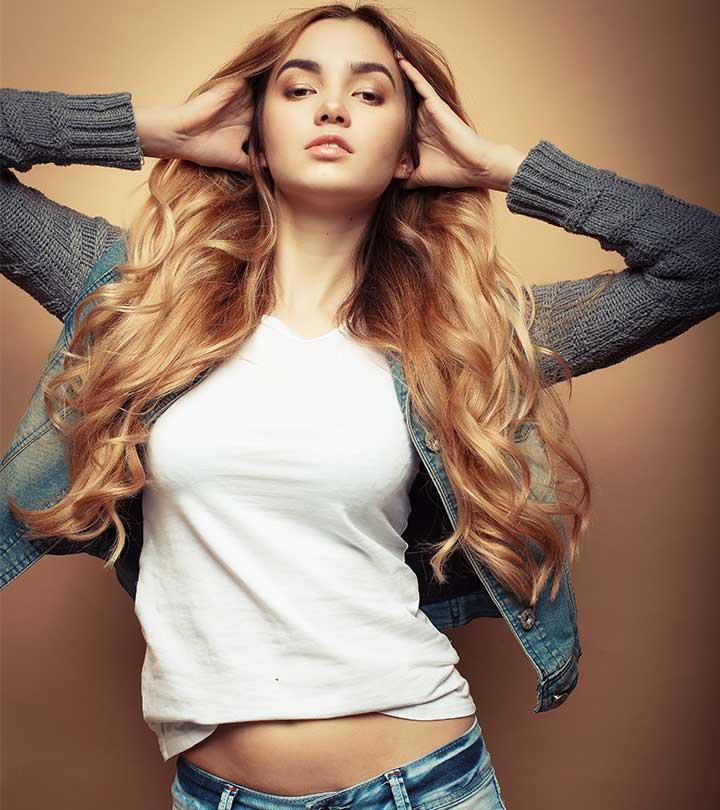 Oh, fashion! Sometimes it makes you look so good that you can't help but feel like a walking goddess on earth! But some other times, it just leaves you hanging like a bad boyfriend, i.e. looking at your absolute worst.
No matter how you take it or what fashion does to you, you can't deny that fashion is an emotion manifested in many colors, moods and situations!
And who better to portray all its myriad hues, moods and situations than India's very own fashion goddess, Sonam Kapoor?!
Here are ten different fashion situations in Sonam Kapoor gifs that'll have you screaming "Oh, me too!".
1. When your outfit turns out so good that it deserves a selfie!
You had no idea that your casually curated outfit would turn out this good but it did, to your surprise! And now you must take a selfie. Because what's the point if it's not captured on camera and shared on Facebook, WhatsApp and Instagram? After all, every great outfit calls for a great picture.
2. When you get amazed by your own skills of mixing and matching accessories and clothes.
That is one pure moment of bliss. Mixing and matching to perfection is a rare skill that very few people possess and you happen to be one of them. Heck, you're so talented that you can even turn two pieces of clothing and accessories that absolutely don't match into an ensemble that's worth flaunting! Take a bow, girl.
3. When shopping for bags takes you on a high.
Only a real fashionista knows that the humble handbag holds the power to make or break an outfit. And you being one of them, you always make it a point to shop for the latest and the greatest bags! And while you're at it, you enjoy it too. Shopping for bags takes you on a high like nothing else does! Probably not even chocolate comes close!
4. That moment when you realize wearing a jumpsuit means stripping down to hit the loo.
This might be an 'ugh' moment for most, but you know that being trendy means making some sacrifices! And if that means you have to get naked to go to the washroom when in a jumpsuit, so be it. Looking good is an art. And you're not the kind to let minor discomfort deter you from looking your absolute best!
5. When you know you look no less than a celebrity in that one dress.
All the cameras point at you and everyone goes 'wow' the moment they lay their eyes on you. In fact, when you look like a million bucks, you know that you can even give Sonam Kapoor a run for her money! You know what they say, hard work pays off.
6. When unshaved legs = not being able to wear the dress you love.
You're normally not the kind to let a day go by with body hair, but the moment you let your guard down, pop comes an occasion that calls for the wearing of your favorite dress! But alas, you can't. You take a deep sigh of disappointment and with a heavy heart, settle for the next best thing- a dress that covers your legs. Oh, the woe!
7. When what you've worn turns out way too good for the occasion.
Sometimes you dress up so well for a party that you didn't even want to go to in the first place, that you almost end up feeling that your outfit was wasted! But the feeling disappears once you check out the pictures for the party and realize just how good you looked that day. Especially when compared to everybody else.
8. Pay day means shop till you drop!
What's the best way to spend your money? By buying clothes, of course! For you, nothing busts the stress of working an entire month better than retail therapy does. Truth be told, the only thing that keeps you working at that sucky job is getting to money to shop for clothes!
9. When you buy a dress and discover that it looks much better than you thought it would.
You weren't sure whether you wanted to buy this dress in the first place, but you bought it anyway. And now you can't just help but pat yourself on the back for this terrific purchase! *checks herself out one last time*
10. When you gather a great haul with your friends on sale day.
It's like winning a battle, and how! Truly, there's no accomplishment greater than getting a pair of Jimmy Choo shoes, a Michael Kors bag and a Zara dress – all at 50% discount! And that too with your friends. Now that's what we call female bonding!
What other fashion situations do you face apart from the ones we covered? Be sure to share them with us!
The following two tabs change content below.