Get your pack of Mamaearth right now!

Close
Want Clear Skin And Shiny Hair? Try Mama Earth Organic Apple Cider Vinegar!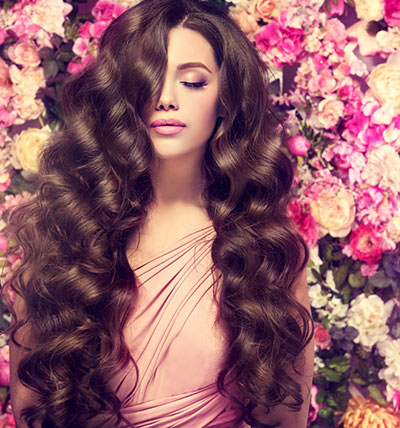 Who doesn't want perfect shiny hair and glowing youthful skin? We all do. There are various factors which contribute to the damaging of our skin and hair. There are a number of remedies and products which we try so as to reverse this damage caused. Some of them work and some don't really do. But, today we shall discuss about a 100% natural product which has proven itself to be successful in benefiting the skin as well as hair.
We are talking about Mamaearth Apple Cider Vinegar. You must be wondering so as to why only Mamaearth's ACV and not others. Mamaearth's ACV differs from other vinegars in the market because of it's ingredients and because it is 100% natural. It is made from certified organic himalayan apples to give you the full benefit of the vinegar. It has no artificial colors or preservatives making it absolutely safe for consumption and use by you.

Mamaearth's Organic Apple Cider Vinegar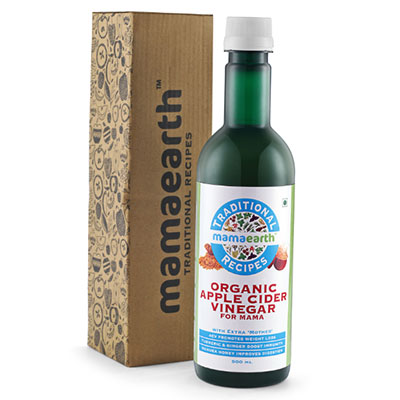 Mamaearth Apple Cider Vinegar is not only for mamas but anyone who wants to reap the benefits of pure ACV. It is not only good for the hair and skin but the whole body. It helps in issues like high BP, diabetes, digestive problems, development of bad cholesterol etc too.
Mamaearth ACV is definitely a natural miracle which will keep you healthy and definitely make you feel and look better. What else makes the Mamaearth ACV different from its competitors is the fact that it has 25% 'mother' content as compared to the regular industry standard of 20% which helps keep the enzymes and nutrients of the apples intact.

What Is The 'Mother'?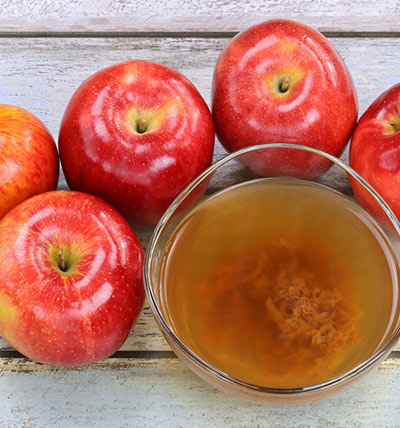 Wondering what exactly 'mother' is? The Mother is a dark, cloudy substance found in the vinegar, formed from naturally occurring pectin and apple residues. The presence of the Mother in ACV shows that the best part of the apple has not been destroyed.
People usually pick clean and filtered vinegar off the shelves as they think that it is of a better quality as compared to the ones which do not 'look' clear. But that is where most people are mistaken as it is the cloudy vinegar which provides the actual benefits that they are looking for and Mamaearth's organic ACV has the highest content of Mother which immediately differentiates it from it's competitors.

Not Just The Mother But Much More!
It just not Mother, but Mamaearth's ACV also has the goodness of New Zealand's exclusive Manuka honey, turmeric and ginger.
New Zealand's Manuka Honey is one of the most unique and beneficial forms of honey. It is rich in amino acids, iron, calcium etc. It helps in building the immunity and keeps the body free from infections. It is known to treat sore throats and also helps helps people sleep better. Consuming Manuka honey regularly also improves dental health. It makes the skin clearer and clears marks and acne.
Turmeric is known to be a natural healer since thousands of years. It has anti-microbial and anti-inflammatory properties which helps cure many ailments and facilitates metabolism too. It increases the antioxidants in the body and helps slow down the ageing process. It helps manage diabetes and fights depression too.
Ginger helps the body get rid of toxins. It helps treat indigestion and lowers cholesterol levels too. It has natural anti-inflammatory and antiseptic properties that help keep scalp healthy and clean. It also evens skin tone and improves elasticity.

Top 7 Benefits That ACV Gives You:
Makes Hair Healthy And Dandruff Free- ACV helps to balance the pH levels of the scalp and hair. Its antifungal and antibacterial properties help combating scalp infections, dryness, itchiness and dandruff.
Works As A Facial Toner- It also helps to balance the pH levels of the skin making it a very good facial toner. It simulates circulation and helps minimize pores.
Get Rid Of Smelly Feet- It's anti-fungal and antibacterial properties help in disinfecting the feet and remove odor causing bacteria. It also helps combat fungal conditions like athlete's feet.
Helps Treat Sunburn And Acne- A natural astringent, it helps soothe the pain and speed up the healing process of sunburns. It's antiseptic qualities help keep pores free from bacteria, oil and dust preventing acne outbreaks.
Encourages Hair Growth And Prevents Split Ends- It treats clogged hair follicles and increases circulation increasing chances of hair growth. It also tames rough hair cuticles preventing split ends.
Improves Digestive Health- ACV is known to help provide relief from acidity and heartburn and soothes intestinal spasms providing relief to you instantly.
Helps Control Blood Pressure- High BP has become a very common problem nowadays and ACV is found to be helpful in bringing down the blood pressure levels.

Why Only Mamaearth's Organic ACV?
No Added Colour
No Artificial Fragrance
No Preservative
100% Natural and Organic
Raw, Unfiltered and Unpasteurized
Non GMO
Natural Gluten Free
Naturally Fermented with 5% Acidity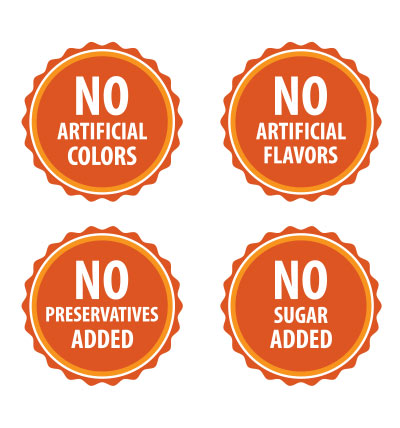 Value For Money
Non-toxic Guaranteed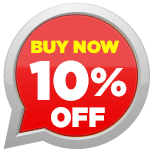 x