Get your pack of Mamaearth right now!

Close
Reverse Hair Damage Caused Due To Pollution, Harsh Weather & Harmful Chemicals Used In Hair Care Products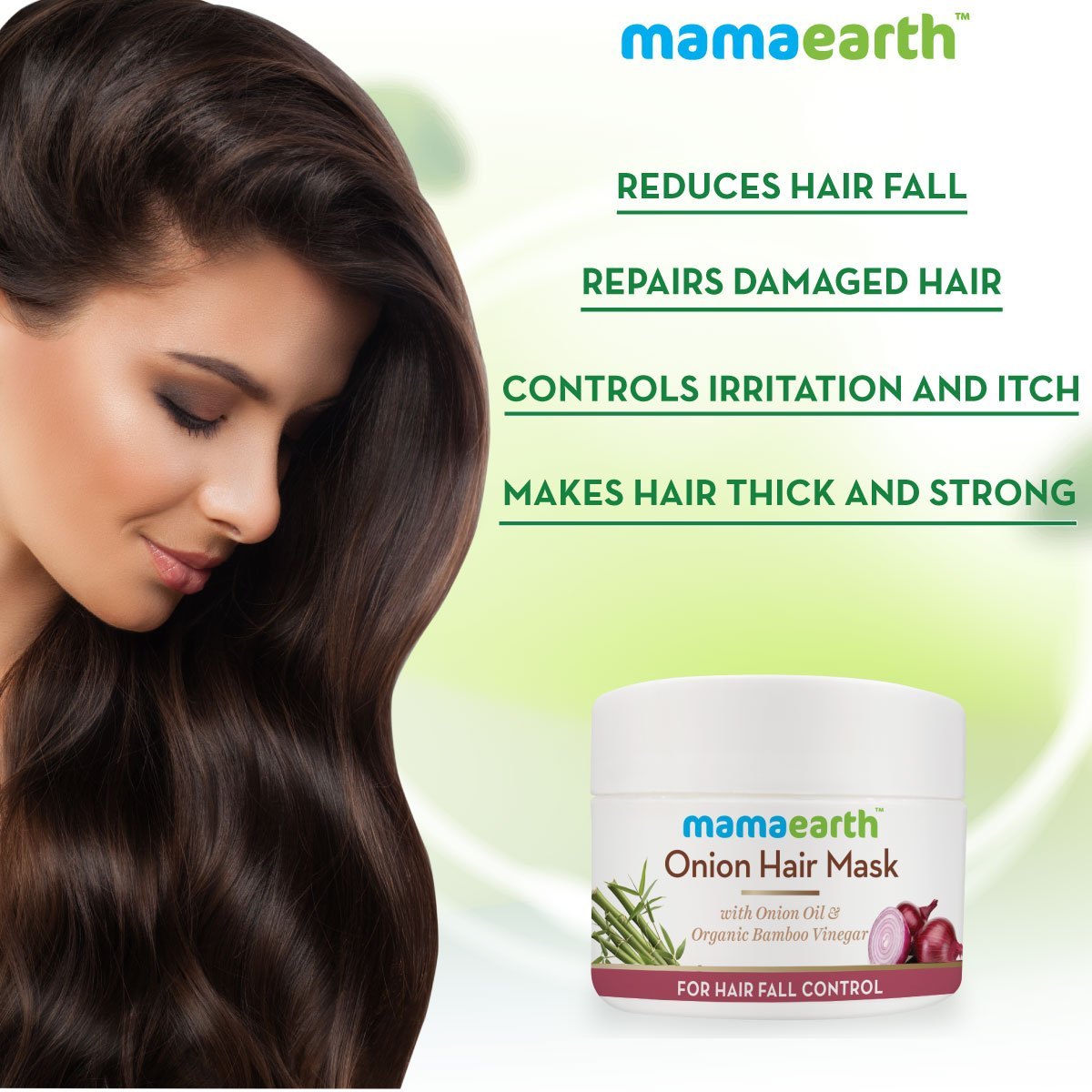 Thanks to pollution, work stress, personal health, poor water quality, bad food habits and hormonal imbalances (especially in the 22-47 age group), we are losing more hair, faster.
This makes it all the more important for you to provide your hair with extra nourishment and care that it needs. Mamaearth's Onion Hair Mask does exactly that for you. It repairs your damaged hair and helps keep it healthy and strong.
Mamaearth's Onion Hair Mask also has the goodness of natural ingredients to replenish the scalp and restore nutrients lost due to various daily conditions.  
Natural & Effective Ingredients To Give Your Hair The Care It Needs & Deserves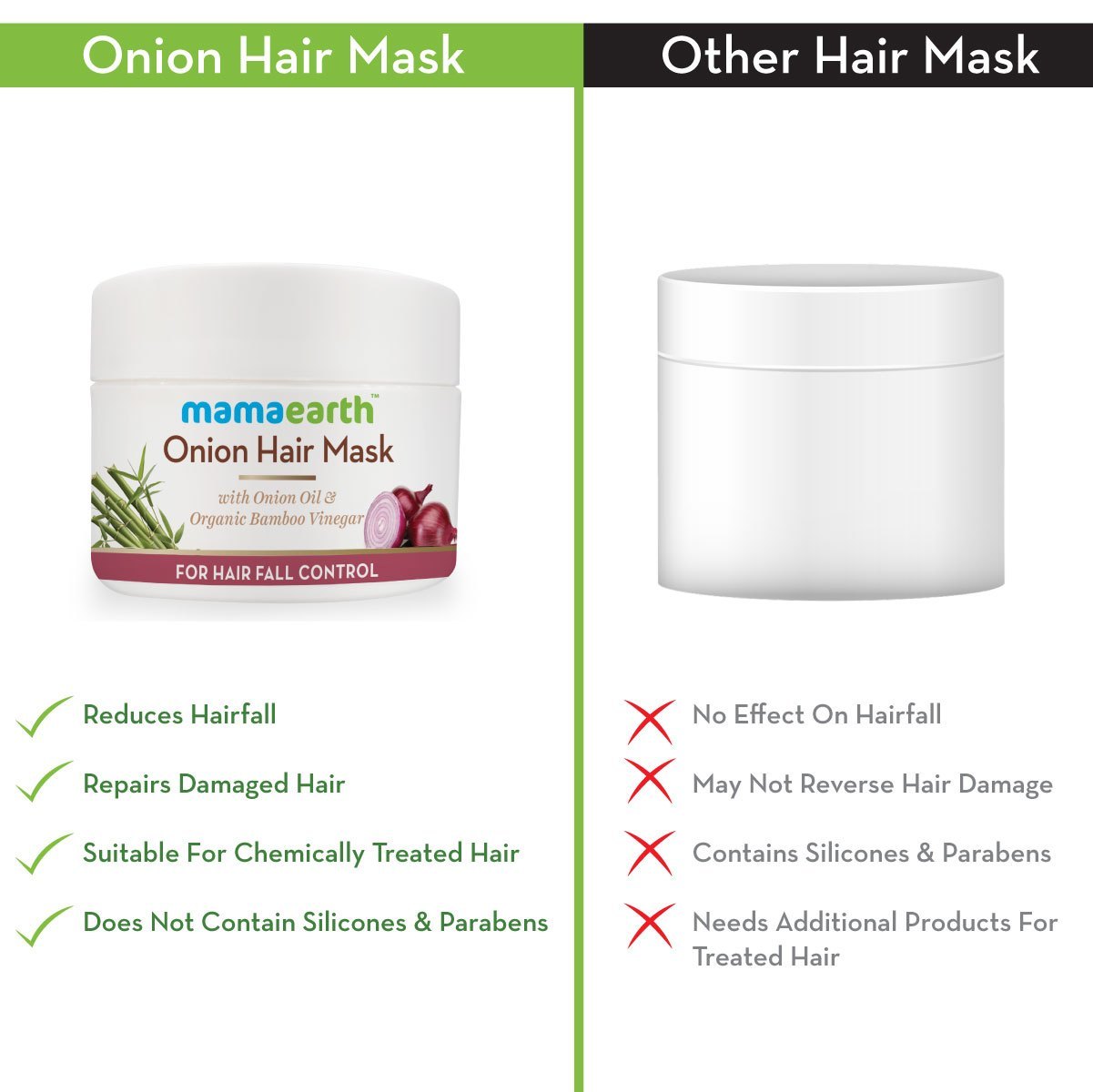 Absent Silicones, Sulfates, Paraben, SLS, Mineral Oil, Petroleum, Colors & Synthetic Fragrance
Present: Onion Oil, Organic Bamboo Vinegar, Coconut Oil & Rosemary Oil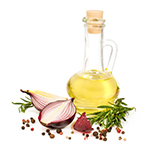 Onion Oil - It replenishes the scalp, restoring nutrients lost due to exposure to pollution, harsh weather & harmful chemicals used in hair care products. It is rich in Sulphur, Potassium & has powerful antioxidant properties that ensure healthy and thick hair.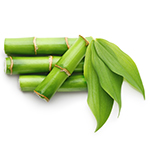 Organic Bamboo Vinegar: This unique ingredient improves blood circulation, kills bacteria, and smooths the hair shaft. It conditions hair making it shiny, and strengthens it from root to tip.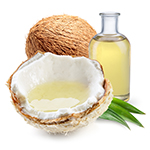 Coconut Oil: Coconut oil contains lauric acid that quickly penetrates the hair and repairs hair damage. It also contains vitamins and abundant essential fatty acids that rejuvenate the scalp, stimulate the hair follicles, and help boost hair growth.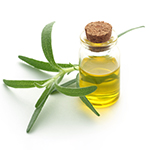 Rosemary Oil: Its high nutritional value and anti-inflammatory properties make it an excellent ingredient for nourishing the hair follicles and soothing the scalp. It moisturizes a dry scalp, and prevents flaking and dandruff.
How To Use Mamaearth Onion Hair Mask To Achieve Maximum Benefits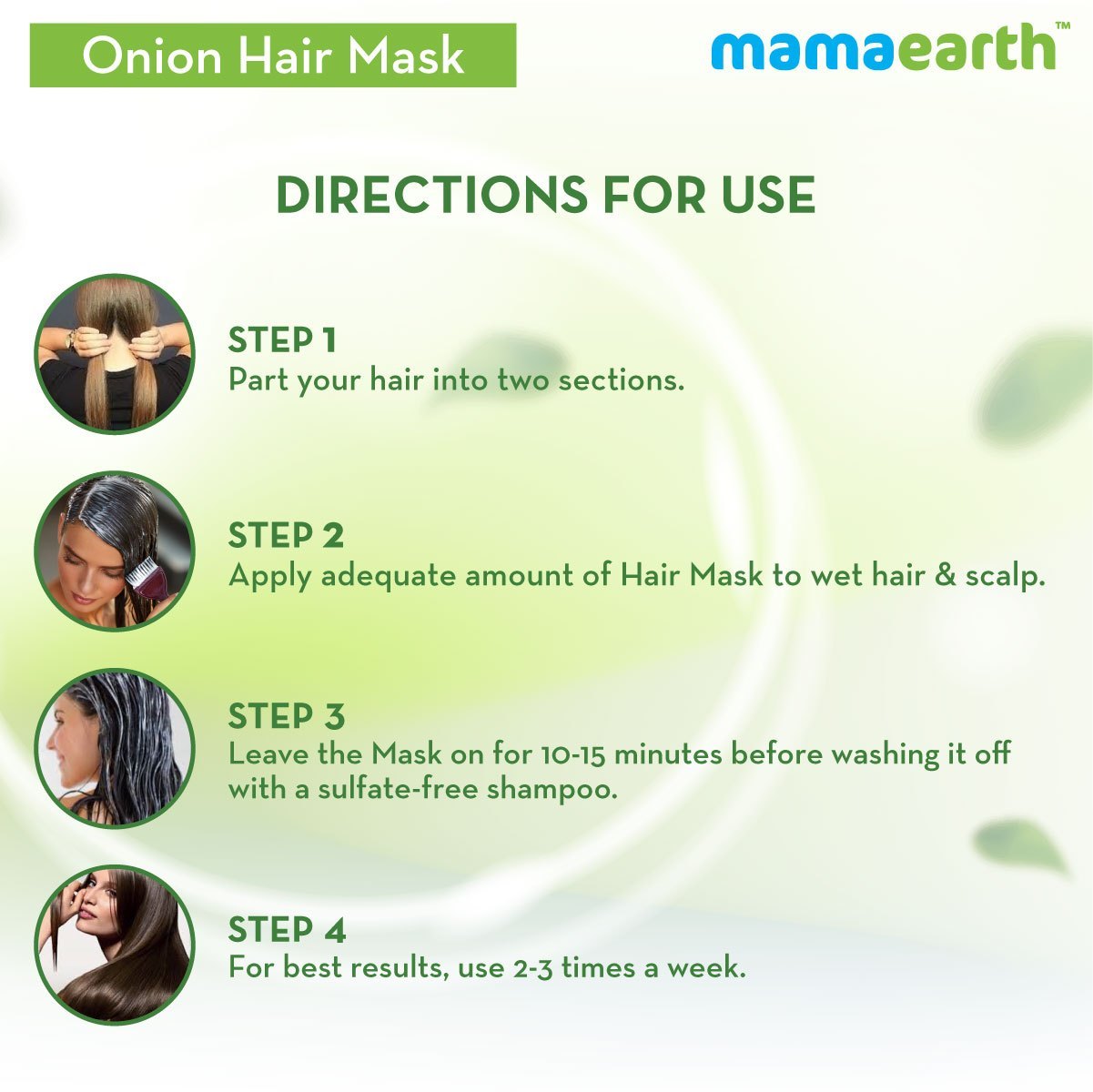 Step1: Part your hair into two sections.
Step 2: Apply adequate amount of Hair Mask to wet hair & scalp.
Step 3: Leave the Mask on for 10-15 minutes before washing it off with a sulfate-free shampoo.
For best results, use 2-3 times a week.
Suitable For:
Those struggling with hair fall
Men & women of all ages
Dry, damaged, coloured & chemically treated hair
All hair types
ATTENTION: Due to recent high demand we can no longer guarantee supply. So, place your order now for uninterrupted delivery.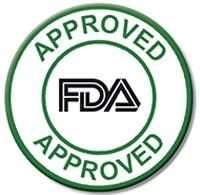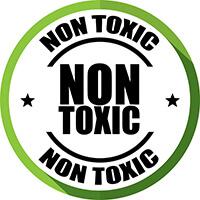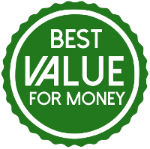 See What Our Customers Have To Say!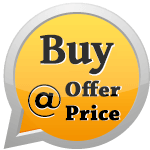 x