Love Your Caffeine So Much You Wanna Bathe In It?
Yes. It's that time of the day again.
Time to leave your bed.
The hardest of goodbyes.
You open your eyes. Nope. You're not ready yet. Five more minutes please.
**Brain scrolls a vague to-do list in the dark.**
That thing you left incomplete yesterday.
That thing you've avoided for a week now.
That thing you completely forgot about twice already.
It's time now. You roll out of bed. " What time is it anyway?"
" Yikes."
Pretty much everything after this point is a drag; a monotonous choreography that sucks the life out of you with the same old same old.
Whatsapp. Facebook. Traffic. Potholes.
Draggggggggggggggggggggggggggggggg.
F*************************kkkkkk.
Why. Waaaaaaaaaaaaaaaaaaaaaaiiiiiiiiiiiiiiiiiiiiiii.
Life. Horn. Okay. Please.
And then... And then.. and th….
COFFEE.
That first sip hits your lips and your mind staRTS TALKING LIKE THIS
AND EVERYTHING AROUND YOU COMES ALIVE LIKE
YEEEEEHAWWWWW!!!!
I'M SO READYYYY! SO READY FOR LIFE, JUST SO READY, SO R E A D YYYY !!!
** EVIL LAUGH**
BRING IT ONNNNNNNAH!
CORPORATE RAT RACE? BRING IT ON!
EXCEL SHEET? BRING IT ON!
POST LUNCH MEETINGS? BRING! IT! ON!
Wow, Coffee. Wow. You did it again.
**SIGH**
Coffee Makes Life Livable, Things Doable And Just Generally, Coffee Is A Total Cool Kid.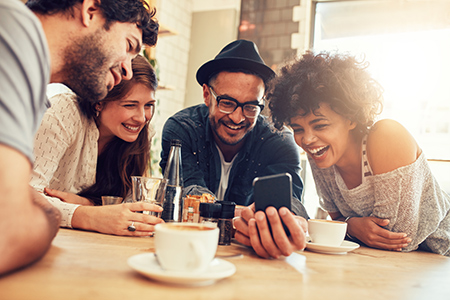 What makes Coffee amazing is not Coffee alone but Coffee's infallible spirit- Caffeine. Caffeine is a natural stimulant to your nervous system, giving you an instantaneous kick, that feels like fireworks in your head. But you know this.
What you don't know is, a bunch of guys got together and researched the cosmetic benefits of Caffeine on skin and hair. What they found out revolutionised the beauty industry making Caffeine a miracle ingredient for skincare and haircare. Let's look at the facts. Turns out, your skin & hair luuurvvee Caffeine. Just as much as you do; probably more.
6 Potent Caffeine Superpowers For Skin And Hair You Knew Nothing About!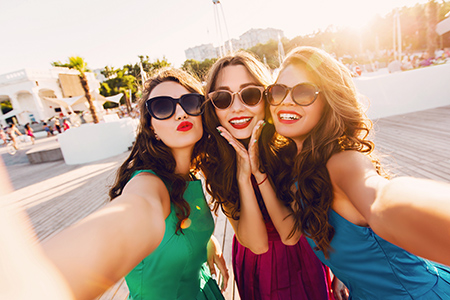 The Preserver and Protector Of Your Good Looks:
Caffeine is an excellent anti-aging ingredient in skincare. It's antioxidants make it a potent free radical fighter, preventing your skin from ageing prematurely. Caffeine also draws excess fluids out of cells, creating a tightening and toning effect.
The Acne Authority:
When your Acne starts acting up, Caffeine reminds it to calm the f**k down. It's natural anti-inflammatory properties help reduce swelling and redness keeping your face feeling safe and away from a potential breakout.
The Sun Damage Reverser:
Dark spots, dullness, wrinkles and pigmentation caused due to sun damage is reduced by topical application of caffeine. Added to other combinations, Caffeine enhances the antioxidant properties of other ingredients quickening recovery and skin damage repair.
The Eliminator Of Dark Circles and Puffy Eyes:
Those circulation boosting properties of caffeine? They come in handy for brightening dark under eye circles too. It also reduces under eye puffiness making you look like you had good night's rest even if it's a big lie.
The Cellulite Warrior:
Caffeine has the ability to temporarily dehydrate fatty cell deposits diminishing the overall appearance of cellulite. It smoothens out the dimpled and lumpy look of cellulite on your thighs for a temporary basis until you make peace with it ;).
The Hair Fall Saviour:
Caffeine can stimulate cellular regeneration and circulation, which helps deliver essential nutrients to your hair. Caffeinated shampoos can actually improve your hair's 'metabolism', the way your hair responds to nourishment, and increase the likelihood that your hair stays strong and continues to grow.
Your Scalp, Your Face And Your Body On Caffeine Are In For A Surprise.
Yes. It's that time of the day again.
Time to leave your bed.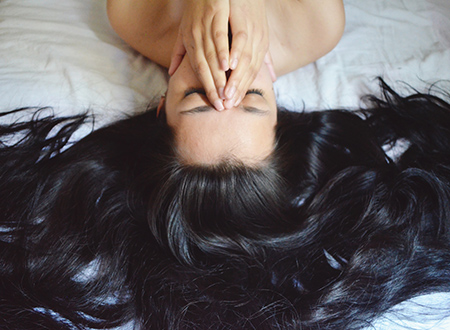 Scalp: It's back. The Sun's back.
Face: I can't do this anymore. I'm quitting.
Scalp: You can check out anytime you want, but you can never leave.
Body: I think we can do it. We just have t-
Face: Shut up.
Body: No I-
Scalp: Shush.
Draggggggggggggggggggggggggggggg.
F*************************kkkkkk.
Why. Waaaaaaaaaaaaaaaaaaaaaaiiiiiiiiiiiiiiiiiiiiiii.
Life. Horn. Okay. Please.
And then... And then.. and th….
CAFFEINE.
Scalp: OMG
Face: OMG
Scalp: OMG
Body: OMG
Face: OMG, WE HAVE TO STOP
Body: OMG
Scalp: OMG, OMG IS THIS REAL?
You get the picture.
Introducing India's First Caffeine Based Skin & Hair Care Range Designed To Energize!
MCaffeine is the first personal care brand in India to recognize the amazing benefits of Caffeine in beauty and decided to bring it home, to India, so you don't have to pay Firangi paisa to partake in it's awesomeness!
To ensure that you get the big picture of this revolutionary advancement in skincare, we went BIG. Here's a killer combination we put together for you so you got your body, face and hair covered. In Caffeine.

Fresh Pop Caffeinated Face Wash - Face Energizer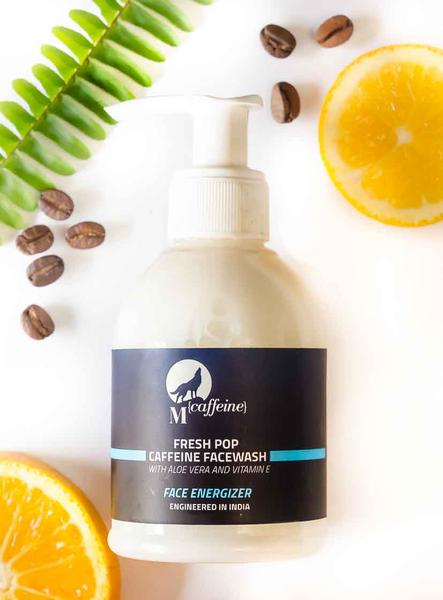 Ingredients: Caffeine, Aloe Vera, Vitamin E
Before Coffee, or after. Do it your way. This face wash wakes you up, nourishes and hydrates your skin and does a little good deed of anti-ageing every time you use it. This face wash wonders how other face washes sleep at night because they do nothing for your skin in the long term.
Liquid Funk Caffeine Shower Gel - Body Energizer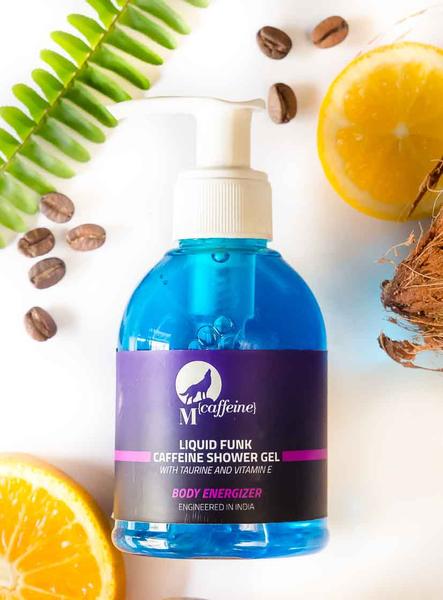 Ingredients: Caffeine, Taurine, Vitamin E
That moment when this hits your skin, stay still and feel your skin sing. Caffeine all over you feels pretty similar to Caffeine in your system. Raised spirits, through and through. Taurine gives it an extra boost also bringing with it a goodie bag of antioxidants, repairing your skin all over, it makes up for any neglect it encounters. Bless Vitamin E, it's gonna do it's thing backing up the main guys.
Bouncy Techno Caffeine Shampoo - Root Energizer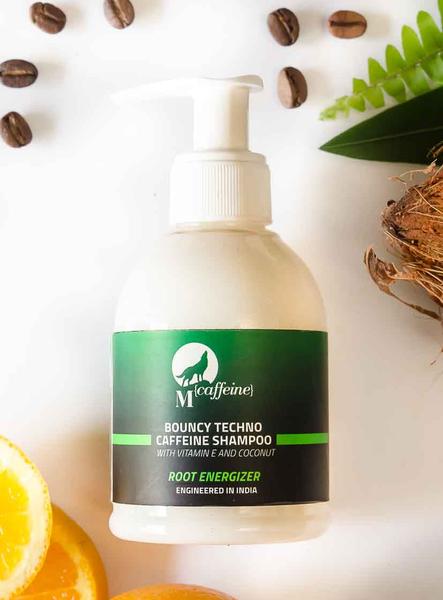 Ingredients: Caffeine, Coconut, Vitamin E
You're scalp is going to love this. (Scalp: OMG, OMG, O...). Caffeine increases blood flow to your roots, energizing them, brings them to life. Coconut nourishes it, conditions the hair strand and removes all the nasties from your scalp. Vitamin E repairs and build, keeping your hair healthy and shiny. And Oh, the lift. That post shower gorgeous hair volume is to die for.
Uplift Trance Caffeine Face Cream - Face Energizer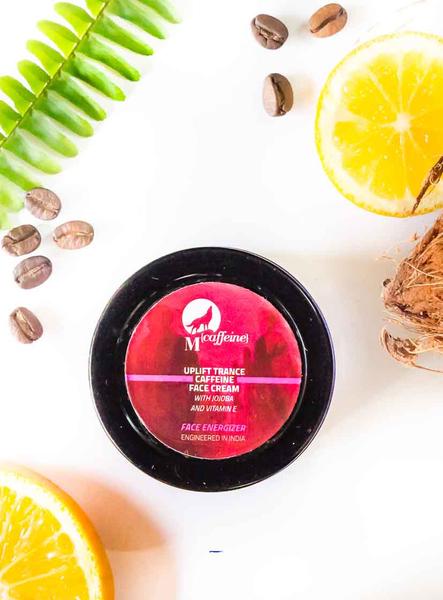 Ingredients: Caffeine, Jojoba, Vitamin E
Double dose of energy for your face, if you follow up the face wash with this face moisturizer. Caffeine will depuff your skin, reducing puffiness and redness. It also tightens and tones skin making you look as young as you are at heart. Let the Jojoba give you a dose of it's wholesome nourishment and deep hydration, while Vitamin E, just repairs away what the sun hath done to your face, you poor thing.
Smooth Jazz Caffeine Body Butter - Skin Energizer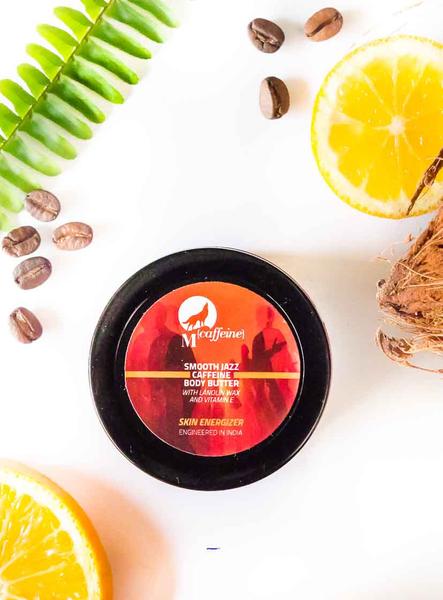 Ingredients: Caffeine, Lanolin Wax, Vitamin E
You know you've neglected your body, so here's a little bit of extra. Combined with Caffeine, Lanolin wax locks the existing moisture in your skin and helps your skin absorb more moisture from the product. It's not one of those moisturizes that rub off after like 7 mins. This one stays. Not in the sticky, sloppy way. In a comfortable one that's just enough. And then, Vitamin E, to sweeten this deal.

Five Super Caffeinated Products In One Pack. Find Me A Better Deal. No, Try.
From head to toe Caffeine's got you going. This personal care range deserves all the big applause, the awards and the love it's been getting. A complete skin and hair care regimen that can take your grooming game from nothing to a 10, in just one shower!
Get a complete skin and hair care super caffeinated regimen for a seriously, ridiculously awesome offer!
What You Get:
1 Fresh Pop Caffeinated Face Wash - Face Energizer
1 Liquid Funk Caffeine Shower Gel - Body Energizer
1 Bouncy Techno Caffeine Shampoo - Root Energizer
1 Uplift Trance Caffeine Face Cream - Face Energizer
1 Smooth Jazz Caffeine Body Butter - Skin Energizer


Our 100% Satisfaction Guarantee - Get Your Money Back. FAST!
Enough said. Now we want you to test this out. Feel the energy in your newly caffeinated roots while your hair sports a clear surge in volume and bounce. Step out of your shower with your skin feeling ready to take on a new day. Sport a fresh face all day with a face wash that has you in high spirits and a moisturizer that keeps you comfortable! Slather that body butter on and TELL US, this is different from anything you've ever known. The difference will be evident, it will be a revolutionary life sweetening experience that'll surely be one decision you won't regret at the end of the month.
But wait, what if you do? What if you hate it? We doubt it. But what if you do?
Follow these three silly, foolproof steps.
Call us at (+91) 9619260309 or mail us at woot@mcaffeine.com.
Tell us why you didn't like it - because we'd be clueless if you don't ; because we've never heard this from anyone else before; because it hurts if someone hates you and doesn't tell you why.
GET A REFUND. Ask for a refund, and you shall receive it. You have our word.
With MCaffeine you get a 100% satisfaction guarantee that ensures that your investment in our promise doesn't disappoint. You simply have to call us and let us know if the product doesn't meet your expectations. You get your money back right away. No elaborate procedures or fine print. Just plain offense taken and money returned.
Don't Just Take Our Word For It. Everyone Loves MCaffeine.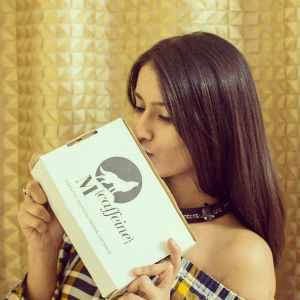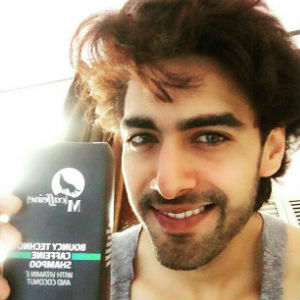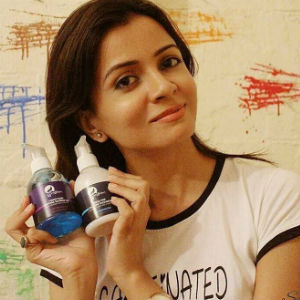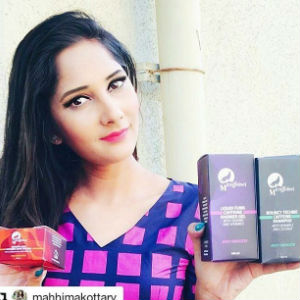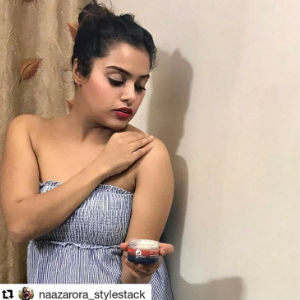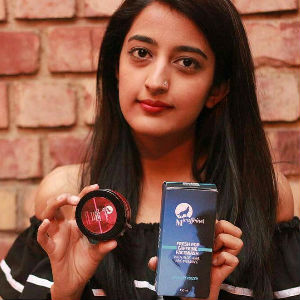 Buy MCaffeine Dawn To Dusk Caffeine Pack Here
UPDATE: Only 10 Left In Stock, As of . Hurry up before you lose them!

As Seen On
FAQ
How long will it take for the product to be delivered?
You will receive the product within 3-5 Business days from the date of purchase.
How long do you take to dispatch an order?
We dispatch your order within 24 hours of purchase.
Is a Cash On Delivery (COD) option available?
Yes. If you're not comfortable making an online payment, you can pay with the Cash on Delivery option where you pay in cash at the time of actual delivery of the product at your doorstep, without requiring you to make any advance payment online.
What is the '100% Satisfaction Guarantee'?
I We stand behind our promise and take customer feedback very seriously. If you feel dissatisfied with your purchase, please reach out to our customer care to claim a refund of your purchase. To clarify/claim please call (+91) 9619260309 or mail us at woot@mcaffeine.com.
Do you ship to all locations in India?
Yes we ship to all locations in India.
What are the shipping charges on this product?
There are NO shipping charges. We offer FREE SHIPPING to any location within India.