Apply This 100% Ayurvedic Hair Growth Oil 3 Times A Week, For Just 1 Hour To Get Stronger, Thicker & Longer Hair Naturally Like 67,000 Indian Women Who Use It...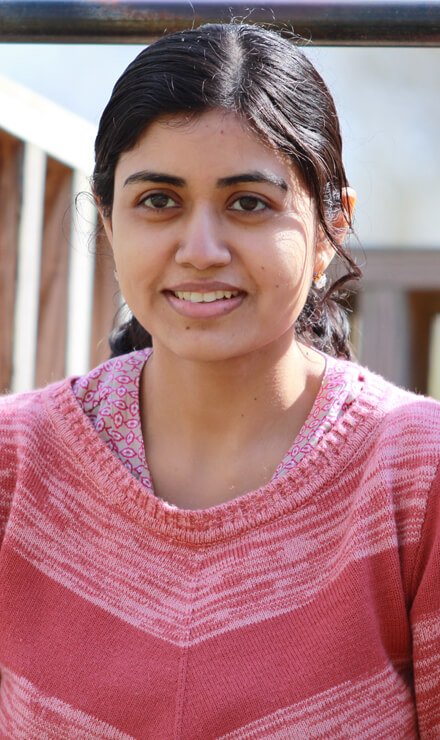 Indian Women Are Losing More Hair 2X Faster Than Previous Generations, Here's How You Can Stop It Naturally...
According to the Association of Hair Restoration Surgeons of India, more than half of the urban women population in India is losing hair faster than ever before.
Thanks to pollution, work stress, personal health, poor water quality, bad food habits and hormonal imbalances (especially in the 22-47 age group), we are losing more hair, faster. So if your grandmother started losing hair at 50 yrs of age and your dear mother at 40, you will in your early 20s and this is a fact.