Our Team
Each article on StyleCraze involves an integrated approach from multiple teams – writers, editors, SEO analysts, designers and publishers, and tech geniuses. Here's a peek into the heads driving these teams to produce the best experience for the readers.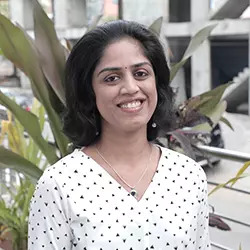 Harini Natarajan
Head Of Content Operations
Harini has over 16 years of experience in content writing and editing for online media. Her seasoned approach to content and her experience in online project management ensure her team delivers well-researched and relevant articles on beauty, health and wellness, and lifestyle. She is a self-confessed bibliophilist and poetry lover.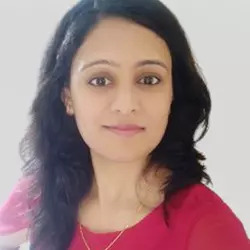 Aashiya Goyal
Head Of SEO
Aashiya has over a decade of experience as an inbound marketer. She is in charge of Stylecraze's organic traffic growth and sales strategies. Her team researches beauty, health, and wellness topics in depth and collaborates closely with the editorial team to produce the most engaging content for our readers. Her ability to think critically and solve problems helps us stay ahead of the competition.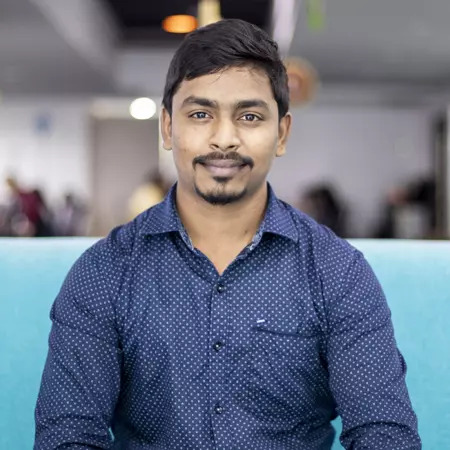 Rakesh Pinumalla
Head – Social Media
Rakesh heads the social media team of StyleCraze and has 10 years of experience in social and digital media. He plans, develops, and implements the company's overall social media strategy to improve our online presence. When he's not working, he cooks and reads social blogs to keep himself updated.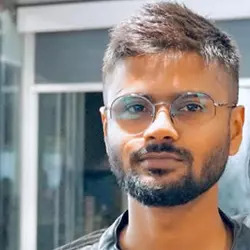 Kevin Crasta
Head – Design & Publishing (Media)
Kevin heads the design and publishing teams of StyleCraze and MomJunction. He has over 8 years of experience and has helped businesses define their brand strategy, brand identity, and communication design without compromising on the originality or aesthetics. His team publishes thousands of articles every month and designs informative creatives to enhance the reader's experience. He enjoys cooking, sci-fi movies, comics, street photography, skateboarding, and surfing.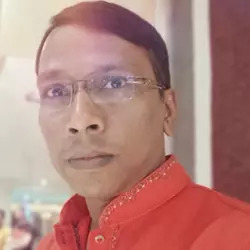 Dinesh Sharma
Head Of Technology
Dinesh heads the tech team that is involved in the development and management of StyleCraze and its sister sites. He has 15 years of experience in open source technologies in web development. His team continuously works on implementing new features and upgrades on the sites to give the best user experience to our readers. Dinesh likes to read technology blogs to keep himself updated and watch movies in his spare time.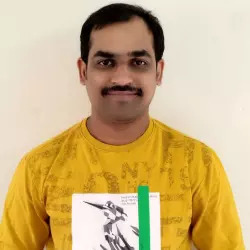 Ashok Vardhan
Software Architect
Ashok has 15 years of experience in open-source technologies in web development. He is responsible for handling complex design matters and helping development teams choose the right tools, platforms, and coding standards. He also optimizes ads for better rendering and delivery speed and works with multiple ad formats to boost the revenue.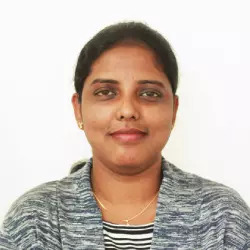 Devika Rao
Head Of Affiliate Marketing
Devika has over 7+ years of experience in SEO and heads affiliate marketing at StyleCraze. She is responsible for the establishment of the best practices of affiliate marketing. Her research and analysis of current trends drive her to develop and incorporate strategies to help generate revenue.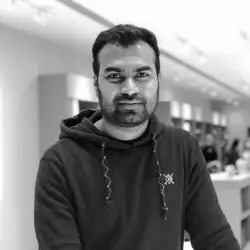 Shiva Krishna
Ad Ops Manager
Shiva has over 9 years of experience in ad operations in digital marketing, online marketing, and ad server technologies. He specializes in demand and supply side platforms (small business and premium), along with AdSense and AdX and integration with header/exchange bidding wrappers.