Our Team
Each article on StyleCraze involves an integrated approach from multiple teams – writers, editors, SEO analysts, designers and publishers, and tech geniuses. Here's a peek into the heads driving these teams to produce the best experience for the readers.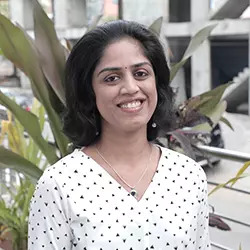 Harini Natarajan
Chief Editor
Harini has over 15 years of experience in content writing and editing for online media. Her seasoned approach to content and her experience in online project management ensure her team delivers well-researched and relevant articles on beauty, health and wellness, and lifestyle. This biomedical engineer-turned-content guru is self-confessed bibliophilist and poetry lover.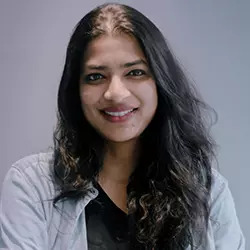 Chandrama Deshmukh
Content Head (Social Media and Branding)
Chandrama Deshmukh is the content head for the social media and branding verticals of StyleCraze and MomJunction. With a content writing career spanning across 15 years, her contribution to digital media is noteworthy. Her artistry reflects in the engaging experiences she creates for the readers. She is a published author and performance artist.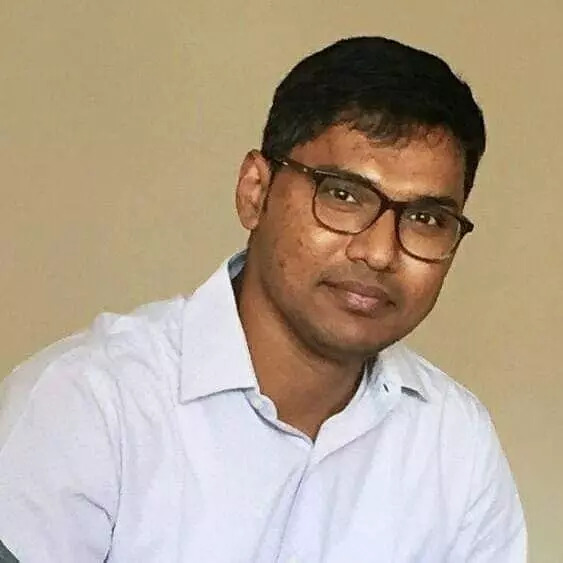 Durga Ramesh
Digital Marketing Strategist
Durga Ramesh has over 10 years of experience in digital marketing. His team is responsible for developing strategies that help our website achieve maximum impact organically. They work in coordination with the editorial, marketing, and development teams to churn out the best articles that provide value add to the readers.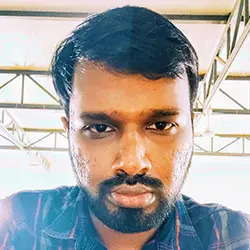 Venkat Ramana
Head – Social Media Operations & SEM
Venkat heads social media operations and search engine marketing. He has 10+ years of experience in creating, implementing, and optimizing social media strategies for StyleCraze and its sister sites across Facebook, Instagram, Pinterest, and YouTube. He keeps his team constantly focused on generating traffic and new revenue opportunities through social media.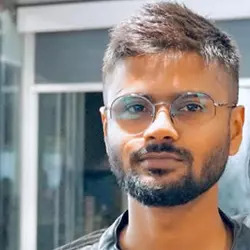 Kevin Crasta
Head – Design & Publishing (Media)
Kevin heads the design and publishing teams of StyleCraze and MomJunction. He has over 8 years of experience and has helped businesses define their brand strategy, brand identity, and communication design without compromising on the originality or aesthetics. His team publishes thousands of articles every month and designs informative creatives to enhance the reader's experience. He enjoys cooking, sci-fi movies, comics, street photography, skateboarding, and surfing.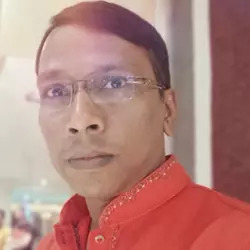 Dinesh Sharma
Technical Lead (Media)
Dinesh heads the tech team that is involved in the development and management of StyleCraze and its sister sites. He has 15 years of experience in open source technologies in web development. His team continuously works on implementing new features and upgrades on the sites to give the best user experience to our readers. Dinesh likes to read technology blogs to keep himself updated and watch movies in his spare time.