Daily all-round care for oily & acne-prone skin with Plum's Green Tea Heroes
What will help you fall in love with these products?
Here's how you can use for best result
4-step care for oily skin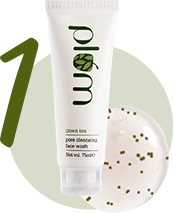 cleanse
Take a smaller-than-coin sized amount of face wash, work up a lather on wet face
Rinse and pat dry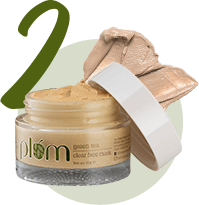 weekly deep cleanse
Use face mask once a week
Gently apply a thin layer over all areas of the face and on neck, taking care not to let the product enter your eyes
Wait for about 30 minutes or until the mask dries completely, then wash off with plain water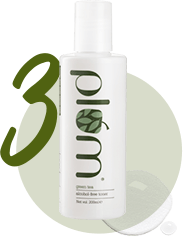 tone
After washing face, pour out small quantity of toner on palm and splash on face or use a cotton ball to dab it softly all over
Leave on and let your skin soak it up
Let toner air dry, don't rush to wipe it off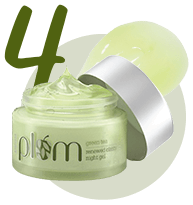 moisturize (night)
Gently wash your face and pat dry with a soft towel before going to bed
Apply the pillow-proof night gel on your face and neck for a non-greasy, fresh morning!
What doesn't go into any plum products ever!