Latest Product Reviews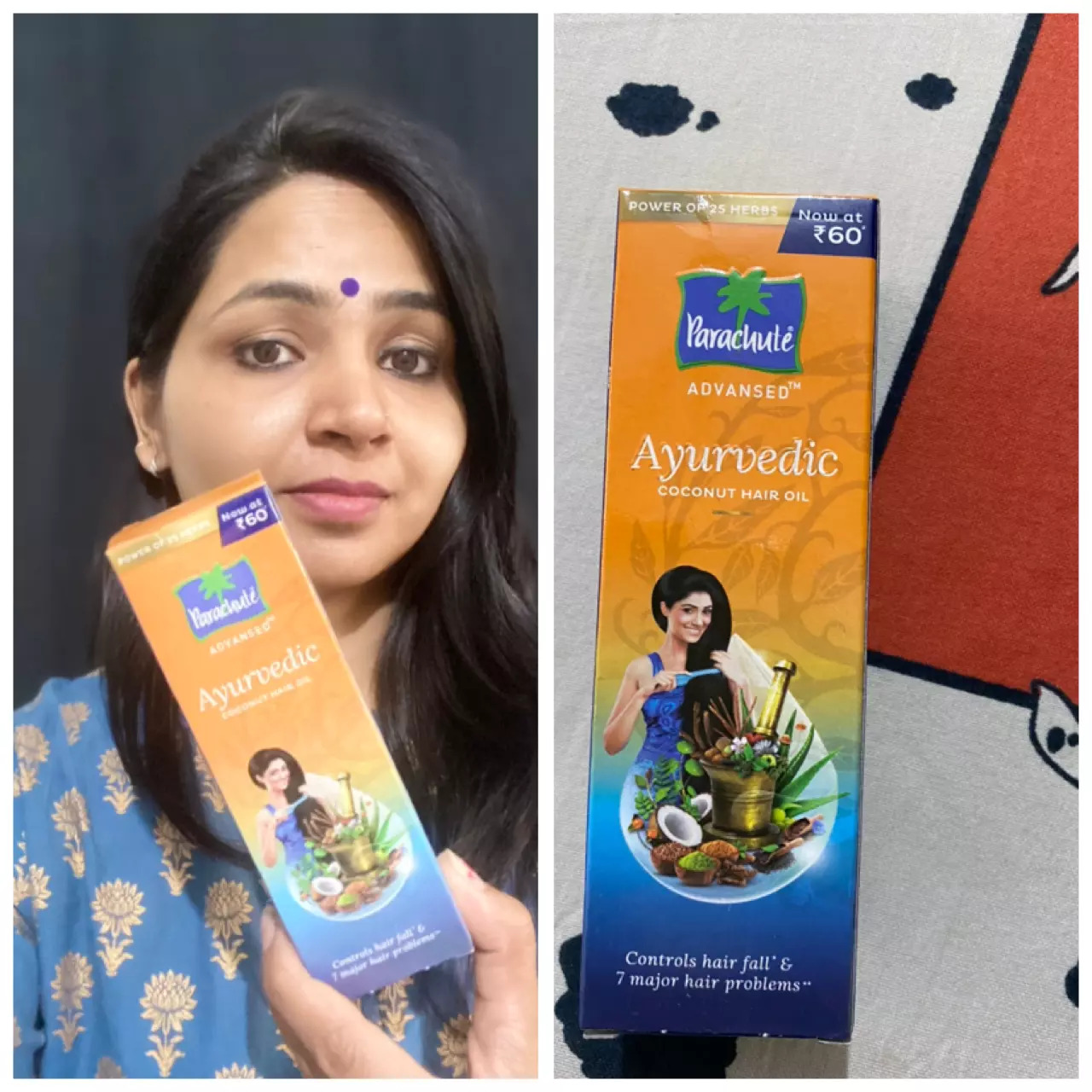 PROS
Travel-friendly packaging
Unisex product
Ayurvedic ingredients
Lightweight texture
Non-greasy
Smell is ok not so strong
I had a severe hair fall so trying various home made DIY it takes lots of time and also make a mess in kitchen. this product is all in one formulation, all ingredients are going to beneficial for hairs growth, stop hair fall. it will definitely shows up result along with healthy habits for hair like diet, washing on time, putting oil, applying hair mask etc. I would highly recommend this product.
View More…
No Image Uploaded
PROS
Travel-friendly packaging
Unisex product
Ayurvedic ingredients
Lightweight texture
Non-greasy
Much needed oil for me After my postpartum delivery effect I was worried for my hair loss Bit finally I got a best remedy I am very happy with this oil I can feel the change only in few days My hair fall is slow now All the ayurvedic indregrients are already added so I just heat it mild and take a good champi And leave entire night And the results are just amazing
View More…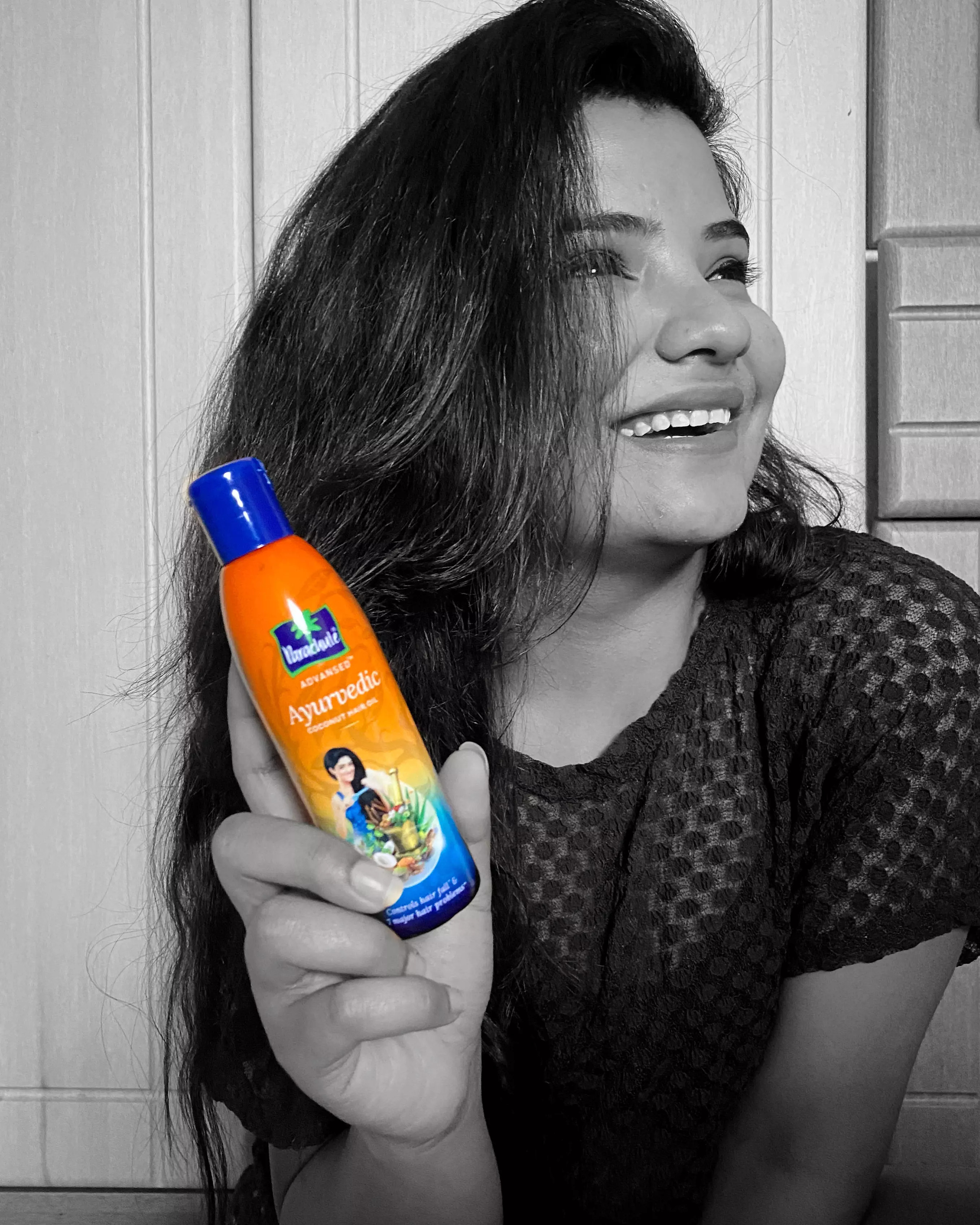 PROS
Travel-friendly packaging
Unisex product
The best part according to me is I feel it is worth the price and does not leave a greasy texture in the hair, I usually mix it with other oils and then apply it I also like the fragrance, it has some great ingredients in it that makes it unique
View More…
Some thing went wrong. Please try again.