Latest Product Reviews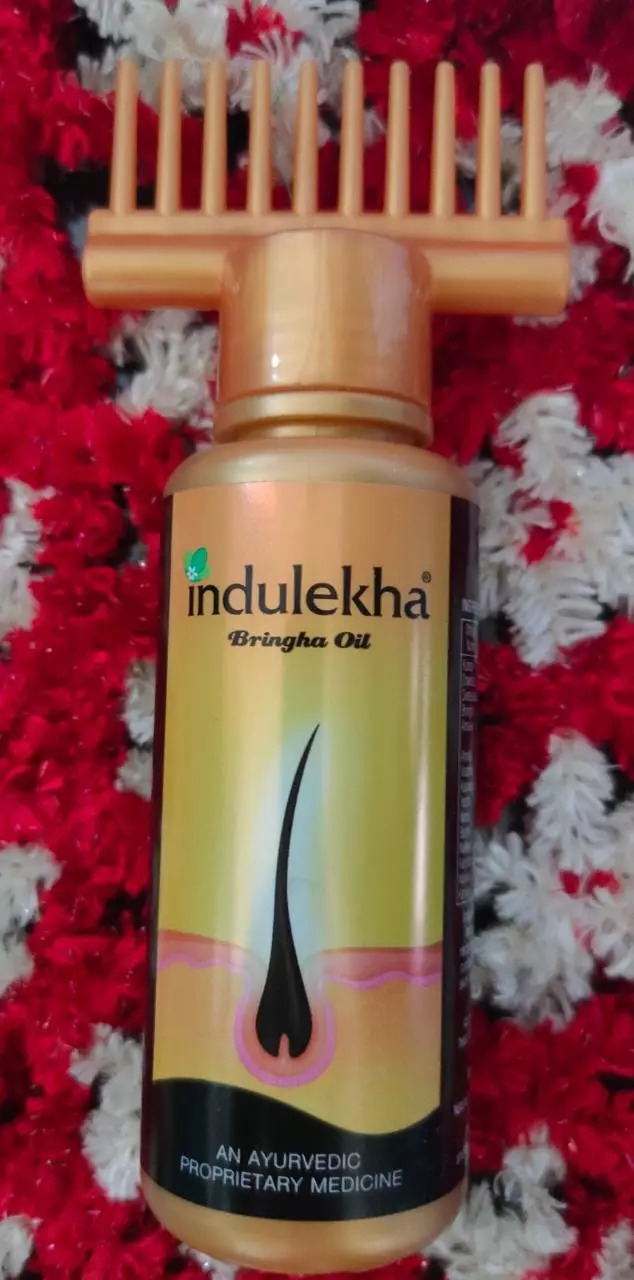 Hi, this is Ashwini Back to those days when i hardly had any volume in my hair. I am using Indulekha hair oil since 1 Year I am very much happy to say that I am using this product , My hair changed a lot after using this product . This reduced hairfall and my hair thickened than before... my hair got free from all hair damages....
View More…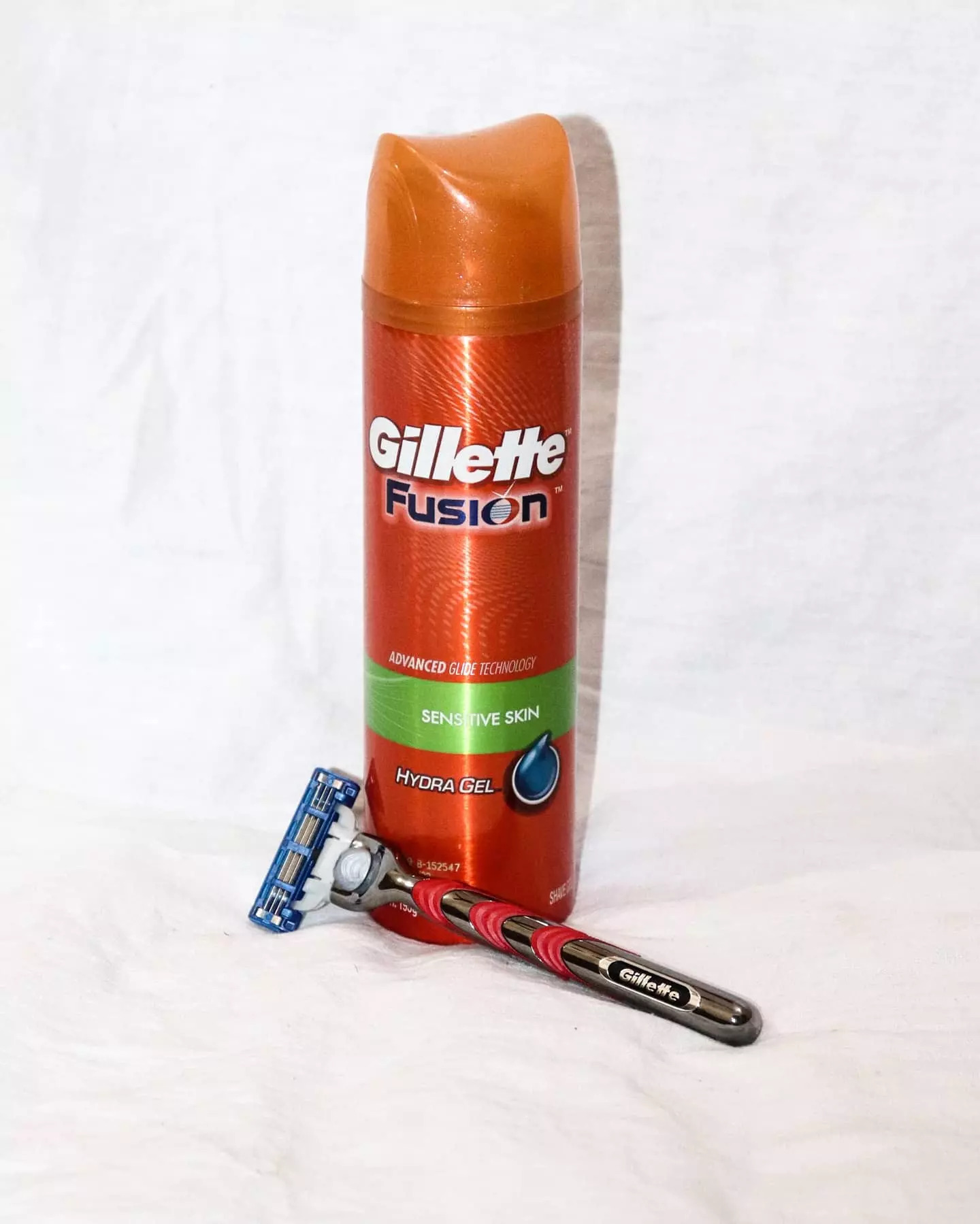 Loved it! I am in love with this amazing razor by Gillet It is very easy to use and doesn't cause irritation! Built quality of this product is really good❤️ I will recommend all of you to go for it without any doubt! Good for beginners ❤️ Just simply loved it!
View More…
No Image Uploaded
products are good and satisfying. i have been using the products for two months and the results are good. It solved my problems like oilyness, polluted skin and my skin looks fresh all the day. i would to like to recommend the products to my friemds also and these are the best products for my skin
View More…
Some thing went wrong. Please try again.