Latest Product Reviews
PROS
Non-sticky
Can be used daily
Ideally formulated for men
Travel-friendly
Light weight
Cheapest
It is the best anti dandruff product at cheapest price. it is very light weight. It is non sticky and non greasy. Its really effective. It always makes hair shiny smooth light weight and silky :) i have been using more than a 1 month. Use it on dry hair withing 5 minutes of taking bath.
View More…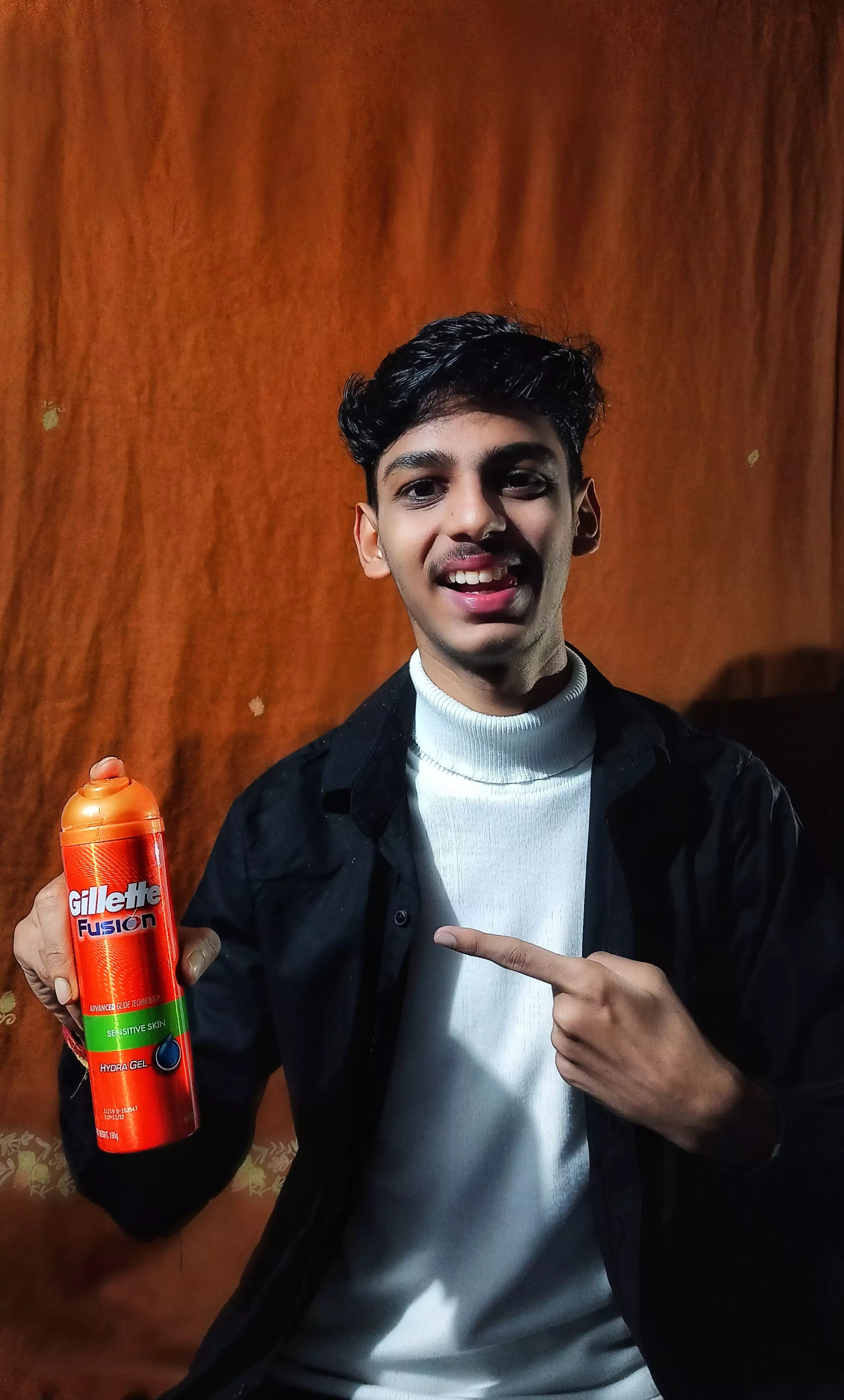 PROS
Travel-friendly
Tight grip
Shaves easily at contours
Painless shave
The best part is that it is pocket friendly and anayone can use this product. I also suggest that there is very rare product like this. I use 2 times within a week and it gives a pure and clean shaves . I also recommend this product to my friend and the family members also.
View More…
No Image Uploaded
I am using this parchute advanced anti dandruff cream less than a week. In very short span of time I got the best result. It makes my hair so soft and healthy. It does not have any side effects. It suitable for all skin types. It have a very good fragrance. I love it very much.
View More…
Some thing went wrong. Please try again.