LEAVE A REVIEW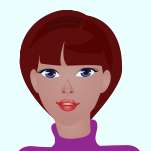 PROS
Prevents signs of ageing.
Revitalses body and mind.
Good massage oil.
100% natural.
Great product for skin as well as for hair. It has an anti-aging formula that helps to remove wrinkles and other problems of the skin. It helps skin to glow and look younger. Also, it's very beneficial for hair. As it helps hair to stay healthy and it genuinely stops hair fall.
View More…