Latest Product Reviews
No Image Uploaded
PROS
Goodness of Fruit extracts
For Men and Women
Good on all types of skin
Easy to use
Travel friendly
This is a very effective facial kit. I have been using it since a very long time now and I can see my skin getting clearer and better day by day. The facial kit comprises of five diffrent products which work together to provide clear and smooth skin texture. It is suitable for all the skin types.
View More…
No Image Uploaded
PROS
Non-oily
Non-greasy
100% natural aloe vera extract
Travel-friendly
Suitable for all skin types
I have been using this product since almost half a year now, and I am absolutely loving the results. The solution totally moisturises the skin and leaves the skin baby smooth and soft and it repairs the damaged skin as well. The skin used to be dry and damaged, but after using the product I can see the results. I suggest you give this product one shot.
View More…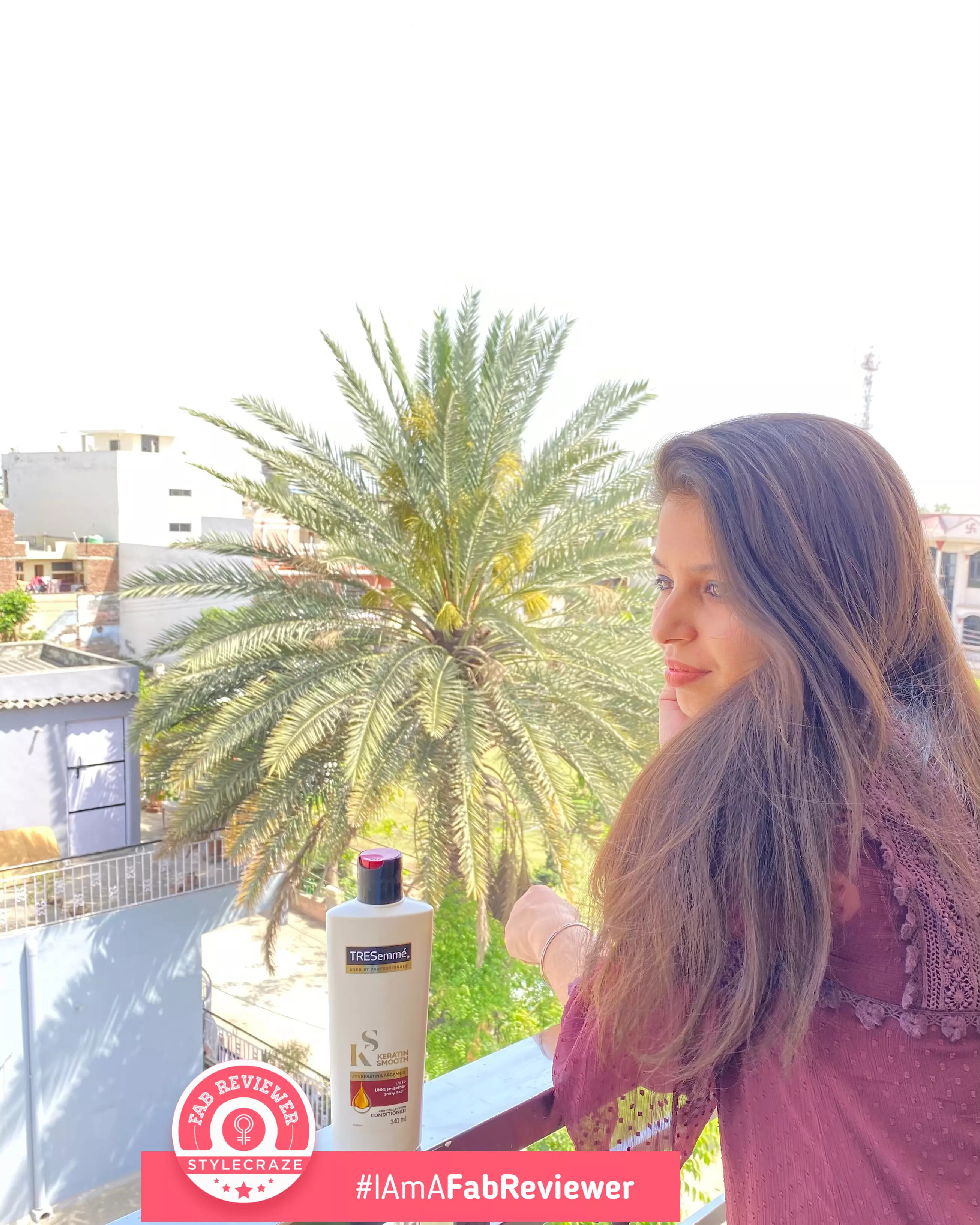 PROS
Travel-friendly packaging
Free from parabens
Suitable for all hair types
Can be used on chemically-treated hair
I have been using TREsemme Keratin Smooth Conditioner from last few days and seriously, this is my favourite conditioner among all. It is infused with argan oil and keratin and make your hair look straighter and smoother than ever. This brand needs no further explanation, so go and grab yours from @tresemmeindia
View More…
Some thing went wrong. Please try again.