Antioxidant

Scalp Protection
View More
Special Ingredients
Additional details
Certifications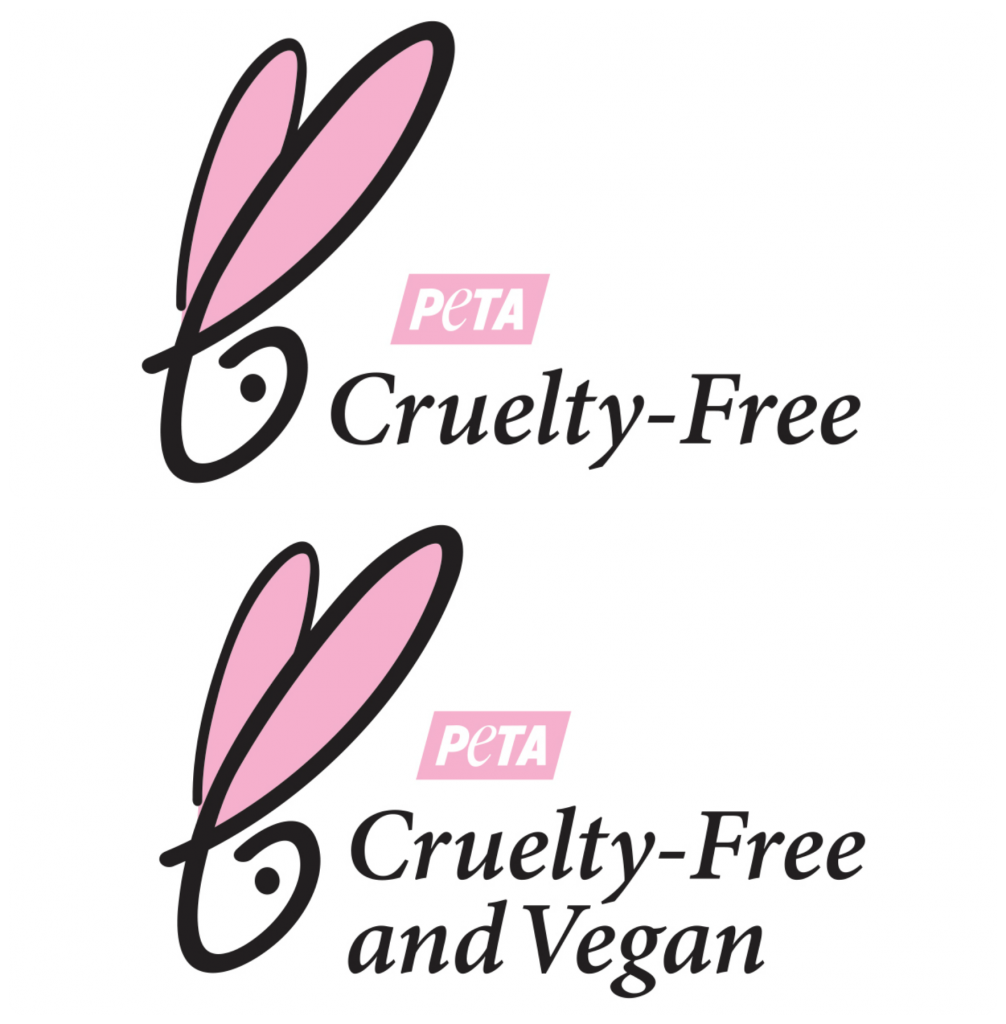 Note: Our analysis counts for the known ingredients out of total ingredients , Some ingredients remain undisclosed from the brands and some we might not have enough information
Arata Zero Chemicals Natural Shampoo is enriched with maple, lemon, and European blueberry fruit extracts. It is cleansing shampoo that effectively cleans your hair without causing damage. It contains natural ingredients that gently clean and nourish your hair and scalp. Arata Shampoo is safe for daily use and suits all types of hair. It does not irritate your scalp or strip it of natural oils.
How To Use Arata Maple Lemon Blueberry Shampoo ?
Wet your hair.
Take sufficient amount of shampoo into your palms and work it up into a lather.
Apply thoroughly on the scalp and hair.
Leave it on for a few minutes and rinse well.
Arata Maple Lemon Blueberry Shampoo Benefits And Uses :
Cleanses and moisturizes without damaging
Promotes healthy scalp and hair
Non-toxic product
Arata Maple Lemon Blueberry Shampoo Ingredients
CITRUS LIMON (LEMON) FRUIT EXTRACT
LONICERA CAPRIFOLIUM (HONEYSUCKLE) FLOWER EXTRACT
SACCHARUM OFFICINARUM (SUGAR CANE) EXTRACT
Myrtillus Fruit/Leaf Extract