Product benefits
No Data
Special Ingredients
No Data
Potential Negatives
No Data
Additional details
Note: Our analysis counts for the known ingredients out of total ingredients , Some ingredients remain undisclosed from the brands and some we might not have enough information
Certifications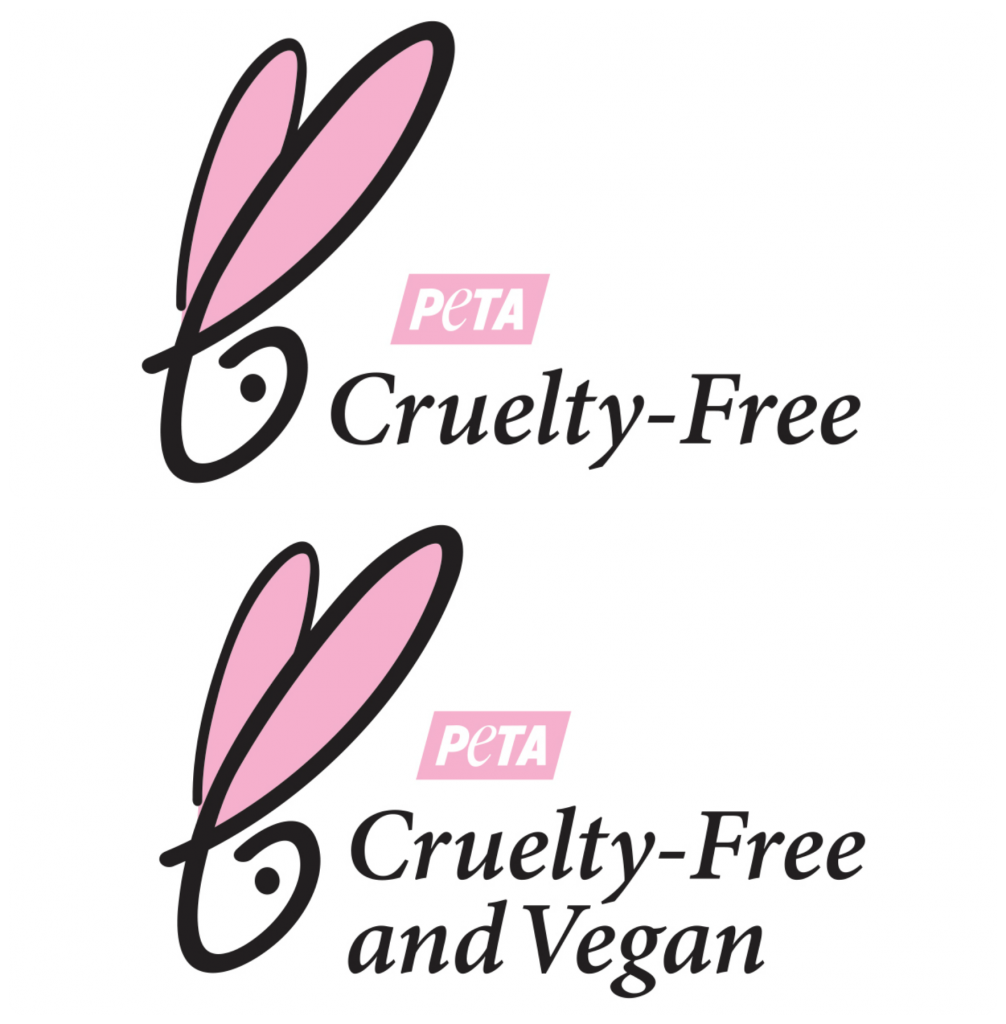 Bliss Of Earth 100% Organic Ivory Shea Butter Ingredients
and organic premium ivory shea butter (Butyrospermum parkii)
Bliss of Earth 100% Organic Ivory Shea Butter is pure and unrefined. It has not gone through the chemical extraction process that overheats and bleaches the butter stealing some of its healing properties. This shea butter is pure ivory - an indication of the absence of impurities and added color. It has a light nutty scent. Shea butter is ultra-healing because it has high contents of anti-oxidants, essential fatty acids, Vitamin A, D, E, and F and UV protection.
How To Use Bliss Of Earth 100% Organic Ivory Shea Butter ?
On clean skin, apply this body butter and massage gently.
Leave it on to get absorbed into the skin.
Use it after ashower daily.
Caution:
It is a organic product with no preservative. Use it hygienically and store it in clean and dry conditions.
Bliss Of Earth 100% Organic Ivory Shea Butter Benefits And Uses :
Helps heal burns, sores, scars, dermatitis and psoriasis.
Lightens stretch marks.
Hydrates dry skin.
Contains anti-oxidants.
Anti-inflammatory properties.
Heals cracked feet.
Prevents sagging and ageing of the skin.