LEAVE A REVIEW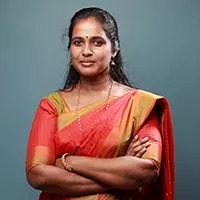 My hair is very very dry, so the nourishment this L'Oreal Paris Total Repair 5 Serum provides isn't enough. Because of that, it does not control my frizz at all. But I still use it because it works so well in detangling my hair after hair wash. If not for anything, I will give a big thumbs up for detangling.
View More…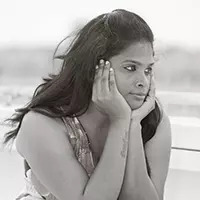 My hair is now so severely damaged that even with conditioner, my hair still feels rubbery. So, I started using L'Oreal Paris Total Repair 5 Serum. Quite honestly, the effects are not long lasting. It does control the frizz initially, but after a while, it comes back. It gives shine and smoothness on the time of application. But after I head out, it does not even last for an hour. The five repair promise is failing in my case. I think going bald and letting my hair regrow is the only option left for me now!
View More…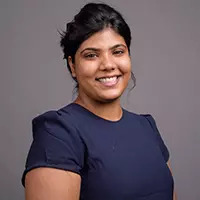 I have used many serums, but no matter what I try, I always end up with L'Oreal Paris Total Repair 5 Serum. For me, nothing beats this serum. The results of this serum are very satisfying. I love this serum because it does not weigh down my hair, no hair wash is required the next day after I use this serum. My hair feels so soft and shines so well, and somehow, it has helped in reducing my hair fall. For me, it is worth more than it is priced!
View More…