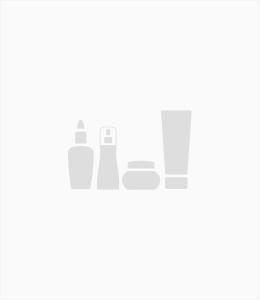 MAC Lash – 36 is a set of naturally angled eyelashes that provide a natural and dramatic look to the eyes. These hand-sculpted lashes that meet the exact specifications add length and fullness to the outer corners of your eyes. The smooth texture of these flexible lashes blends well with the natural lash hair and provides a flawless finish. It is easy to trim these superlight lashes to customize different eye looks. These delicate eye lashes can be reshaped and reused as well. From a natural to an intense look, MAC Lash – 36 is available in a variety of shapes and designs.
How To Use MAC 36 Lash ?
Trim MAC 36 Lash to fit your eye length.
Apply lash glue to the lashes and leave it on for 30 seconds to become tacky.
Carefully position the strip on the base of your lashes and gently press onto lash line softly.
MAC 36 Lash Benefits And Uses :
Adds length to the lashes.
Adds definition to the lashes.
Makes lashes appear fuller.