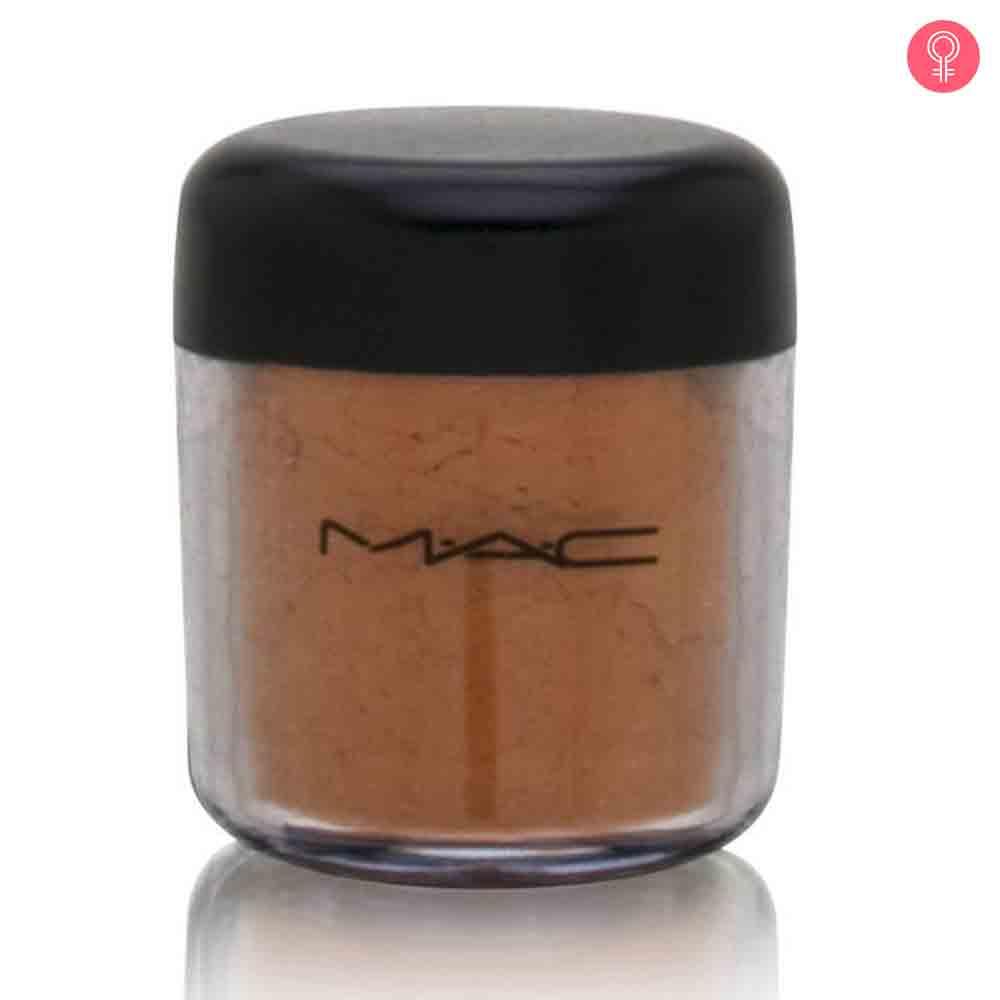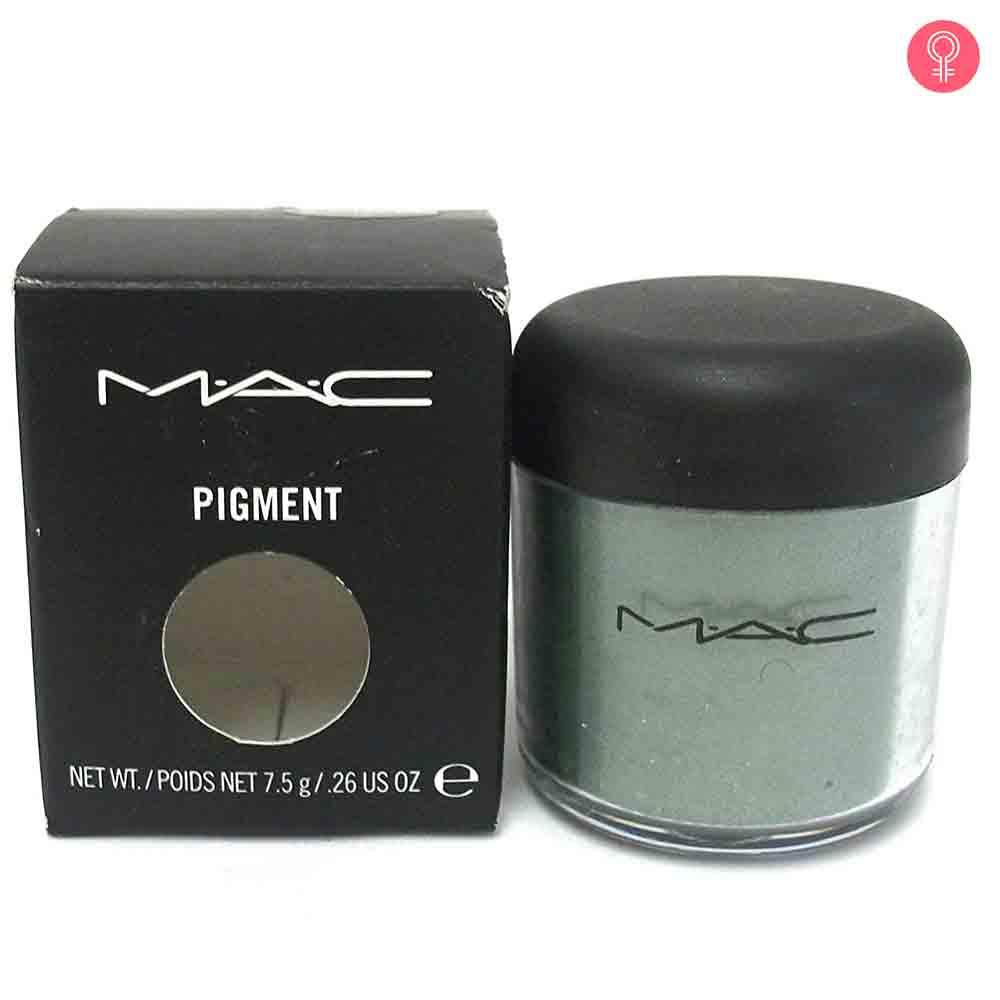 MAC Pigments are highly concentrated loose pigments that can be used for several purposes. The ingredients present in them help them adhere to the skin. Use the pigments as you like, to create either a subtle look or an intense effect. You can use them directly with a wet or dry brush, depending on your desired effect. These loose pigments are available in 40 colors.
How To Use MAC Pigment ?
Apply MAC Pigment with a wet or dry brush depending on the effect you desire.
MAC Pigment Benefits And Uses :
Easily blendable.
Gentle on skin.
Intense coverage.
Can be used with a dry or a wet brush.
MAC Pigment Shades (Colors) :
Tan
Vanilla
White
White Gold
Rich Purple
Rock-It Purple
Rose
Rose Gold
Silver Fog
Pure White
Process Magenta
Primary Yellow
Platinum
Old Gold
Naval Blue
Naked
Naked Deep Dark
Naked Dark
Museum Bronze
Marine Ultra
Melon
Hi-Def Cyan
Kitschmas
Landscape Green
Emerald Green
Genuine Orange
Gold
Green space
Heritage Rouge
Copper
Copper Sparkle
Deep Blue Green
Deep Purple
Deep Brown
Blue Brown
Blonde's Gold
Black Black
Basic Red
Chartreuse