Anti Aging

Anti inflammatory

Antioxidant

Brightening

Occlusive

Promotes Wound Healing

Replenishing

Skin Hydrating

Skin protecting
View More
Special Ingredients
Potential Negatives

Irritant
Additional details
Certifications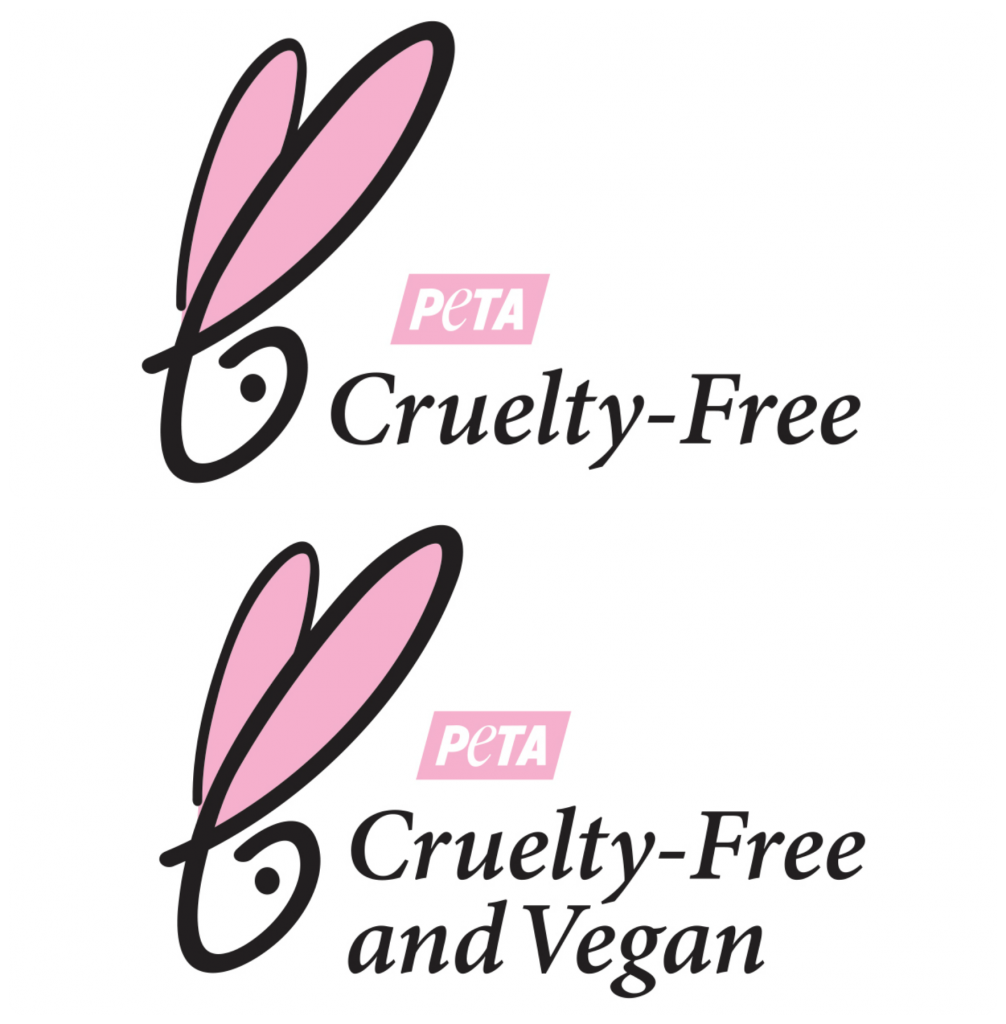 Note: Our analysis counts for the known ingredients out of total ingredients , Some ingredients remain undisclosed from the brands and some we might not have enough information
Mad Hippie Vitamin C Serum contains mad hippie genuine flower power, natural anti oxidants, and active essentials. The serum is very light and has a subtle floral scent. It tightens and brightens the skin, reduces wrinkles, and plumps the skin. The bottle is sturdy and comes with a fine working dropper dispenser. It helps to combat acne.
How To Use Mad Hippie Vitamin C Serum ?
Cleanse your skin and pat it dry.
Take a few drops of the serum on your palm and gently apply it on your face.
Massage in a circular motion until it is absorbed into the skin.
Mad Hippie Vitamin C Serum Benefits And Uses :
It effectively fights acne.
It lightens the skin and evens the skin tone.
It helps reduce hyper pigmentation.
It is extremely gentle on the skin.
The hyaluronic acid and glycerin help moisturize the skin.
The serum reduces wrinkles and fine lines.
It helps to plump the skin.
It gently removes dead skin cells and regenerate new cells.
It softens and smoothens the skin.
It acts as a natural toner and astringent.
Mad Hippie Vitamin C Serum Ingredients
ANTHEMIS NOBILIS (CHAMOMILE) EXTRACT