Acne Fighting

Anti Aging

Brightening

Moisturizing

Replenishing

Skin Conditioning

Skin Hydrating

Skin protecting
View More
Special Ingredients
Additional details
Certifications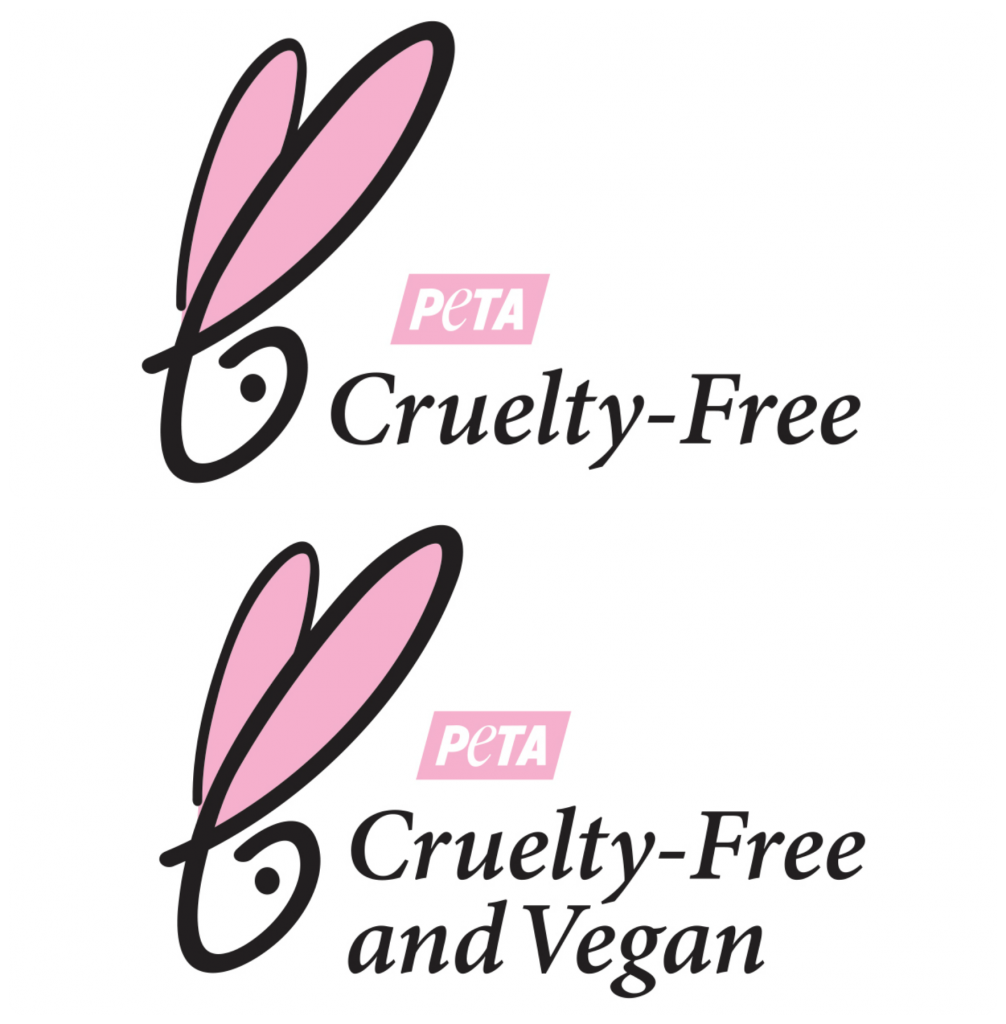 Note: Our analysis counts for the known ingredients out of total ingredients , Some ingredients remain undisclosed from the brands and some we might not have enough information
Mamaearth Anti Acne Kit contains a Tea Tree Face Wash, Oil-free Moisturizer, Skin Correct Face Serum that fights acne and pimples actively, prevents further breakouts, and shrinks enlarged pores for a clear, flawless skin appearance. The potent ingredients Niacinamide, Apple Cider Vinegar, Neem purify the pores, unclog them, removing accumulated dirt and impurities, and control excess oils to reduce breakouts. With regular usage, it also tones the skin evenly by reducing acne marks. Glycerin keeps the skin hydrated and strengthens the skin's natural moisture barrier. The kit also helps keep the skin firm by maintaining skin elasticity and by reducing the appearance of fine lines and wrinkles. It is free from harsh chemicals and is suitable for all skin types.
How To Use Mamaearth Anti Acne Kit ?
Dampen your face.
Squeeze out a coin-sized amount of Tea Tree Face Wash and massage on your wet face.
Work up a lather.
Rinse thoroughly with water.
Pat skin dry.
Apply a few drops of Skin Correct Face Serum on your face and neck area.
Dab gently until it gets absorbed.
Squeeze out an adequate amount of Oil-free Moisturizer.
Apply all over the face.
Massage until it gets absorbed.
Use it twice daily to get the best results.
Mamaearth Anti Acne Kit Benefits And Uses :
Fights acne and pimples.
Purifies pores.
Removes clogged dirt and impurities.
Controls excess oils.
Reduces enlarged pores.
Improves skin's elasticity.
Treats fine lines and wrinkles.
Hydrates the skin.
Strengthens moisture barrier.
Prevents aging of the skin.
Fights free radicals.
Tones skin evenly.
Lightens acne scars and marks.
Reduces further breakouts.
Reveals clear, flawless skin.
Mamaearth Anti Acne Kit Ingredients
AZADIRACHTA INDICA (NEEM) EXTRACT