Occlusive

Replenishing

Skin Conditioning

Skin Hydrating

Skin protecting
View More
Special Ingredients
Potential Negatives

Fungal Acne Trigger
Additional details
Certifications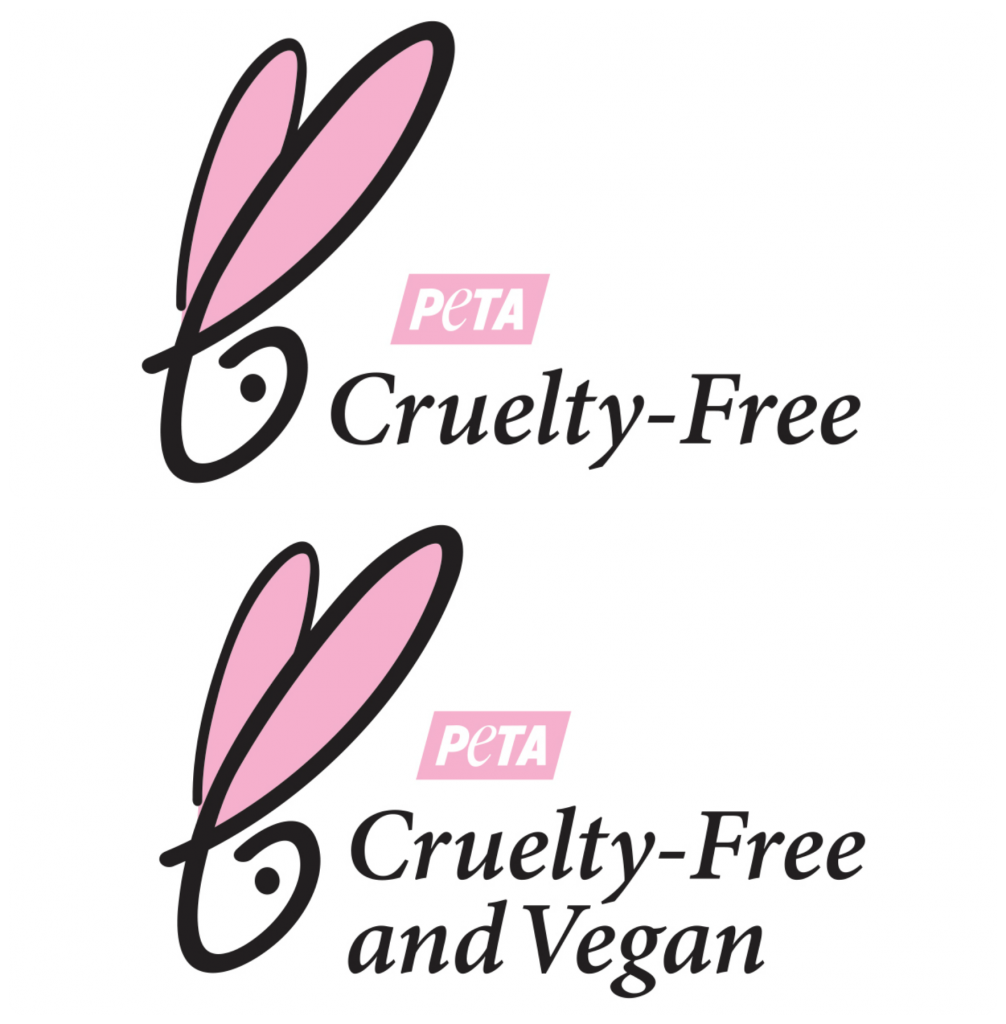 Note: Our analysis counts for the known ingredients out of total ingredients , Some ingredients remain undisclosed from the brands and some we might not have enough information
Mamaearth Coco Body Butter moisturizes the skin deeply, prevents dryness, replenishing dull skin's appearance into soft and healthy. It is enriched with Theobroma Cocoa Seed Butter that provides the skin with long-lasting hydration and nourishment. It also improves the skin's elasticity, delaying skin aging, making the skin firm and soft. Coffee Extract reduces the appearance of cellulite on the skin, diminishes darkness and inflammation on the skin. Shea Butter and Sunflower Oil nourish and heal dry skin and issues like acne, inflammation, etc. The rejuvenating fragrance uplifts the mood while revealing supple and smooth skin. It is free from harsh chemicals and is suitable for all skin types.
How To Use Mamaearth Coco Body Butter ?
Scoop out Mamaearth Coco Body Butter using clean fingertips.
Massage it all over the body gently until completely absorbed.
Use it twice daily to get the best results.
Mamaearth Coco Body Butter Benefits And Uses :
Moisturizes the skin deeply.
Prevents dryness.
Replenishes dull skin.
Nourishes the skin.
Improves skin elasticity.
Reduces cellulite.
Delays premature aging of the skin.
Retains moisture.
Treats skin issues like acne and inflammation.
Makes skin smooth and soft.
Rejuvenates the skin.
Mamaearth Coco Body Butter Ingredients
BUTYROSPERMUM PARKII (SHEA BUTTER) EXTRACT
CAPRYLIC/CAPRIC TRIGLYCERIDE
HELIANTHUS ANNUUS (SUNFLOWER) OIL
PENTAERYTHRITYL TETRAISOSTEARATE
Coffea arabica (Coffee) Beans Powder