Anti Hair Fall/Loss

Antioxidant

Hair Conditioning

Hair growth

Hair smoothening

Hair strengthening

Hair volume

Scalp Protection
View More
Special Ingredients
Potential Negatives

Irritant
Additional details
Certifications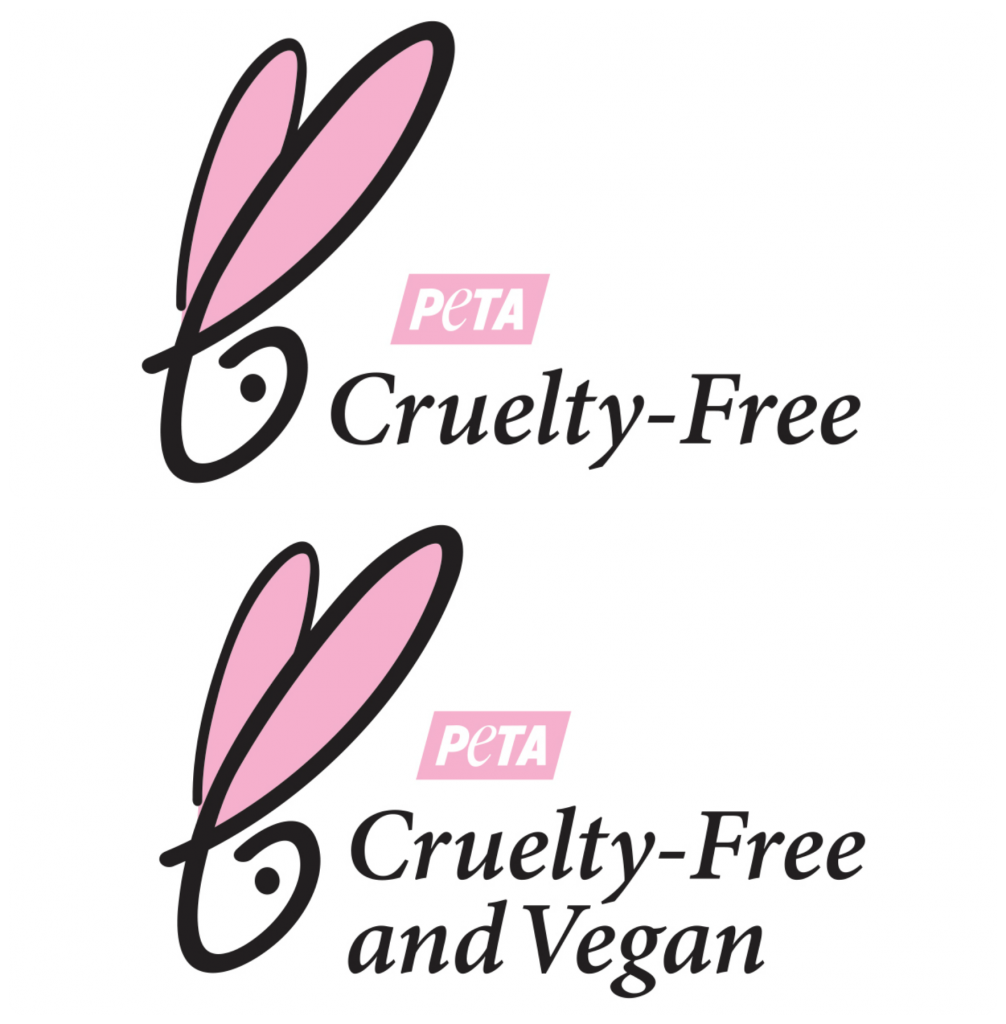 Note: Our analysis counts for the known ingredients out of total ingredients , Some ingredients remain undisclosed from the brands and some we might not have enough information
Mamaearth Hair Fall Control Kit helps reduce hair fall and boost healthy hair growth. The kit contains a Onion Hair Oil, a Onion Shampoo, a Onion Conditioner in a Beauty Bag. It is enriched with Onion and Plant Keratin that repairs damaged hair, controls hair falls, making hair stronger and healthier. It controls the frizz of the hair, making hair softer and smoother. Coconut nourishes hair deeply from the follicles and nurtures scalp health. Free from toxins, this kit is suitable for all hair types, including colored and treated hair.
How To Use Mamaearth Hair Fall Control Kit ?
Apply Onion Hair Oil to your hair and massage gently. Leave it overnight or for an hour.
Shampoo your hair using the Onion Shampoo.
Squeeze out the excess water.
Apply Onion Conditioner to the hair strands and leave it on for a few minutes.
Rinse off with water.
Mamaearth Hair Fall Control Kit Benefits And Uses :
Reduces hair fall.
Repairs damaged hair.
Promotes healthy hair growth.
Makes hair softer and smoother.
Makes hair frizz-free.
Nourishes the hair.
Strengthens hair.
Improves hair texture.
Protects hair from damage.
Adds shine to the hair.
Mamaearth Hair Fall Control Kit Ingredients
ALLIUM CEPA (ONION) BULB EXTRACT
ECLIPTA PROSTRATA (FALSE DAISY) EXTRACT
PRUNUS AMYGDALUS DULCIS (SWEET ALMOND) OIL